Hunter was incorporated into The City University of New York in 1961, and became coeducational for undergraduates only in 1964, according to information from the Department of Anthropology.  CUNY adopted an "open admissions" policy in 1970 that guaranteed any New York City high school graduate admission to a college within the University, and first imposed tuition for undergraduates in 1976. The University has 11 senior colleges, seven community colleges, a technical college, the graduate school, the law school, a campus-based medical school, and an affiliated medical school. Hunter enrolls about 21,000 of the over 250,000 students of the University.
Students accessing the following information will need to use their NetIDs for some of the links.
---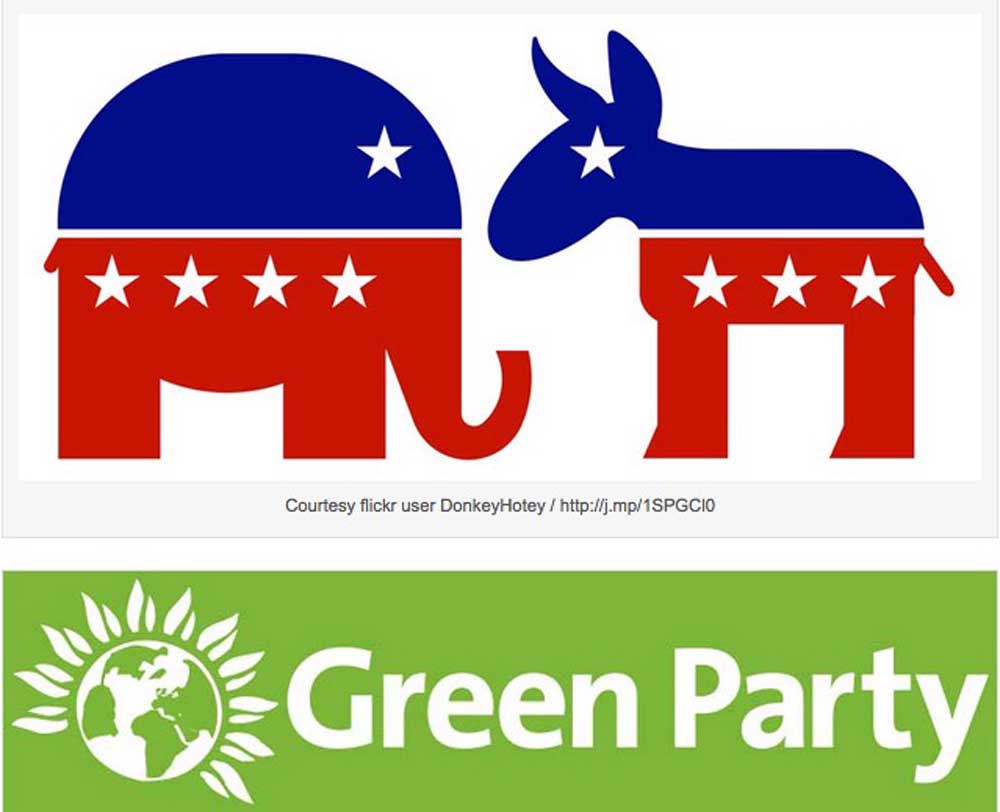 1. "The Most Important Election of Our Lives"
This article touches upon the policy changes that President Donald Trump has done since he was elected in 2016. They include what may unfold if democrats gain control of the Senate or the House and how that will affect the Republican Party.
The facts Trump's "extreme" policy agenda: tax breaks to the well-to-do, reversing climate change action, nominating conservative judges, including the U.S. in trade wars and undermining health care protections. The article also mentions that if Democrats control one chamber of Congress, they can block Trump's effort to more tax breaks for the risk, prevent destroying what is left of Obamacare and protect counsel Robert Mueller's investigation.
A statistic that they included could be something that people want to keep in mind when voting – the Washington Post identified 5,001 false or misleading claims made by Trump in his first 600 days as president.
Please note that to access this link, Hunter students will need their netID information.Link:
---
2. "Everything You Need to know About the 2018 Midterm Elections"
This article by ABC Reporter Meghan Keneally provides readers with essential information about the midterm elections. Keneally include that in the House of Representatives, all 435 seats are up for election and the democrats need at least 23 of those seats to gain control. She also says that in the senate, 35 seats are up to take, and democrats need to gain two of those seats to gain control. The article provides information of a similar trend in 2006, when democrats picked up seats during President George W. Bush's administration – showing readers that it is a possibility for this to occur again.
Link:
3. "Everything You Need to Know for the Midterm Elections"
This is another article that gives readers an overview of the Midterm Election. Interestingly, it provides scenarios if either party was to have control of the House. They provided an interesting fact, they said that there are about 75 competitive races out of 435 House seats and each district have about 700,000 people. That means there are more than 50 million American people in competitive districts. Visually it maps out which states have the most competitive House races which was effective.
4. "GET OUT AND VOTE"
This article discusses in depth how this election relates to President Donald Trump and political corruption. It stresses the importance of voting for Democrats, they said the demographic group that are least likely to vote are young people, Latinos, and those with a high-school education or less. Since 2010, nearly half of the states have passed laws that make it harder to vote – from restrictions on early voting to mandatory proof of citizenship, and even purges of voting rolls. All this information may be something voters want to keep in mind.
5. "Midterm Elections Are Less Than a Month Away. Here's When You Need to Register to Vote"
This article is straight forward yet essential to any person that has not yet registered to vote. They included an in-depth list of the deadlines for each state to register to vote. This brings awareness to readers that are looking forward to the election.
6. "Taking the Initiative"
The piece gives insight on the midterm election ballot initiatives that fight infringements on allowing ex-felons to vote, reducing the influence of money in elections and even the right to vote. The information provided may be essential to people that wish to vote in the midterm election. An interesting fact they included was: Florida is one of four states with a constitution that bars people with felony records from voting indefinitely, but a ballot measure would restore their voting rights.
7. "the LAST DINOSAUR"
"the LAST DINOSAUR" focuses on politics behind climate and how they can be affected by the midterm elections. They touch upon how President Donald Trump and his administrations have dealt with climate-related issues such as: carbon pricing, emissions rules and even international treaties. The piece included interesting facts such as – California became the second state to commit to 100 percent clean electricity by 2045. The main point is that voters have the power to control climate politics in the future.
8. "Medicaid Mutiny"
The author of this piece, Patrick Caldwell, discusses how healthcare will be impacted by the midterm elections. He explains that the ballot initiative could expand Obamacare to thousands. Caldwell provides readers with important statistics on uninsured rates in the U.S. Uninsured rates were 19.9 percent in 2013 but with Obamacare in 2016, that percentage dropped to 12.7 percent. Due to Trump reversing many of Obama's policies, that percentage has went up to 15.5 percent. These is important statistical data that voters should know.
Alonso Espinoza can be reached at alonso.espinoza75@myhunter.cuny.edu