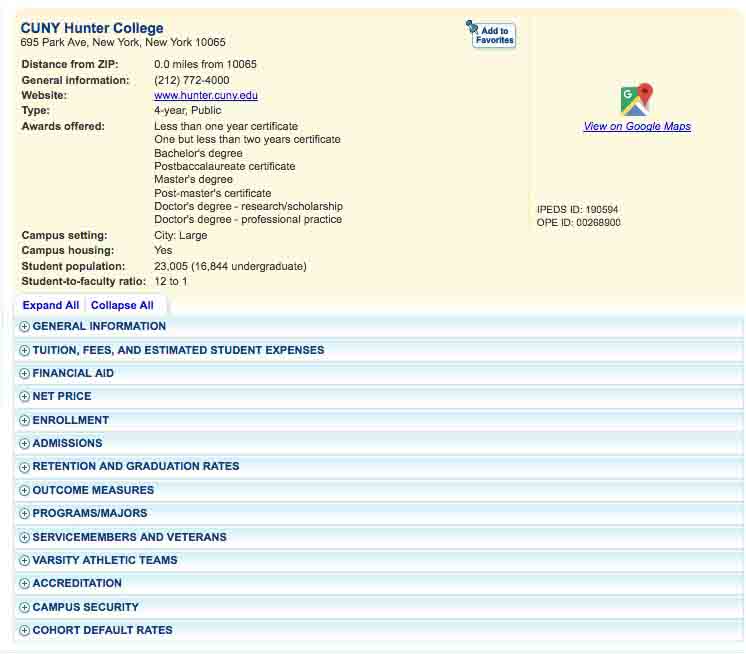 ---
1 – U.S. Midterm Elections 2018 Unlike Any Midterms in Recent Memory
November's midterm elections will mark two years since Donald Trump's shocking election  – a test of how his Republican Party is faring in the eyes of the American public. Click here for info.
2 – Number of Senators Up for election in 2018?
The U.S. Senate has 51 Republicans and 49 Democrats, including two independents. There are 35 seats up in 2018 – including special elections in Minnesota and Mississippi – of which 26 are held by Democrats. That party will need to gain 2 seats to take control. Click here for info.
3 – Midterms 2018 – Request Your Overseas Ballot
You are eligible to vote if you are a U.S. citizen 18 years old or older on Election Day, and eligible to vote in your state. Midterm elections in 2018 will decide the composition and balance of power within Congress. Click here for info.
4 – More College Students expected to Vote in 2018 Midterms
College students will vote at higher rates in 2018 than in the 2014 midterm election, but that's a low bar since the National Study of Learning, Voting & Engagement revealed only 18 percent of students, including graduate students and older students who tend to vote at higher rates, opted to vote in 2014. Only 13 percent of students aged 18-24 voted. Click here for info.  Click here too.
5 – The Non-American's Guide to the Midterm Elections
Millions of voters will soon go to the polls across the United States but they won't be picking a president. The impact of the midterm elections, however, could be almost as significant. Click here for info.
Liza Satar can be reached at Liza.satar83@myhunter.cuny.edu