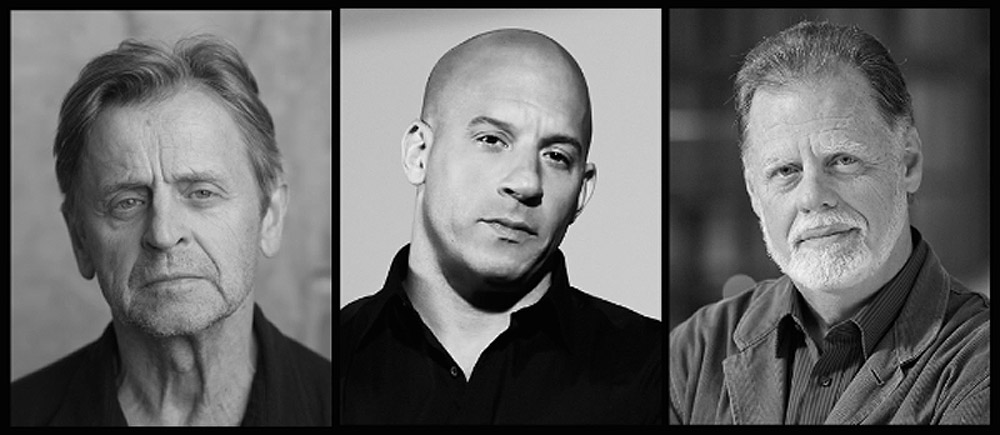 Press Release Edited for Style
Mikhail Baryshnikov and Taylor Hackford worked with Helen Mirren on the 1985 Cold War drama White Nights. Hackford and Mirren, who had first met on the set of that film, later married in1997. Vin Diesel and Mirren appeared together in 2017's The Fate of the Furious.
The Chaplin Award Gala will celebrate the Academy Award–winning actress and beloved figure of stage, screen, and television who has bestowed upon the world a series of iconic performances in a career spanning more than fifty years. The annual event will be attended by a host of notable guests and presenters and will include movie and interview clips, culminating in the presentation of the Chaplin Award.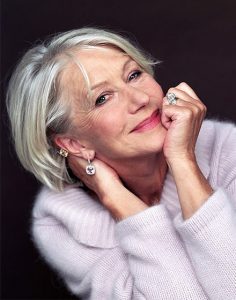 The gala is the Film Society's largest annual fundraiser, and aids its mission to support the art and craft of cinema and enrich film culture via year-round programming; education initiatives; Film Comment magazine; Artist, Critic, and Industry academies; and much more.
The Film Society's Annual Gala began in 1972 when it honored Charlie Chaplin, who returned to the U.S. from exile to accept the commendation. Since then, the award has been renamed for Chaplin, and has been presented to many of the film industry's most notable talents, including Alfred Hitchcock, Billy Wilder, Laurence Olivier, Federico Fellini, Elizabeth Taylor, Bette Davis, James Stewart, Robert Altman, Martin Scorsese, Diane Keaton, Meryl Streep, Tom Hanks, Sidney Poitier, Barbra Streisand, Robert Redford, Morgan Freeman, and, last year, Robert De Niro.
For information about attending the gala, please contact our Patron's Desk at galarsvp@filmlinc.org or call (212) 875-5076. For sponsorship opportunities, please contact egardner@filmlinc.org or call (212) 671-4559. Tickets are on sale now; for more information visit filmlinc.org/gala.
---
Film Society of Lincoln Center
Devoted to supporting the art and elevating the craft of cinema. The only branch of the world-renowned arts complex Lincoln Center to shine a light on the everlasting yet evolving importance of the moving image, this nonprofit organization was founded in 1969 to celebrate American and international film. Via year-round programming and discussions; its annual New York Film Festival; and its publications, including Film Comment, the U.S.'s premier magazine about films and film culture, the Film Society endeavors to make the discussion and appreciation of cinema accessible to a broader audience, as well as to ensure that it will remain an essential art form for years to come.
The Film Society receives generous, year-round support from Shutterstock, the National Endowment for the Arts, and the New York State Council on the Arts with the support of Governor Andrew M. Cuomo and the New York State Legislature. American Airlines is the Official Airline of the Film Society of Lincoln Center. For more information, visit filmlinc.org and follow @filmlinc on Twitter.
Edited by Gregg Morris