(Below: Logo for Work-in-Progress Revision of the WORD)

---
---
---
---
---
Thursday, June 30, 2022
Still Wrapping Up a Few More Tribeca Reviews As the Next New York Film Fest Hits the Big Apple – Damn the Pandemic & All Its Variants, Full Speed Ahead

The New York Asian Film Foundation and Film At Lincoln Center Unveil Second Wave of Titles, Award Honorees, and Guests for 20th Anniversary New York Asian Film Festival
---
---
Wednesday, June 29, 2022
Not Quite Over …
Tribeca Film Festival 2022Film Review PINK MOON (Awarded Special Jury Mention for Best New Narrative Director, Floor van der Meulen)
---
---
Saturday, June 25, 2022
The Festival Has Ended But There Are Lots of Reviews Still in the Works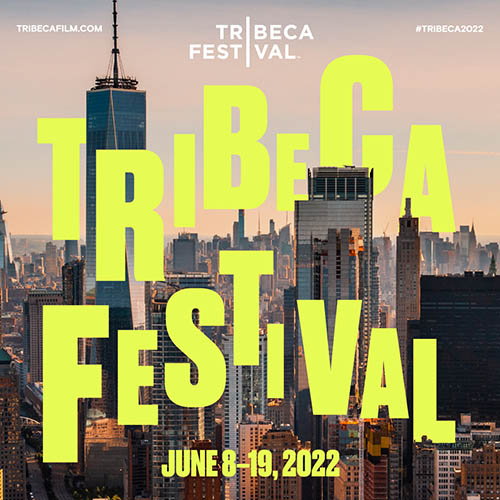 Tribeca Film Festival 2022WE MIGHT AS WELL BE DEAD – Winner of Best Cinematography in the TFF International Narrative Competition
---
---
Wednesday, June 22, 2022
Screened Yesterday, June 21, for Delegates at Austrian University's Asia Pacific Week, w/Q&A by Creative Team and Is Now Streaming on Amazon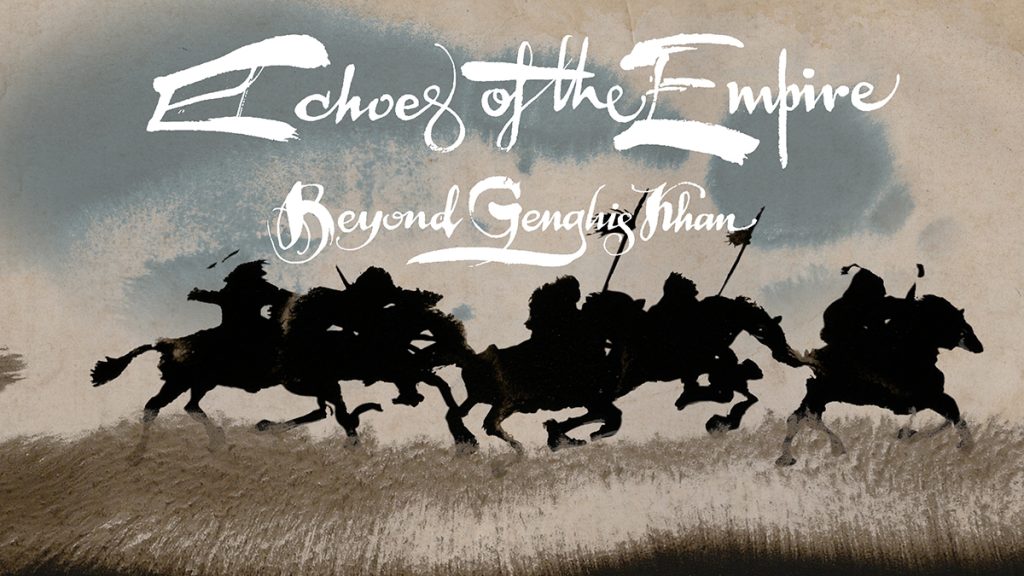 ---
---
Sunday, June 19, 2022
Hear Ye, Hear Ye: Festival Wraps Tomorrow, Monday, June 20, 2022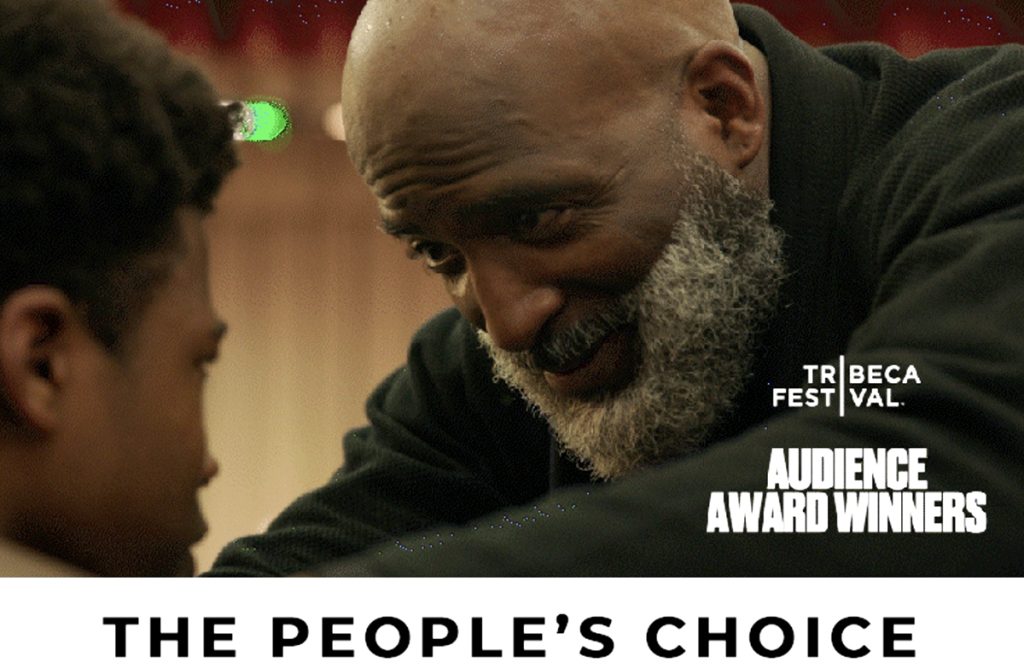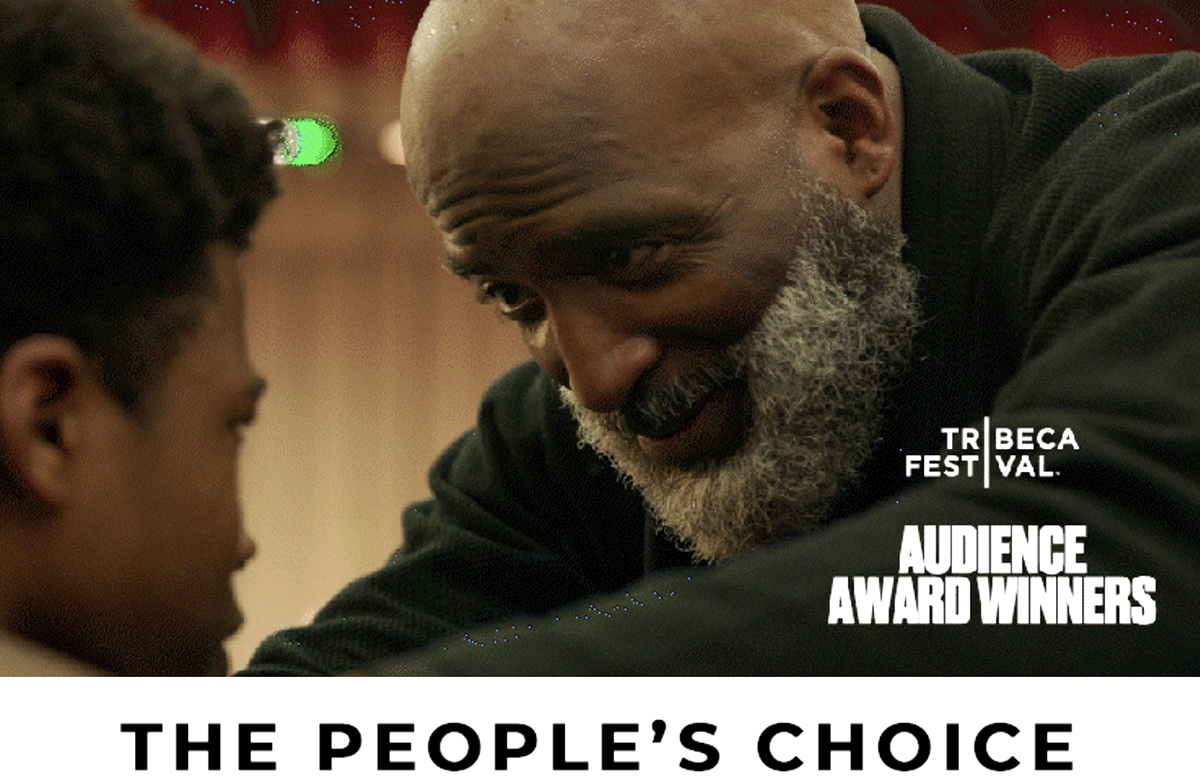 ---
---
Saturday, June 18, 2022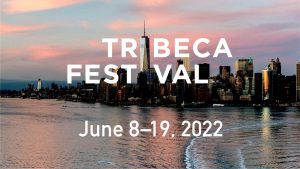 ---
---
Friday, June 17, 2022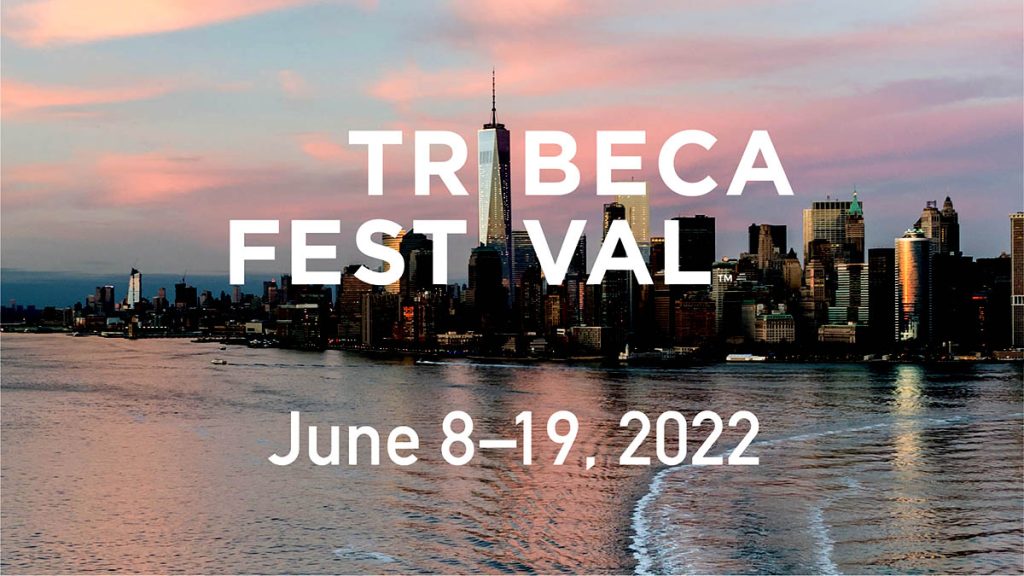 ---
---
Friday, June 17, 2022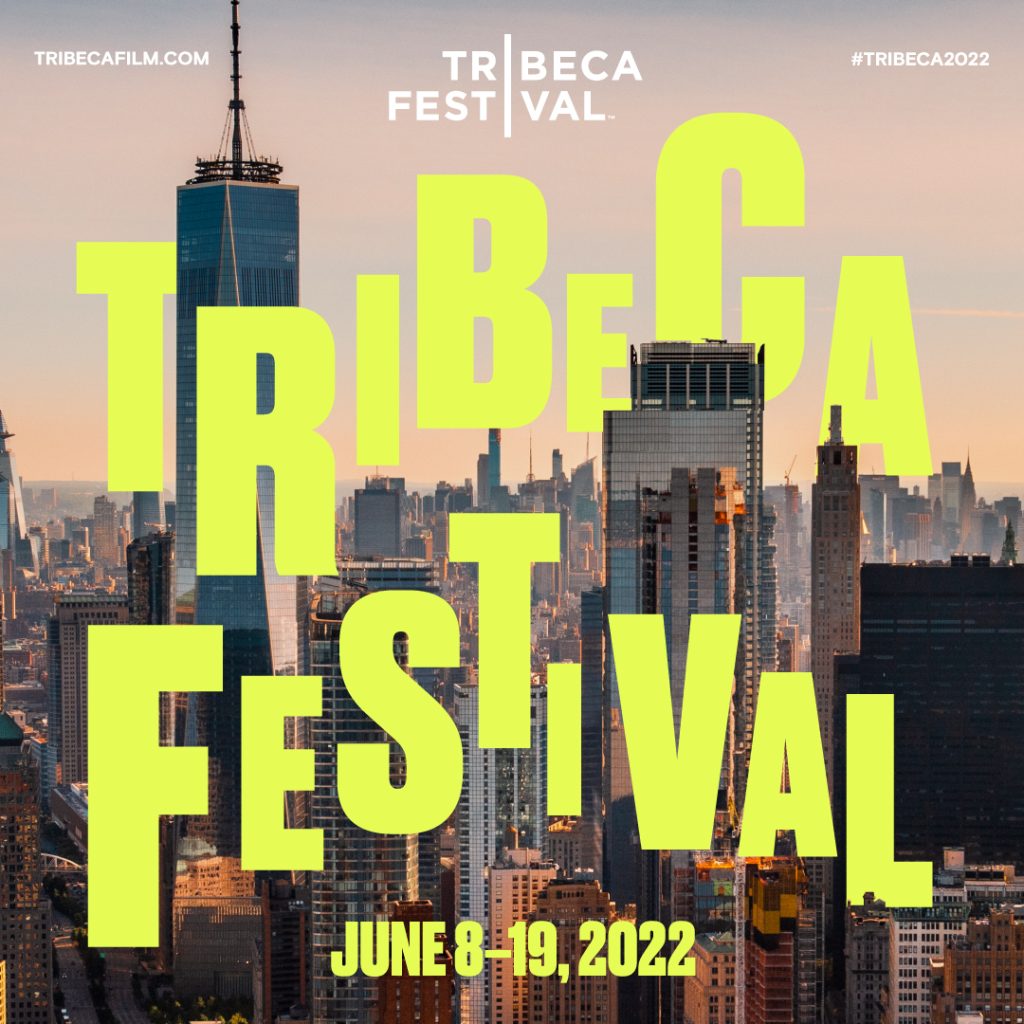 ---
---
Monday, June 13, 2022
The Grand Guignol of FAMILY DINNER Can Rock Your Palates
A Tribeca Film Festival 2022 Must See!Film Review of Director Peter Hengl's FAMILY DINNER {♦ LAST PUBLIC SCREENING, Wednesday, 6/15 @ 8:15 p.m. – Tribeca Film Center}
---
---
Sunday, June 12, 2022
What Happens When the Lifeline of a City Goes Belly Up? Find Out June 14 …
END OF THE LINE Film Review – Audiences Should Gear Up for Tuesday, June 14
---
---
Sunday, May 29, 2022

'Everything is on the table' – Jelani Cobb, New Dean of Columbia University School of Journalism
---
---
Sunday, May 29, 2022
KAEPERNICK & AMERICA Premieres at 2022 Tribeca Festival Thursday, June 9, 6 p.m. ESTTrailer Preview & Info Below
---
---
Friday, May 27, 2022
Susan Norget Film Production List, Tribeca Film Fest 2022
---
---
Friday, May 27, 2022
Peter Fenoaltea's Nets – The 2021-2022 Season Was What It Was
---
---
May 15, Sunday, 2022
Time to Get Ready for Geena Davis' BFF Film Festival – Virtual & Live
Jurors Selected for Geena Davis 8th Annual Bentonville Film Festival – 2022
---
---
May 14, Saturday, 2022
This Film Short Can Take Your Breath Away – Part 1
---
---
May 14, Saturday, 2022
This Film Short Could Take Your Breath Away –Part 2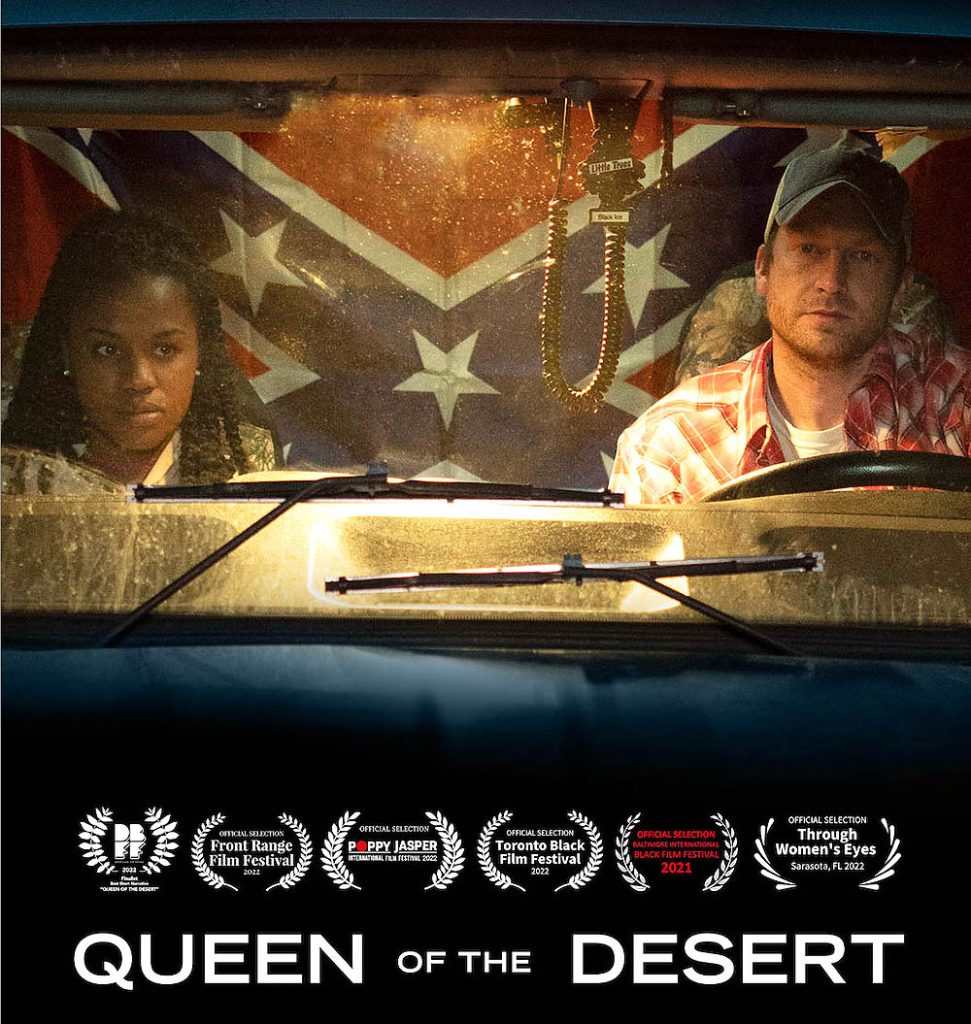 Friday, May 13, 2022
The Great White Way Birthday Celebration Never to Be Forgotten
Katie Lambert's First Person Account of the Bravura 'Phantom of the Opera' at Broadway's Majestic Theater
---
---
Friday, May 6, 2022
Damn the Pandemic & Its Variants – Full Speed Ahead with Movie Making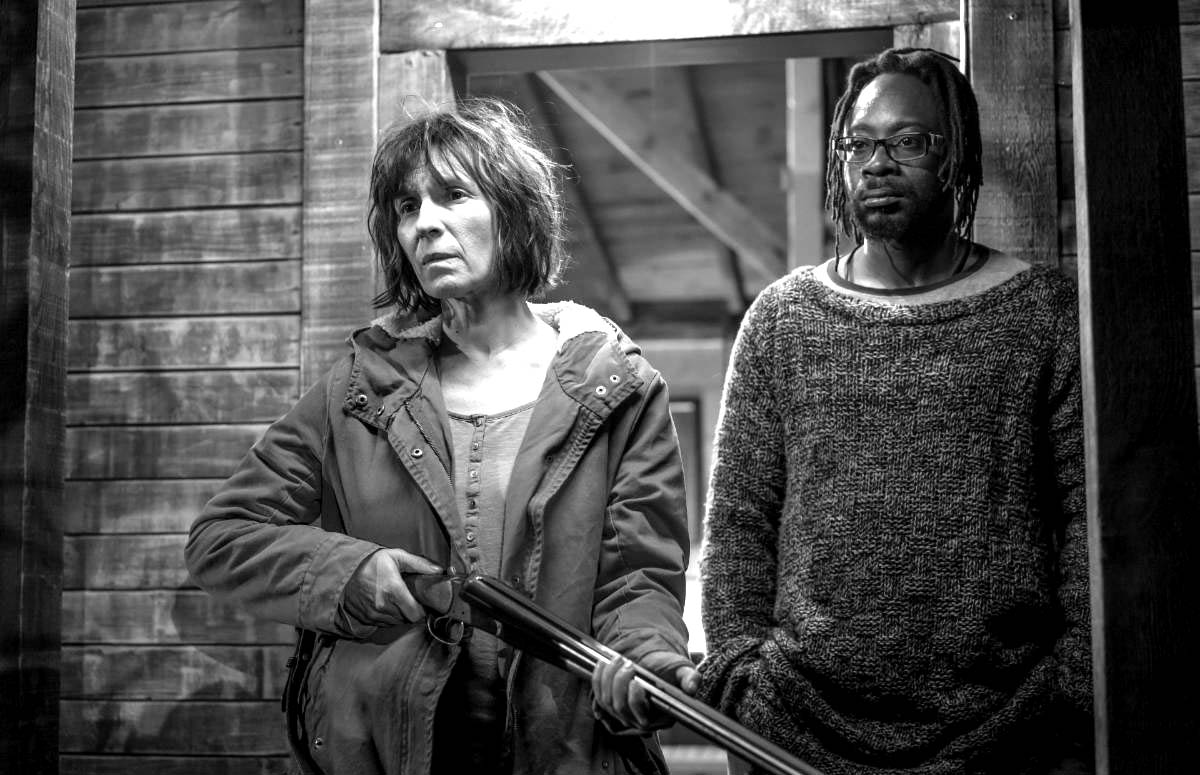 Movie TeaserFEAR by Hungarian Director Ivaylo Hristov – Winner of the Grand Prize for Best Film at the Tallinn Black Nights Film Festival[Street Date Availability: June 14, 2022]
---
---
Tuesday, May 3, 2022
Put This on Your Calendars
---
---
Sunday, May 1 2022
Game On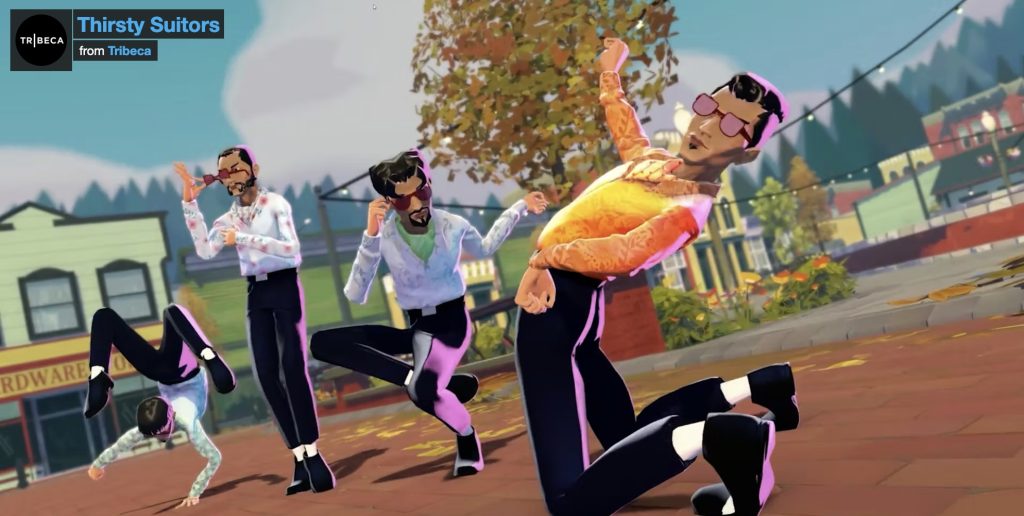 Second of Several Tribeca Film Festival Announcements for 2022 – Gaming
---
---
Saturday, April 30, 2022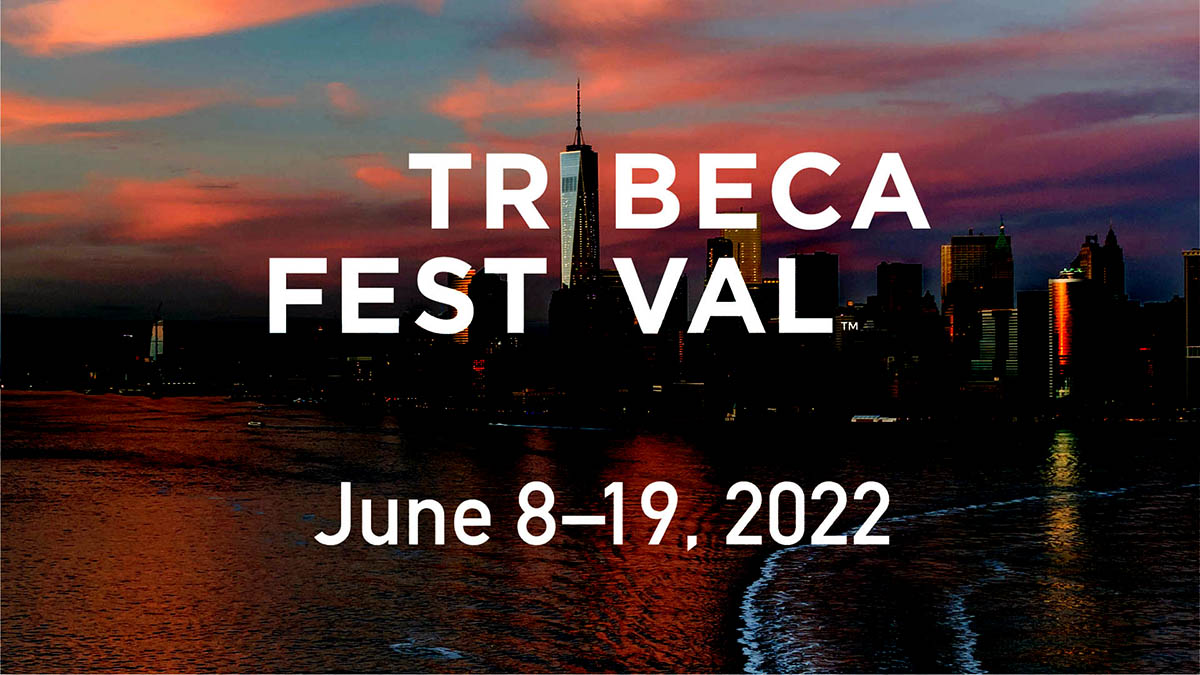 One of Several 2022 Tribeca Film Festival Announcements to Get You Ready for the Big Fête Coming This Way
---
---
Friday, April 29, 2022
Back! And in Full Force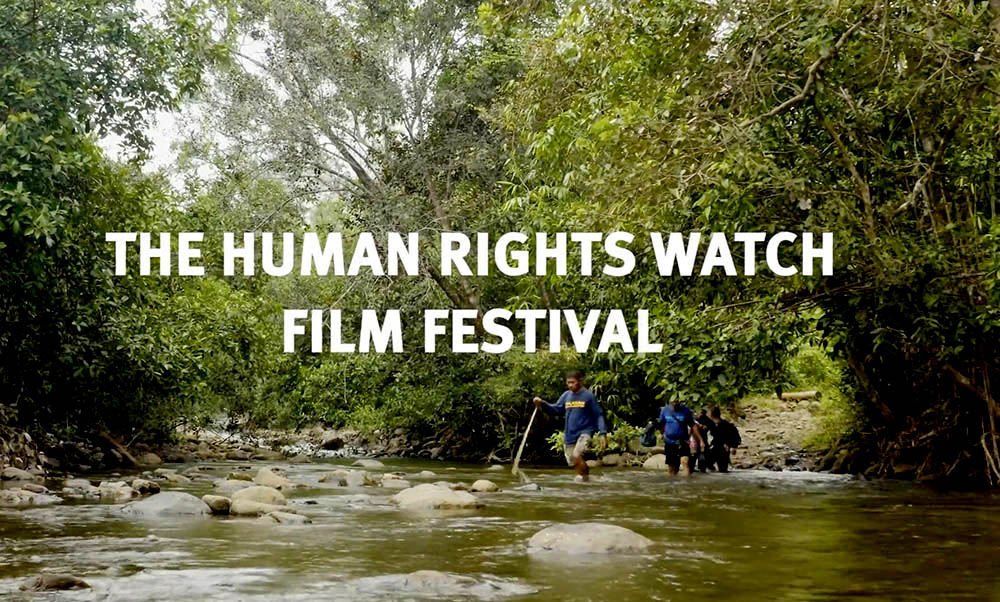 ---
---
Wednesday, April 27, 2022
Damn the Pandemic, Human Rights Watch Film Festival Is Back in the Game
---
---
Friday, April 22, 2002
Damn the Pandemic & Its Variants: Full Speed Ahead with Movies
A Riveting Micro Budgeted Movie With the Heart, Soul and Panache of a Hollywood Blockbuster: JUMP, DARLING
---
---
Friday, April 8, 2022
Candy
---
---
Wednesday, April 6, 2022
Must Viewing and Reading by a Former Hunter Grad Student Who Knows the Score
---
---
Saturday, April 2, 2022
A New Wave of Covid-19 Is Coming. Here's How to Prepare – New York Times
Click here for NYT's seven steps to lower risks, minimize potential harm – yada, yada, yada.
---
---
Friday, April 1, 2022
She Came, She Saw … Uh Oh!

---
---
Friday, April 1,2022
Another Story in a Series About Students Returning to Campus for On-Campus Classes
"Please, If You Want to Be Forgiven, You Need to Repent Now"
---
---
Saturday, March 26, 2020
Another Damn the Pandemic, Full-Speed Ahead Story
Katie Lambert Returns – One of Several Articles about the Reopening of the College for On-Campus Learning
---
---
Wednesday, March 23, 2022
Damn the COVID-19 Omicron Variant, Full Speed Ahead: Hunter Campuses Opened for Business – and So Are Its Organized Student Activities
Go Forth and Seek, She Was Told, And, Thusly, She Stumbled Upon the Hindu Students Association
---
---
Tuesday, March 22, 2022
Why Derring-do Nets Fans Packing the Barclays Center Have Reason to Sneer in the Face of the

BA.2 sub-variant
---
---
Saturday, March 12, 2020
---
---
Wednesday, March 9, 2022
Ismael's Corner
Major League Baseball Should Retire Roberto Clemente's #21 for Good
---
---
Tuesday, March 8, 2022
---
---
Friday, March 4, 2022
Like the TERMINATOR, 72 Hour Shootout Is Back
Registration Open for 18th Annual 72 Hour Shootout Filmmaking Competition
---
---
Wednesday, February 23, 2022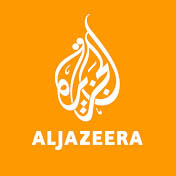 !!!

With tensions running high over a potential Russian invasion of Ukraine, all sides have accused each other of spreading misinformation and propaganda.
Moscow has long accused Ukraine of 'genocide' against Russian speakers in the east. The United States called the claim 'a reprehensible falsehood,' but Washington has also faced criticism for warning of an imminent attack.
So, who will win the battle for public opinion?
Presenter: Mohammed Jamjoom
Guests:
Lada Roslycky – Founder, Black Trident Defense and Security Consulting Group.
Richard Sakwa – Professor of Russian and European Politics, University of Kent.
Peter Zalmayev – Executive Director, Eurasia Democracy Initiative.
– Subscribe to our channel: http://aje.io/AJSubscribe
– Follow us on Twitter: https://twitter.com/AJEnglish
– Find us on Facebook: https://www.facebook.com/aljazeera
– Check our website: https://www.aljazeera.com/
#AlJazeeraEnglish #InsideStory #Ukraine #Russia
---
---
Tuesday, February 22, 2022
Zany! Zany! Zany!
---
---
Friday, February 18, 2022
Absolutely a Must-See
Episode 5, "King" to air on February 24, 2022.
Episode 6, "The Tree" to air on March 3, 2022.
Episode 7 [No Title This Date] to air on March 10, 2022.
Episode 8 [No Tittle This Date] to air on March 17, 2022.
---
---
Saturday, February 12, 2022


Don't Binge on the Hype
Click Here for the NYT's 'All the Super Bowl Hype Fit to Print'
---
---
Wednesday, February 9, 2022
UWIRE? Check It Out
NEW MENINGITIS B RESOURCE NOW AVAILABLE FOR PEER HEALTH EDUCATORS & STUDENTS TO HELP PREVENT CASES ON COLLEGE CAMPUSES
---
---
Tuesday, February 8, 2022
Film Teaser
Damn the OMICRON, Full Speed Ahead to See a MovieGIVE OR TAKE Opening February 11 2020– And on DVD & Digital February 22, 2022
---
---
Thursday, January 27, 2022
Still Hanging Around

By Gregg W. Morris
---
---
Tuesday, January 25, 2022
De Mortuis Nihil Nisi Bonum for Sheldon Silver?
By Gregg W. Morris
---
---
Friday, January 14, 2022
Recall What Fauci Said a Few Days Ago About the Ubiquitous Nature of Omicron?

By Gregg W. Morris
---
---
Tuesday, January 11, 2022
They Wanted to Radically Change the System Before It Was Too Late
Attention Audiences – A Damn the Pandemic, Full Speed Ahead Film Review (And Don't Forget Your Masks When You See the Film): Director Skye Wallin's AMERICAN GADFLY
---
---
Thursday, January 6, 2022