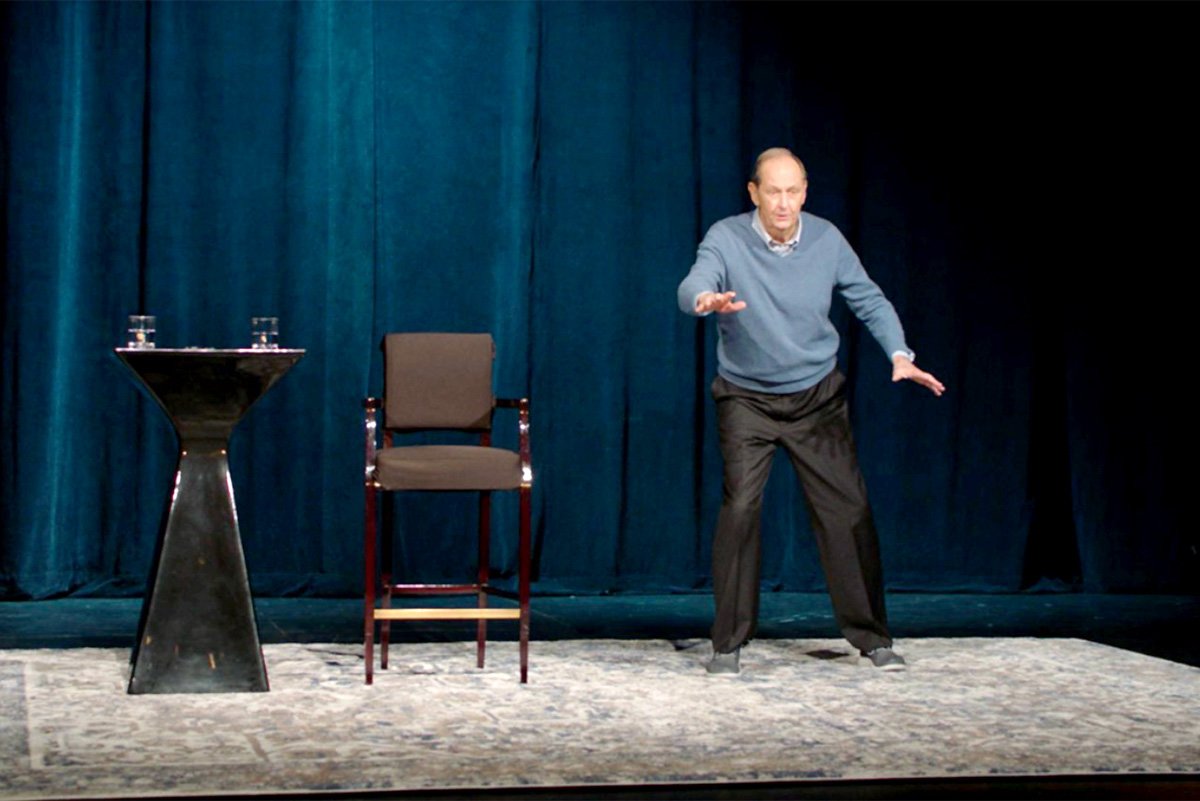 "While in my own mind I always felt different. Although I didn't belong in patches of America like Crystal City or Princeton or New Jersey, I always felt a deep connection to the country as a whole. It's size and beauty is multitudinous variety, and I never felt a visitor anywhere.
The aspiration of the founders fascinated me. Presence were larger than life to me. That's why I cried when Jack Kennedy was assassinated, seethed when Richard Nixon betrayed the public trust and stood in awe of presence that did similar things like Lincoln abolishing slavery or FDR passing social security.
But it's a long way from Crystal City to the White House and I was, uh, intimidated for many years from running."
---
Recalling Cazzie Russell in an Ugly Mood. "Only later did I discover that Cassie's lateness and foul mood came from being stopped by Michigan State Police on his drive down from Ann Arbor. They forced him to lie spread eagle on the hood of his car; his trunk and backseat were searched."
"I came to understand the distrust and suspicion that my Black teammates had for White Americans. I came to recognize certain looks that said, did you see what that honky just did? Or certain code words? Did he say Roy or boy? I sensed the tension in them of always being on guard, never totally relaxing through them."
"I saw how far we have to go and still do before our racial reality will match our ideals. And I saw the privilege I had in the system that made it easier for me simply because of the color of my skin."
"But above all, what I came to understand was how much I will never know about what it is to be Black in America."
---
"In Madison Square Garden in warmups, every time I touched the ball for a practice shot, every time I touched it, 18,000 people roared. And after about a month when it was clear, I was too slow to play guard, the crowd turned on me, booing me, spitting on me, throwing coins at me, accosting me in the street with, "Bradley, you're overpaid."
---
But I lost the nomination badly. So much for the long shot <unseen audience laughs>. I'd never have a chance to represent all the people in their multitudinous variety. I'd never have a chance to protect the vote and reduce the role of money in politics. I'd never have a chance to make our economy more just. I wanted to bring the country together across racial lines, but I only got 20 percent of the African American vote.
That still hurts. Thirty-five years of dreams and expectations came crashing down. It was as if I'd slammed into a low arch and my crown had fallen off again.
---
Gregg W. Morris can be reached at gregghc@comcast.net, profgreggwmorris@gmail.com