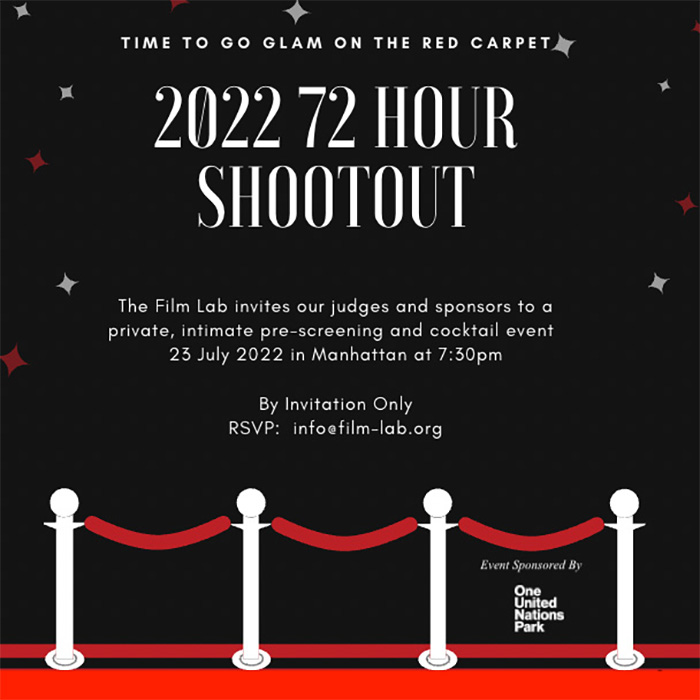 The 72 Hour Film Shootout ("Shootout") is a worldwide competition organized by the Film Lab in which filmmaking teams have a total of 72 hours to write, shoot, edit and produce short films up to five minutes in length on a common theme.
The competition creates opportunities for women, Asian Americans and other filmmakers from underrepresented groups to demonstrate their talent, gain exposure in the entertainment industry and significantly impacts the visibility of Asian American and other diverse stories and characters in film and television. At least one key production member and a lead actor from each team must be of Asian descent.
The Film Lab is run under the direction of President Jennifer Betit Yen with Management Daryl R. King (VP), Ray Lanuza (Secretary), Gabby Busche (Treasurer), Cheryl L. Davis (Legal), James Kyson (Advisory Board), and a dedicated team of volunteers and interns.
The Film Lab is a 501(c)(3) not-for-profit organization. Membership and all contributions are tax-deductible to the fullest extent of the law.
www.film-lab.org
info@film-lab.org
---
[President Jennifer Betit Yen. Comments edited for style.]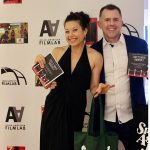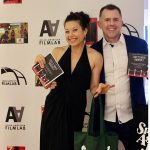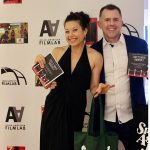 Every year, the films [are] based on a theme. This year, it was joyful resistance. It came under the umbrella of mental health. One of our judges, Anthony Wong, suggested that we encourage our filmmakers to use their art to tackle trauma.

Not just the individual trauma that we have experienced, not just national trauma, but the collective global trauma that we have all experienced these past few years, ranging from the obvious pandemic, to a war in Europe, to racial unrest, to gender inequality, to the degradation of our environment, to fissures in our own democracy.

Generally, when you get these kind of terrible news items, the reaction is negative. It's just natural. You feel sad, you feel anger, you feel powerlessness. You go into denial. Joyful resistance was our way of trying to reinvent the framework to recondition the mind, to, instead of finding these negative reactions to injustice, rather to take joy.

Joy in the ability to stand up joy in the ability to take action joy in the ability to fight injustice and joy in the opportunity to create justice.

I think you'll find that these films are very special. Last but not least, a very special shout out to our event sponsor, One United Nations Park.
---