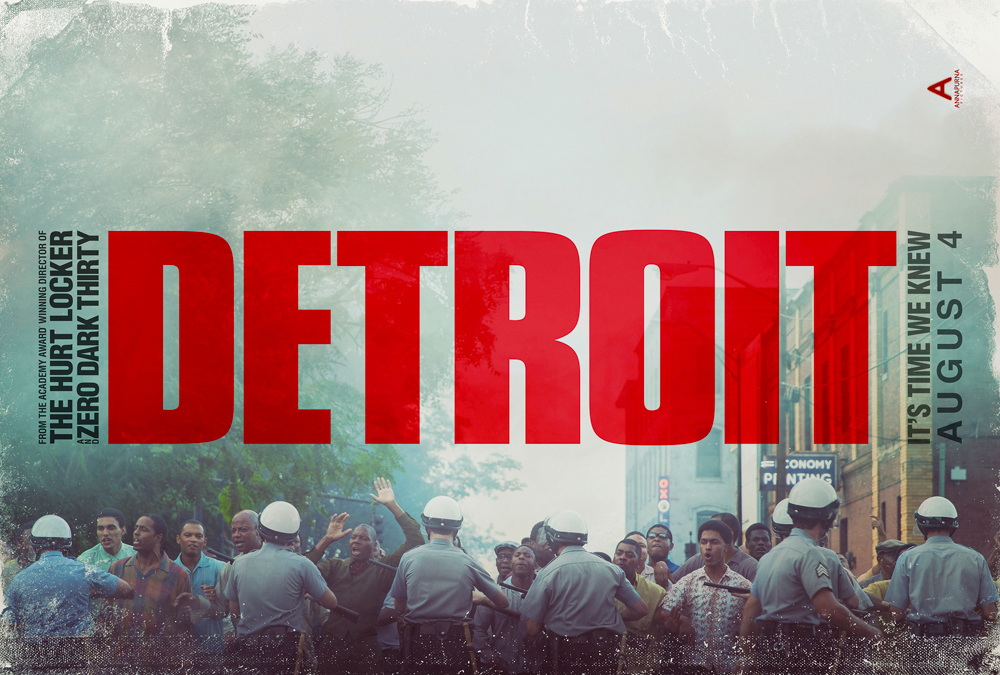 ---
The Film
Release Date:
August 4, 2017
Director:
Kathryn Bigelow
Writer:
Mark Boal
Producers:
Megan Ellison, Kathryn Bigelow, Matthew Budman, Colin Wilson and Mark Boal.
Cast:
John Boyega, Will Poulter, Algee Smith, Jacob Latimore, Jason Mitchell, Hannah Murray, Kaitlyn Dever, Jack Reynor, Ben O'Toole, Joseph David Jones, Ephraim Sykes, Leon Thomas III, Nathan Davis Jr., Peyton Alex Smith, Malcolm David Kelley, Gbenga Akinnabve, Chris Chalk, Jeremy Strong, Laz Alonzo, Austin Hebert, Miguel Pimentel, Kris Davis, with John Krasinski and Anthony Mackie.
Annapurna Pictures, founded by Megan Ellison, focuses on creating sophisticated, high-quality content that is critically and commercially conscious while still appealing to a diverse audience.
---
True Events
Gregg Morris can be reached at gmorris@hunter.cuny.edu