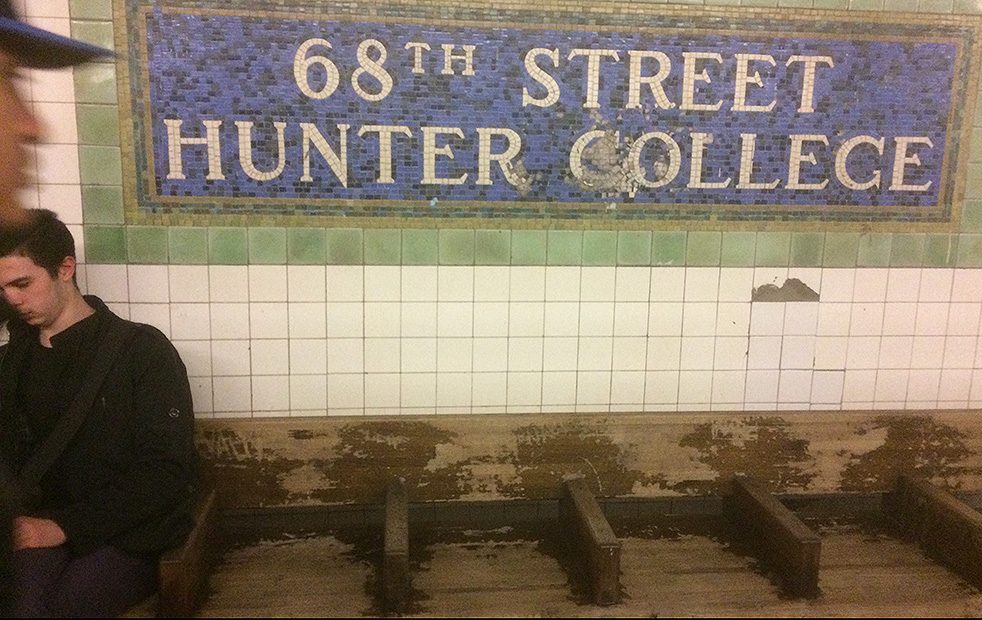 Kanye West's rants on the Jewish community  and African American communities not that long ago insulted and hurt many people.
Kanye has stated before (in 2018) that "Slavery is a choice." And in shows like The Shop: Uninterrupted, or simply The Shop, an American television talk show created by Paul Rivera, have stopped airing him due to the racially expletive things he had said about Jews.
West has lost his big contract with Adidas and that strips him of his billionaire status. He has apologized for his action and statements, but his comments have already caused so much concern that there appears to be irreparable harm.
I talked to students on campus – I'm a media studies major – about Kanye and his insensitive and racist statements. Amanda Collado said she is a big Kanye fan, that she "is a big fan of Kanye's past music and really likes his current album release, "Donda.''
Donda was named by several publications as one of the best albums of 2021, and became a nominee for both Album of the Year and Best Rap Album at the 64th Grammy Awards. But "Donda" lost out to "Call Me If You Get Lost" by Tyler, The Creator. And "We Are" by Jon Batiste won Album of the Year though West did win for Best Rap Song for "Jail," a track from "Donda" that includes a guest verse by Jay-Z.
"Kanye is way too big of an artist to be making these statements. The statements he made were very hurtful. He has a huge influence on the youth,"  she said. "Him being bipolar is not an excuse for him to say anything he wants."
She said she felt bad for him because he has never been the same ever since he lost his mother, Donda West who died November 10, 2007. She was 58.The Los Angeles County coroner's office said that she had died of coronary artery disease and multiple post-operative factors from cosmetic surgery.
Another student, Elisa Badu, who identified herself as a big Kanye fan, said, "Kanye has always been making insane comments" and that he "made comments about how slavery was a choice, and that Black Live Matters do not matter."
Yet, she also said "he still had all of his business deals when he said (those comments) but he has lost all his deals this time."
"Kanye should have been held accountable for those comments due to how insensitive they were," she said and that she believed he is mentally ill and needs help.
A student in the Pilipinos of Hunter (POH) club, Newton Rosario, said, "Mental health is a very huge issue, and, he, Kanye, needed help for a long time.'' He said he believed Kanye is not stable and needs better people around him. "This is a wake-up call to help him get help, him losing all this money should help him seek someone."
This writer believes Kanye deserved the recrimination and reproach heaped on him but also recognizes what is causing him to self-destruct is clearly due to his mental illness and pain about his mother's death. News outlets are using his illness to promote their companies. This is not acceptable! Such news media companies lack morals and seem to be using him for their sick games so that they can publish sensational stories under sensational headlines.
These companies need to face backlash them selves for their immoral, amoral and unethical practices.
---
Kanye West's hits keep coming: Here are the companies that have cut ties with him – Click Here
All the Brands That Have Dropped Kanye 'Ye' West So Far – Click Here
Here are all the brands and companies that have dropped Kanye West since his anti-Semitic rants – Click Here
Every Company That's Dropped Kanye West – Click Here
Wendel Abassy can be reached at WENDEL.ABASSY63@myhunter.cuny.edu