From Karely Hernandez, The Leadership Conference
hernandez@civilrights.org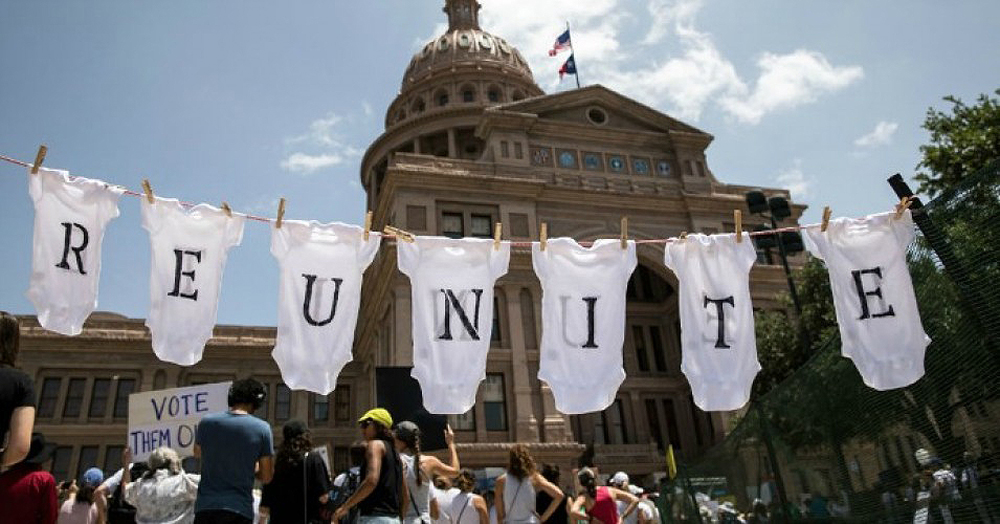 July 26, 2018 – Vanita Gupta, President and CEO of The Leadership Conference on Civil and Human Rights, issued the following statement after the Trump administration failed to meet a court-ordered family reunification deadline:
"In one fell swoop, the Trump administration ripped away thousands of children from their parents, then deported hundreds of parents without their children. The administration moved forward with this cruel policy without regard for the human consequences, and now it can't seem to fix its self-created catastrophe. These actions are despicable and morally bankrupt. Thousands of children have suffered trauma as a result of this cruelty and incompetence. Congress must use its authority and convene oversight hearings to demand answers from the administration. Given this administration's lack of urgency to reunite all families by today's court-ordered deadline, Congress needs to ensure all families are reunited immediately."
The Leadership Conference on Civil and Human Rights is a coalition charged by its diverse membership of more than 200 national organizations to promote and protect the rights of all persons in the United States. The Leadership Conference works toward an America as good as its ideals. For more information on The Leadership Conference and its member organizations, visit www.civilrights.org.