By Emily Chiriboga, May 21 2016
A few years ago to celebrate Super Bowl Sunday, my sister and I started a tradition to skip the game and watch the half time show. This year we dined on takeout from the local Chili's. To kill time until Beyonce appeared, we watched Impractical Jokers, a hidden camera show that stars four friends who try to embarrass each other through multiple challenges.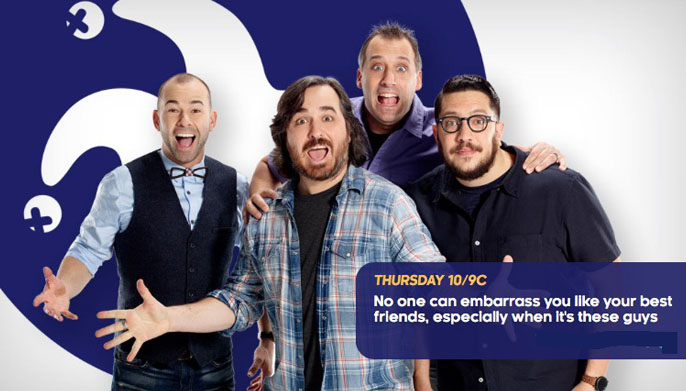 I am sure we were not the only ones who did not watch the game, which, the New York Times reported, attracted 111.9 million views, the third largest audience since the sports extravaganza was first played in 1967.  Robert Pressman, a 21-year-old auto mechanic and student who attends Delaware Community College, said he was too busy entertaining a family friend's son who "hates most things American," including football.
Pressman said that he watched "less than one quarter of the game." He did however, witness Cam Newton falling down on the sideline.
WORD Classifieds
Mattias Van-der swaagh, who hasn't declared a major, only caught the second half of the game. He said that he was upset that he missed the opening fumble. Since his two favorite teams, the Giants and the Packers weren't in the Super Bowl, he didn't really care who won. "I would be okay with either team winning. The Panthers because they're the underdog and The Bronco's because it would be a good send off for Peyton Manning" said Van­der Swaagh.
The Panther's made their second appearance in this years Super Bowl while the Bronco's played their eighth Super Bowl. The Bronco's took the win, 24-10.
Ho hum.
Emily Chiriboga can be contacted at emily.chiriboga38@myhunter.cun.edu