By Contributing Writer Julia Suarez, January 5, 2017
If you don't feel livid about what I am about to describe below and can't or refuse to see it as indicative of systemic racism in our city, then you are part of the problem.
Our criminal justice system and our police force need drastic changes. While the city has been served by these institutions, such as putting guilty, dangerous people in prison, the Central Park Five were charged with crimes that they didn't commit. In my opinion, the police were indolent and were probably under a lot of pressure to find a perpetrator quickly since the crime (white woman sexually attacked in Central Park) was under so much media publicity.
The fact that none of the DNA collected at the crime scene matched the defendants and that they still got convicted is outrageous. And the fact that we have a President-elect who believes that CP5 who were eventually found to be innocent should still be jail is even more worrisome and contemptible.
My heart goes out to that woman who was attacked, but I don't want people to be put away for a crime they didn't commit. Presently, cases involving rape are, in my opinion, not taken as seriously as they should. According to RAIN, Rape, Abuse, and Incest National Network, out of every 1,000 reported rapes, 994 suspects will walk free. Three-hundred-thirty-four cased are reported to the police, 63 reports lead to arrest, 13 cases get referred to prosecutors, 7 cases will lead to a felony conviction, and only six will be incarcerated.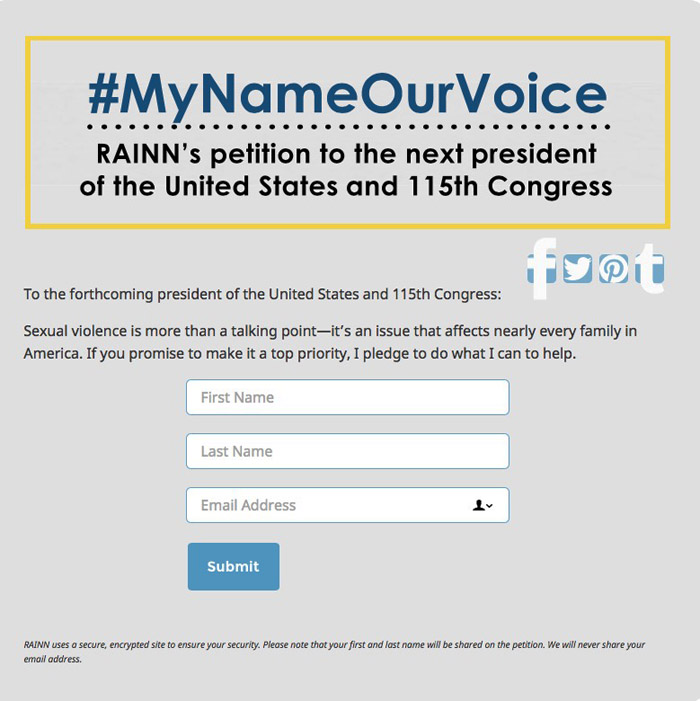 And even if they are convicted, sentencing can be a joke. For example, his six-month sentence, which was reduced for three months, for Brock Turne in the Stanford rape case, shows how lenient the criminal justice system is about rape cases and shows how much racial discrimination exists in our justice system. The five minority youths in the Central Park Five case are found guilty of rape and are imprisoned for long sentences (with no DNA evidence introduced at evidence at their trials), but a privileged, white male can be released early after serving only three months even though there are eye-witnesses and DNA evidence.
What follows are the facts and information from the documentary THE CENTRAL PARK FIVE that that influenced my opinion when I reviewed the documentary.
THE CENTRAL PARK Five tells the story of the internationally known Central Park Jogger case that involved the violent assault, rape, and sodomy of a female jogger, white, in New York City's Central Park. Five youths of color were convicted of her attack. The documentary provides background, interviews, expert analysis, and details about conviction of five the five youths. The New York Times described the attack as "one of the most widely publicized crimes of the 1980s."
The filmmakers are Ken Burns, his daughter Sarah Burns, and her husband David McMahon. Sarah Burns worked for a summer as a paralegal in the office of one of the lawyers handling a lawsuit on behalf of those convicted in the case. The documentary was inspired by her undergraduate thesis, which involved the topic of racism in the media coverage of the event. She wrote the book, The Central Park Five: The Untold Story Behind One of New York City's Most Infamous Crimes.
Trisha Meili, the female jogger, was assaulted on April 19, 1989. She was running on her usual path in Central Park before 9 p.m., when she was knocked down, dragged or chased nearly 300 feet and was violently attacked. She was stabbed five times, raped, sodomized and severely beaten. She was discovered in a shallow ravine naked, gagged, and tied up, covered in mud and blood at 1:30 a.m. The first police officer who found her said, "She was beaten as badly as anybody I've ever seen beaten. She looked like she was tortured." She was in a coma for 12 days.
On the same night, between the hours of 9 and 10 p.m., approximately 30 teenagers in roving packs committed several attacks and robberies in the northern most part of Central Park. Raymond Santana and Kevin Richardson, along with other teenagers, were apprehended at approximately 10:15 p.m. on Central Park West and 102nd Street. Antron McCray, Yusef Salaam, and Korey Wise aksi were brought in for questioning later after having been identified by other youths as participants in or present at some of the other attacks. The five were interviewed for hours.
Without a parent or guardian present, Santana McCray, and Richardson made video statements implicating eah other. Wise made a number of statements on his own and Salaam told the police he was 16 years old, permitting the police to question him legally without a parent. One of the youths the police rounded up claimed that he knew that Antron McCray committed the crime and Richardson agreed.
All five confessed to a number of attacks committed in the park that night and while they claimed that they themselves didn't actually rape the jogger, they each confessed to being an accomplice in the attack. Although the suspects, except Salaam, had confessed on videotape in the presence of a parent or guardian, they retracted their statements within weeks, saying that they had been intimidated, lied to, and coerced into making false confessions. According to Salaam, "I would hear them beating up Korey Wise in the next room," and "they would come and look at me and say, 'You realize you're next.' The fear made me feel really like I was not going to be able to make it out."
Since no DNA evidence tied the suspects to the crime, the prosecution's case rested almost entirely on confessions. Because of her severe trauma, Meili had no memory of the attack or of any events. One of the defendant's supporters, Reverend Calvin O. Butts of the Abyssinian Baptist Church, told The New York Times, "The first thing you do in the United States of American when a white woman is raped is round up a bunch of black youths, and I think that's what happened here."
In the first trial, Salaam, McCray, and Santana were acquitted of attempted murder, but convicted for rape, assault, robbery, and riot in the attacks of the jogger and others in Central Park that night. They received the maximum sentence allowed for juveniles, 5 to 10 years to be served in a youth correctional facility.
In the second trial, Richardson was convicted of attempted murder, rape, assault, and robbery in the attacks on the joggers and others in the park and was also sentenced 5 to 10 years. Wise was acquitted of those charges, but was convicted of sexual abuse, assault, and riot in the attack on the jogger and others in the park and was sentenced five to 15 years.
In 2011, convicted serial rapist and murderer Marias Reyes, already serving a life sentence for other crimes, met Wise in the Auburn Correctional Facility. He declared that he had assaulted and raped the jogger that night when he was a juvenile and said he acted alone. He provided a detailed account of the attack, details that were corroborated by other evidence. DNA also confirmed his participation in the rape, identifying him as the sole contributor of the semen found in and on the victim.
Reyes was not prosecuted because the statute of limitations had passed, and his admissions did not place him at further risk. The convictions of Salaam, McCray, Santana, Richardson, and Wise were vacated in 2002 and the charges were withdrawn. They sued New York City in 2003 for malicious prosecution, racial discrimination, and emotional distress. The city settled the case for $41 million in 2014.
Donald Trump during his campaign to be president in October, 2016 said that he still believed the Central Park Five were guilty and their convictions should never have been vacated. Trump, who engaged in his typical denial and misrepresentation of the facts of case, was quoted as saying, "They admitted they were guilty.The police doing the original investigation say they were guilty. The fact that that case was settled with so much evidence against them is outrageous. And the woman, so badly injured, will never be the same."
This writer says it again, if you don't feel livid over this travesty of injustice and don't see systemic racism as a major problem, you are part of the problem.

Julia Suarez can be reached at Julia.Suarez96@myhunter.cuny.edu