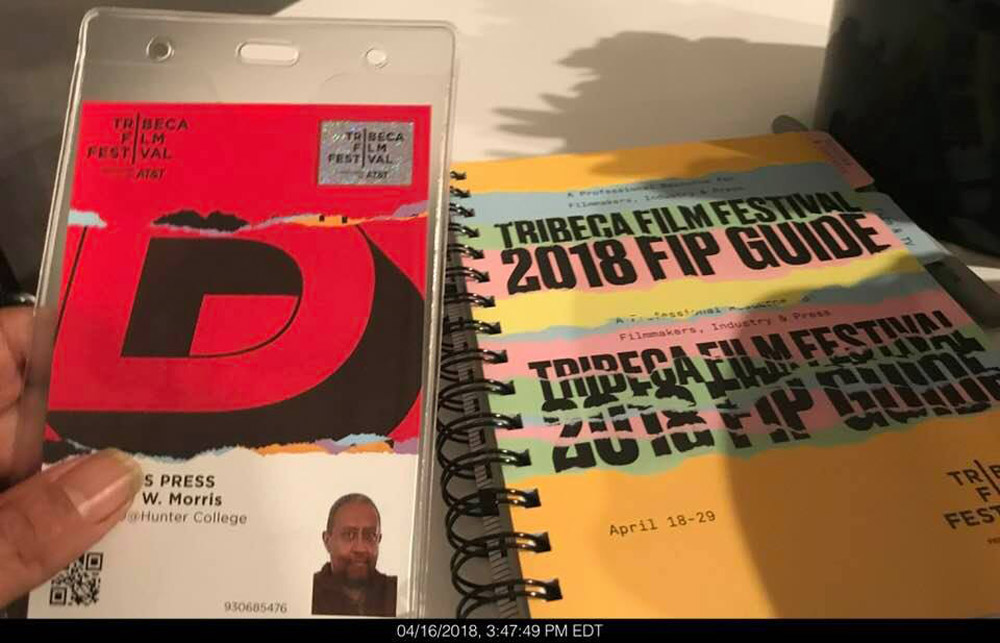 ---
---
---
---
NANA Film Review
By Gregg W. Morris, April 21, 2018
Twenty-five-year-old Director Serena Dykman's documentary, NANA, about her grandmother, Maryla Michalowski-Dyamant, is 100 minutes of spellbinding story telling about the history, story and philosophy of Michalowski-Dyamant surviving Auschwitz and becoming a tour de force against the intolerance and atrocities that fueled the Holocaust by drawing on her hellish experiences as well as those of her family, friends and neighbors.
Click here for review.
---
---
Today, Saturday, at 2018 Tribeca Film Festival (For Those With the Right Credentials)
By Gregg W. Morris, April 21, 2018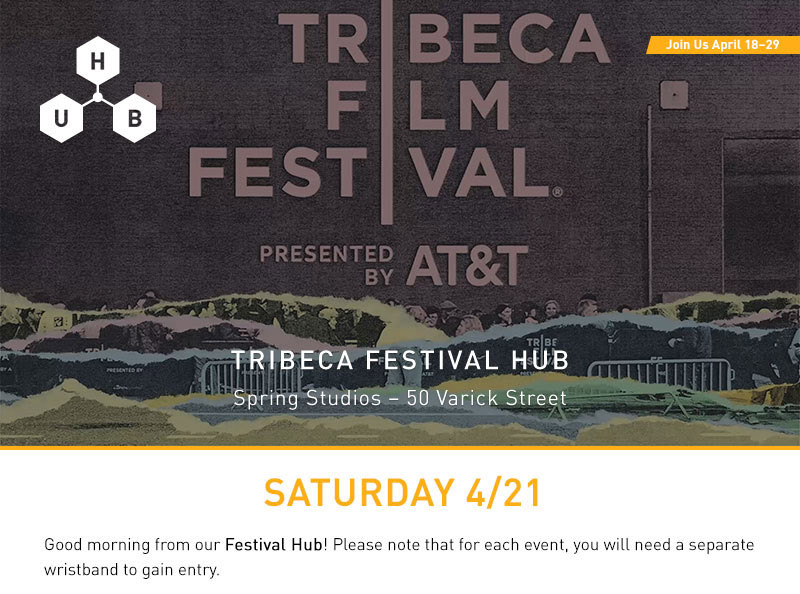 Click here for more info.
---
---
Today at 2018 Tribeca Film Festival (For Those With the Right Credentials)
By Gregg W. Morris, April 20, 2018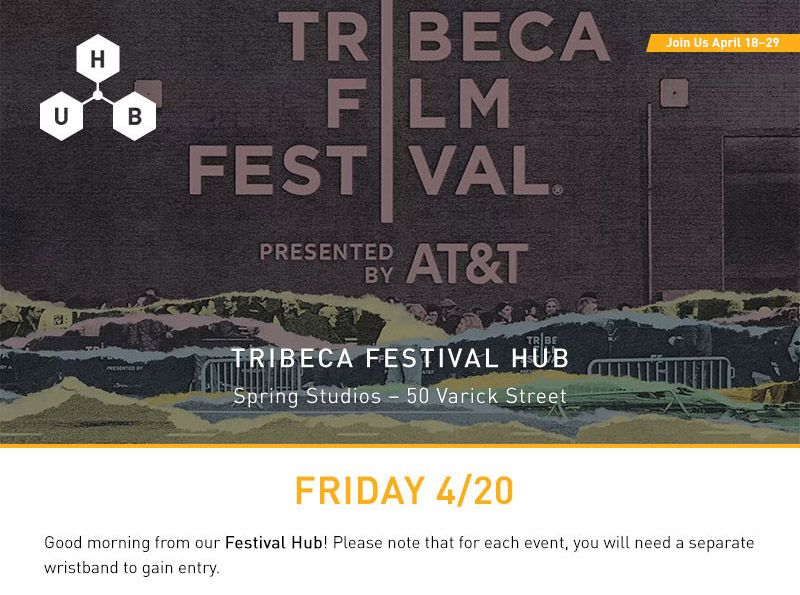 Click here for more info.
---
---
What the National News Media Missed Out of Ignorance or Culpability
By Janine Jackson, Fairness and Accuracy in Reporting, April 19, 2018
They never really came to terms with what Martin Luther King Jr. stood for during his final years, such as when he called the United States "the greatest purveyor of violence in the world today."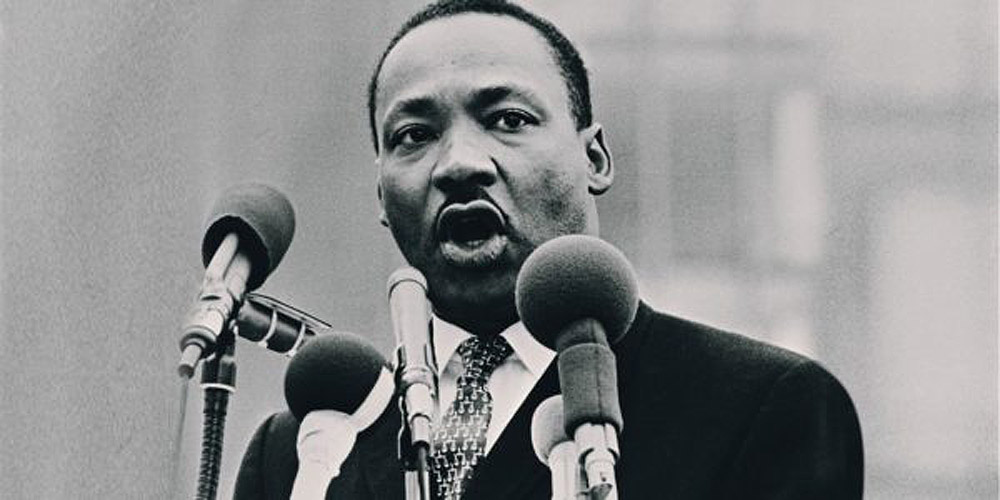 Click here for article.
---
---
Today at 2018 Tribeca Film Festival (For Those With the Credentials)
By Gregg W. Morris, April 19, 2018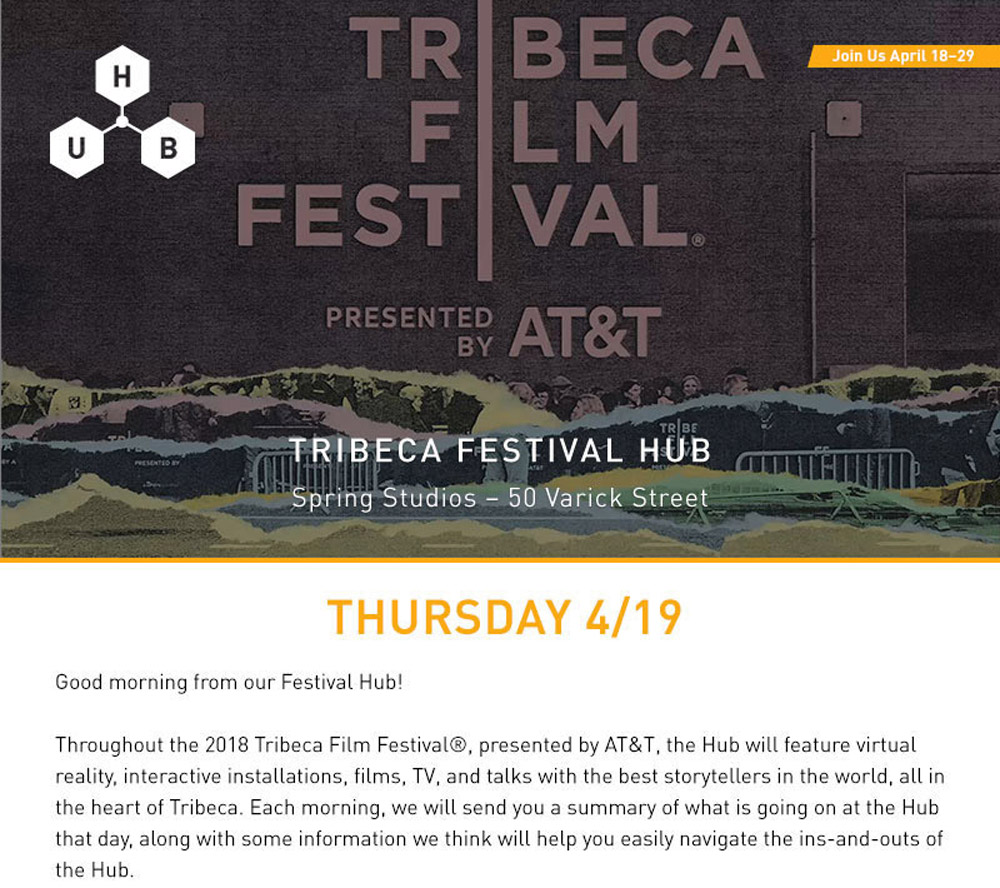 Click here for more info.
---
---
Juries Selected for 17th Annual Tribeca Film Festival April 18-29
April 17, 2018
Jurors include Zachary Heinzerling, Amy Kaufman, Dan Cogan, Lakeith Stanfield, Joanna Gleason, Susan Lacy, Ray Liotta, Zosia Mamet, Nicholas Thompson, Jenny Lumet, Norman Reedus, Alysia Reiner, Nelson George, Ondi Timoner, Sasheer Zamata – and more.
---
---
THE ENDLESS Film review
By Gregg W. Morris, April 14, 2018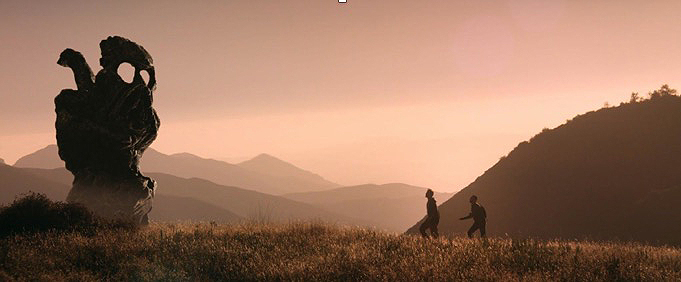 In a telling scene, Shitty Carl, played by a sneering, sardonic James Jordon in a savage, A+ performance, is advising the brothers Justin and Aaron Smith how they can escape a cruel fate awaiting them. "The trick is not to be afraid of something that is horrifying and everyone's afraid of it," says Shitty Carl. "But if you let it control you one time, it's going to control you over and over again."
The number of times one sees a movie is the best indication of just how good it is. Audiences seeing this movie should be prepared to be looped into an endless experience. A 10-star movie on a five-star scale. Horror? Sci-Fi? Transcendental?
Click here for review.
---
---
Der Tagesspiegel – Liste von 33.293 registrierten Asylsuchenden, Geflüchteten und Migrant*innen, die aufgrund der restriktiven Politik der Festung Europas zu Tode kamen


Translated:

Der Tagesspiegel – List of 33,293 registered asylum seekers, refugees and migrants who died as a result of the restrictive policies of the fortress of Europe.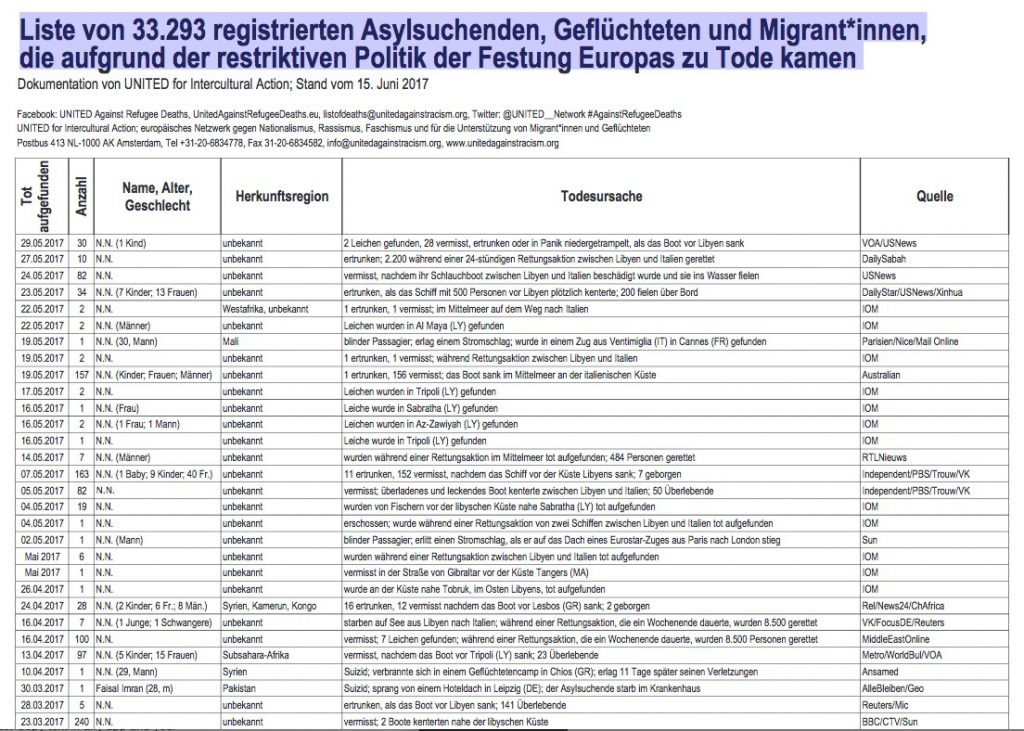 April 9, 2018
Bulletin – By Gregg W. Morris
See more information here.
---
---
Tracking the 2020 Census – What's at Risk, Why It Matters to America's Diverse Populations
April 7, 2018
Bulletin – By Gregg W. Morris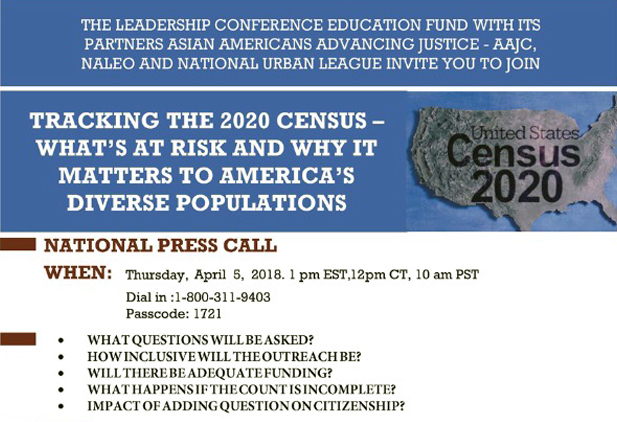 Click here for bulletin.
---
---
"For the First Time in History, Humans Are Now Poised to Destroy Prospects of Decent Existence and Much of Life …"
April 7, 2018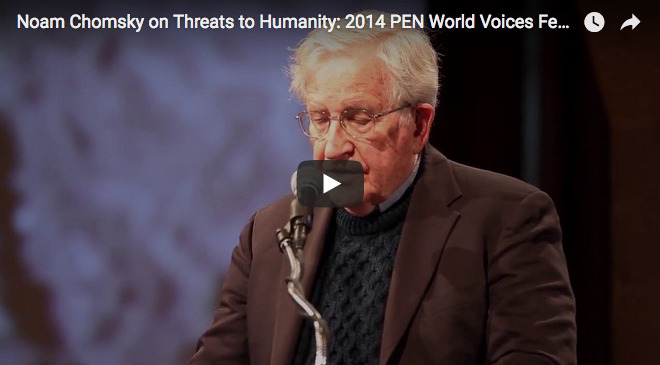 Click here for bulletin.
---
---
Citywide Ad Campaign to Fight Sexual Harassment in the Workplace
April 4,2018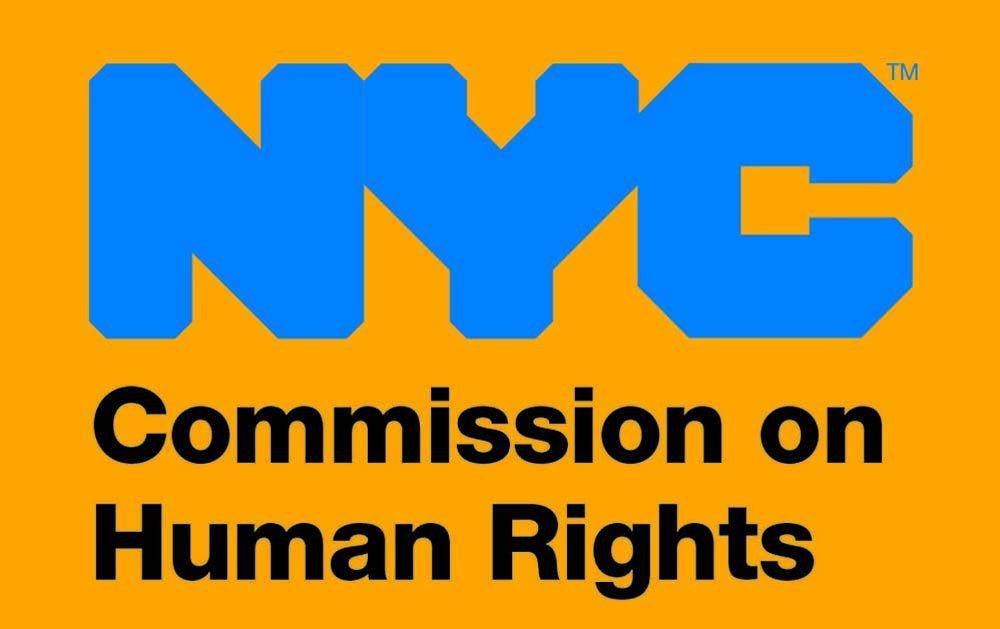 Ads will appear in subways, bus shelters, LinkNYC kiosks, NYC and Taxi TV, local businesses, ethnic and community radio and newspapers in the five boroughs and across social media. Campaign follows a more than 40 percent increase in sexual harassment claims at the Commission over the last two years.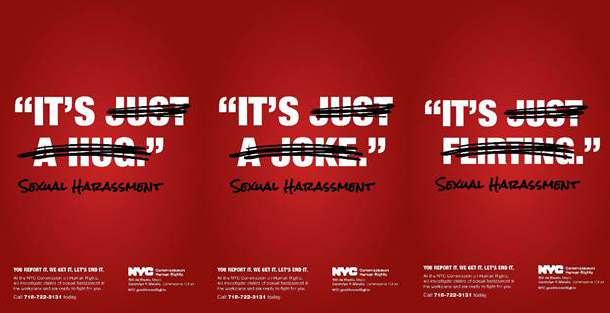 Read article here.
---
---
Sinclair Broadcasting Group's Orwellian Attack on the Press

By Gregg W. Morris
April 3 2018
"The compilation of local news anchors at stations owned by Sinclair Broadcasting Group reading a corporate-mandated script attacking other outlets for producing "biased and false news" went viral," the Columbia Journalism Review reports. "Deadspin's Timothy Burke wrote that the journalists looked "like hostages in proof-of-life videos, trying their hardest to spit out words attacking the industry they'd chosen as a life vocation."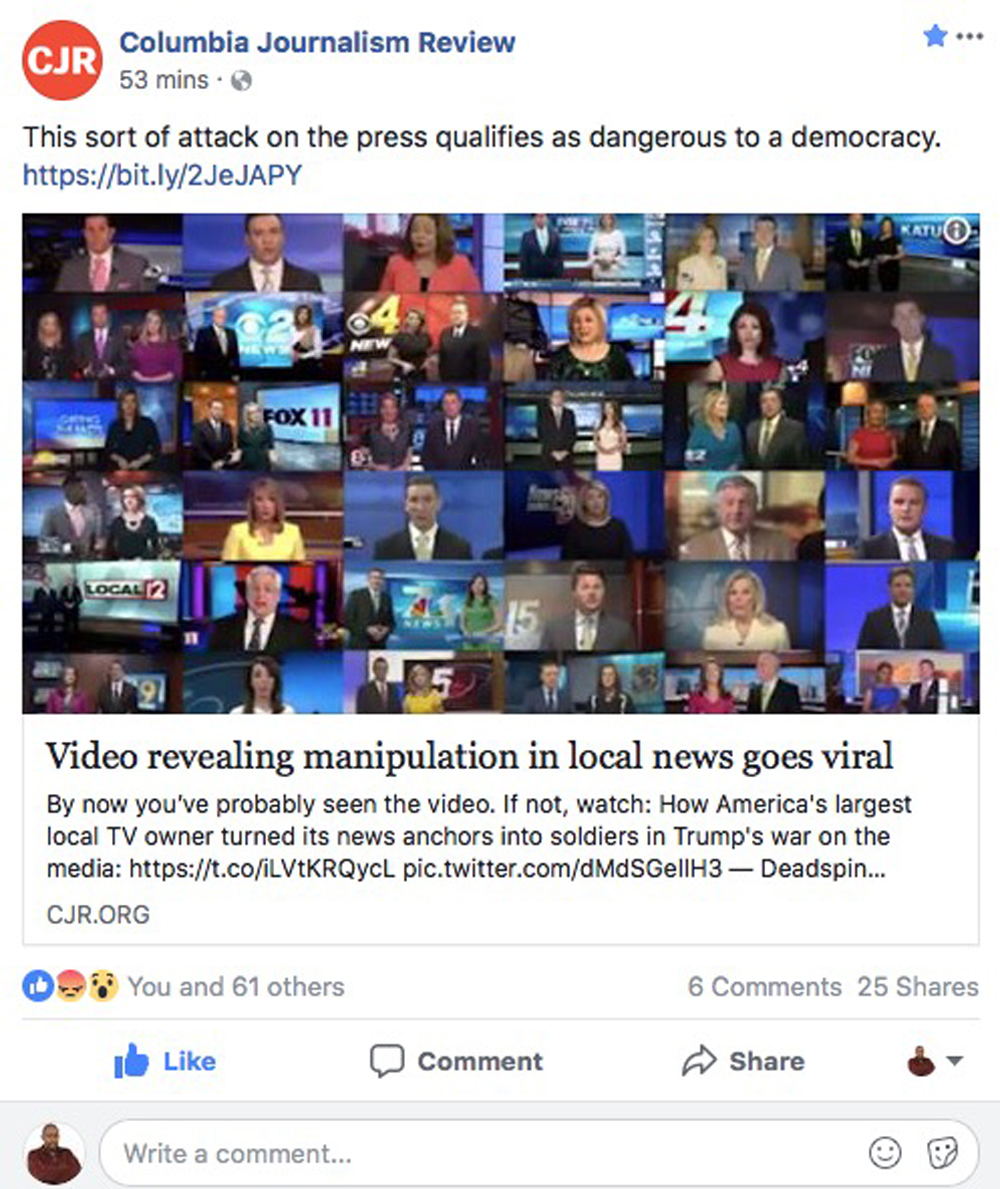 Click here for more.
---
---
Hunter Has Heart
March 29, 2018
---
---
Skylar Nor'easter, If It Had a Voice: "Veni, Vidi, Vici"
By Gregg W. Morris, March 29, 2018
Click here for a few pictures.
---
---
Third Annual U.S. Edition of the Locarno Industry Academy International Taking Place March 28 Through March 31 During New Directors/New Films.
By Gregg W. Morris, March 29, 2018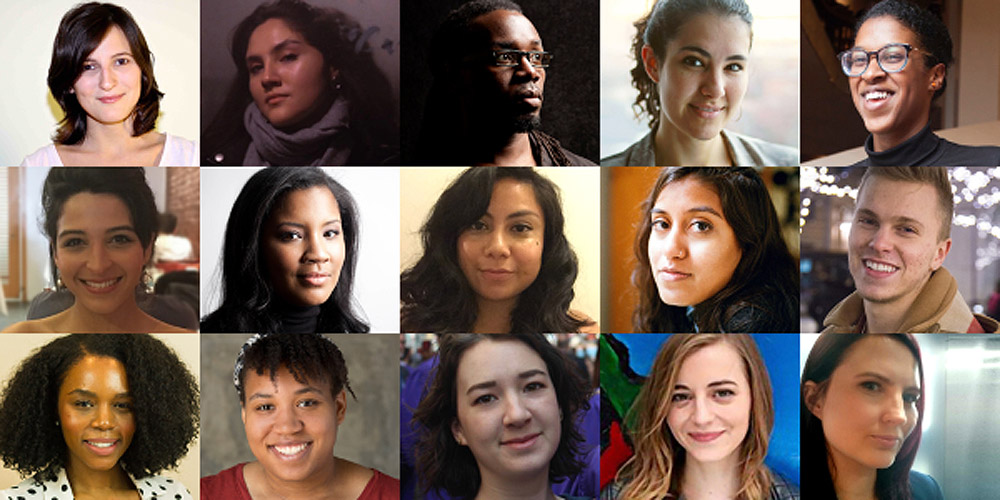 "Thirteen of this year's Academy participants are women and most are people of color, so I am hopeful that the dialogue among emerging members of the film community will have a lasting impact on the industry," says Film Society of Lincoln Center Deputy Director Eugene Hernandez.The Locarno Industry Academy is a training program with strong European and International dimensions, created to help young professionals extend their network in the field of international sales, marketing, distribution (including the new platforms), exhibition and programming (festival, cineclub and cinematheque).  The Film Society of Lincoln Center is one of its international partners.  Click here for article.
---
---
Harun Farocki Screenings, 80 Washington Square East and Anthology Film Archives, April 8 – July 15
By Gregg W. Morris, March 28, 2018
Laboring under the burden of Europe's history, a history in which the Holocaust loomed large, Farocki was a naturalist of loss. The ability to forget what they do not want to know, to overlook what was before them, was seldom put to the test better than in Germany's reconstruction after the Second World War. The writer W.G. Sebald said that postwar Germany was "an almost perfectly functioning mechanism of repression."
Click here for article.
---
---
CHI-TOWN Film Review
81 minutes
Screened March 11, 12 and 14, South by Southwest Film Festival
Director Nick Budabin
A hell of a bittersweet saga by Director Nick Budabin about the basketball player Keifer Sykes, who soars on the courts as a pint-size wunderkind and, away from those arenas, soars with spirit of an indomitable African American Everyman. Budabin's virtuosic documentary can touch audiences on metaphoric and transcendental levels as it did this reviewer. CHI-TOWN is about more than the sport, it's about more than Chicago. Universal themes are expressed through a contemporary Afrocentric matrix.
Click here for review.
---
---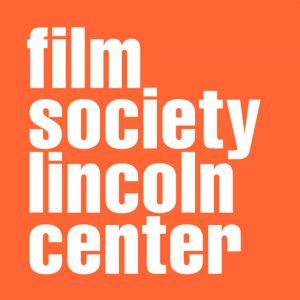 Art of the Real, Annual Nonfiction Showcase, The Film Society of Lincoln Center, April 26 – May 6
By Gregg W. Morris, March 23, 2018
An essential showcasing of the most vital and innovative voices in nonfiction and hybrid filmmaking, the 2018 lineup features a host of brilliant new works and exciting artist spotlights, including one world premiere, eight North American premieres, and seven U.S. premieres, with many of the filmmakers in person.
Click here for information.
---
---
Politifact
March 22, 2018

PolitiFact is a fact-checking website that rates the accuracy of claims by elected officials and others who speak up in American politics. It's run by editors and reporters from the Tampa Bay Times as PunditFact, a site devoted to fact-checking pundits. The PolitiFact state sites are run by news organizations that have partnered with the Times. The state sites and PunditFact follow the same principles as the national site.
---
---
17th Annual Tribeca Film Festival Brings Small Screen Storytelling to The Big Screen
By Gregg W. Morris, March 21, 2018
Premieres Include STARZ's Sweetbitter, National Geographic's Genius: Picasso, Netflix's Bobby Kennedy for President, Paramount Network's Rest in Power: The Trayvon Martin Story, YouTube Red's Cobra Kai, and feature documentaries Freaks and Geeks: The Documentary and Mr. SOUL!
---
---
Big, Big Happenings at the 2018 Tribeca Film Festival
By Gregg W. Morris, March 19, 2018
Epic reunions and not-to-be-missed intimate conversations will take center stage during the 17th annual Tribeca Film Festival, April 18-29. TFF will celebrate by bringing back Schindler's List, Scarface, and In the Soup.
---
Steven Spielberg's masterpiece, Schindler's List, which won seven Oscars®, will celebrate its 25th anniversary with a special post-screening conversation with Spielberg and actors Liam Neeson, Sir Ben Kingsley, Embeth Davidtz, and more.
---
Scarface, one of the most referenced films in pop culture, will celebrate its 35th anniversary with a screening and conversation with director Brian De Palma and actors Al Pacino and Michelle Pfeiffer.
---
---
Award Winning Student Journalist Kadia Goba at 41st Investigative Reporters and Editors Convention
By Senior Editor Kadia Goba, March 18, 2018
"I come to you from the failing New York Times," said Nikole Hannah-Jones, the keynote speaker at the 41st annual Investigative Reporters & Editors Conference, Phoenix, Arizona. The Failing New York Times? The Times and the other news organizations need to do more about diversity in their newsrooms, she said.
---
---
Taylor Stanich Reviews Netflix's Collateral, Says It's a Must See
By Taylor Stanich, March 17, 2018
Detective Inspector Kip Glaspie – female, pregnant and willing to stand up to her superiors – is played by Carrie Mulligan, whose character, quickly senses an off beat tone of what other detectives and forensic types assume is a simple robbery-homicide of a pizza delivery boy. The violence is brutal and raw but not gratuitous and there are lots of heart-touching scenes – none sentimental.

Click here for story.
---
---
A Big Apple Victory for Patients with Disabilities Who Need Equal Access to Mammograms
New York Commission on Human Rights Reaches Settlement with Lenox Hill Radiology Regarding Its Failure To Provide Equal Access to Mammograms
By Gregg W. Morris, March 15, 2018
The settlement follows an investigation into allegations of discrimination for failure to accommodate patients with disabilities. Women with disabilities are statistically less likely to get mammograms than women without disabilities and are three times more likely to die from breast cancer.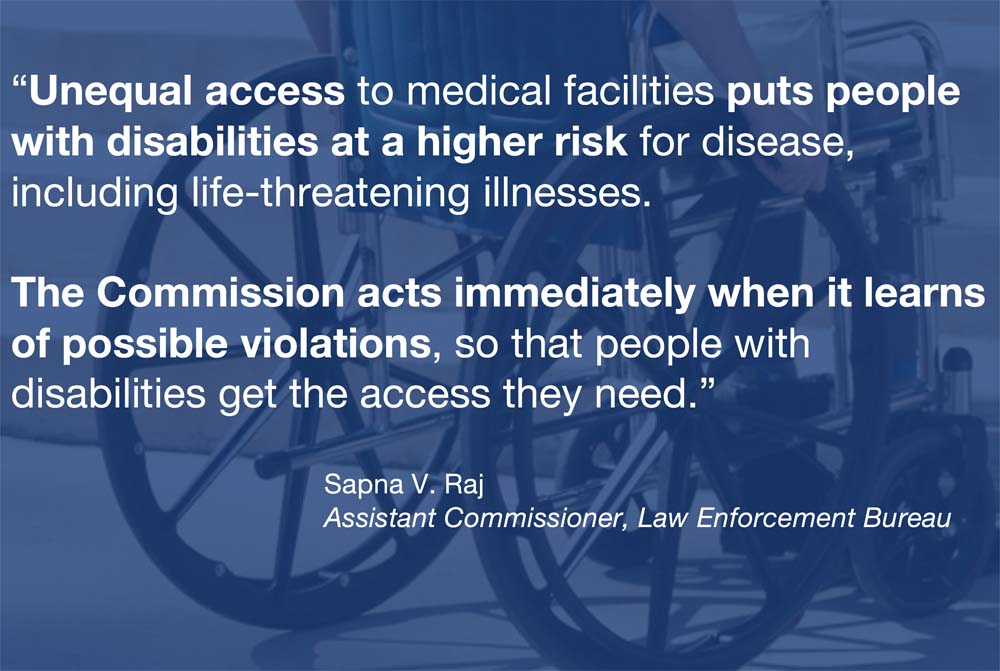 Click here for story.
---
---
17th Tribeca Film Festival Short Film Lineup of 55 Narrative, Documentary and Animated Selections
By Gregg W. Morris, March 14, 2018
Forty percent of the selections are directed by female filmmakers. The selected shorts include a cross-section of international and U.S. filmmakers and were curated from a record 4,754 submissions. The short films will be presented in 10 distinct competition programs, which consist of five narrative, three documentary, one animation, and one hybrid program. The program will also include special screenings and the 12th annual Tribeca/ESPN Sports Film Festival, sponsored by Mohegan Sun. The Shorts Film program, sponsored by Nutella®, runs throughout the Festival, April 18-29.
---
---
The First Reporting Assignment for this Student Journalist Was a Lulu
By Taylor Stanich, March 12, 2018
---
---

Joining Kadia Goba and Gregg Morris for WORD Coverage of the 2018 Tribeca Film Festival Is …
March 10, 2018
Click here for story.
---
---
Mikhail Baryshnikov, Vin Diesel and Taylor Hackford First Round Presenters for 45th Chaplin Award Gala Honoring Helen Mirren
March 8, 2018
Happening April 30, Alice Tully Hall.
Pictures courtesy Film at Lincoln Center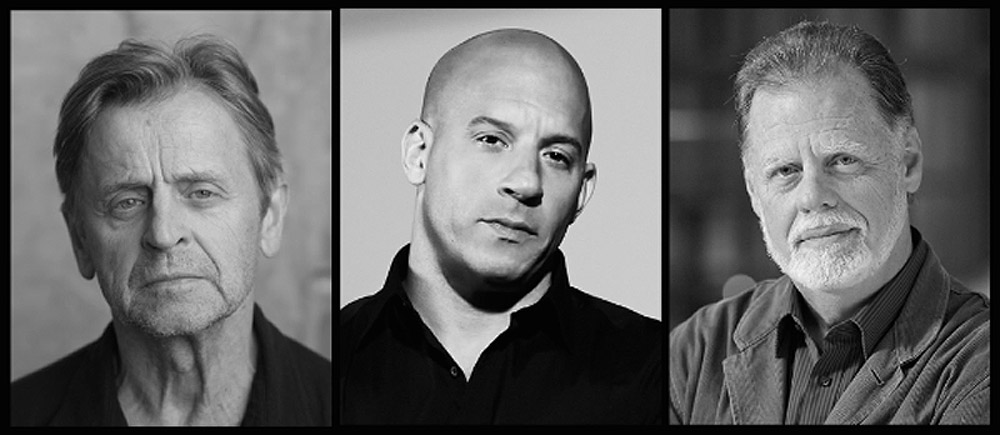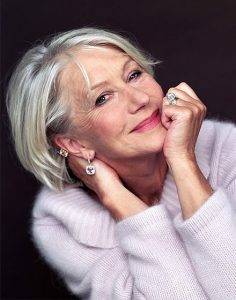 Click here for article.
---

---
47th Annual New Directors/New Films Festival, March 28–April 8, Film Society of Lincoln Center and The Museum of Modern Art
March 8, 2018
Features and shorts from 29 countries across five continents, with 10 North American premieres, 13 films directed or co-directed by women, and 14 works by first-time feature filmmakers.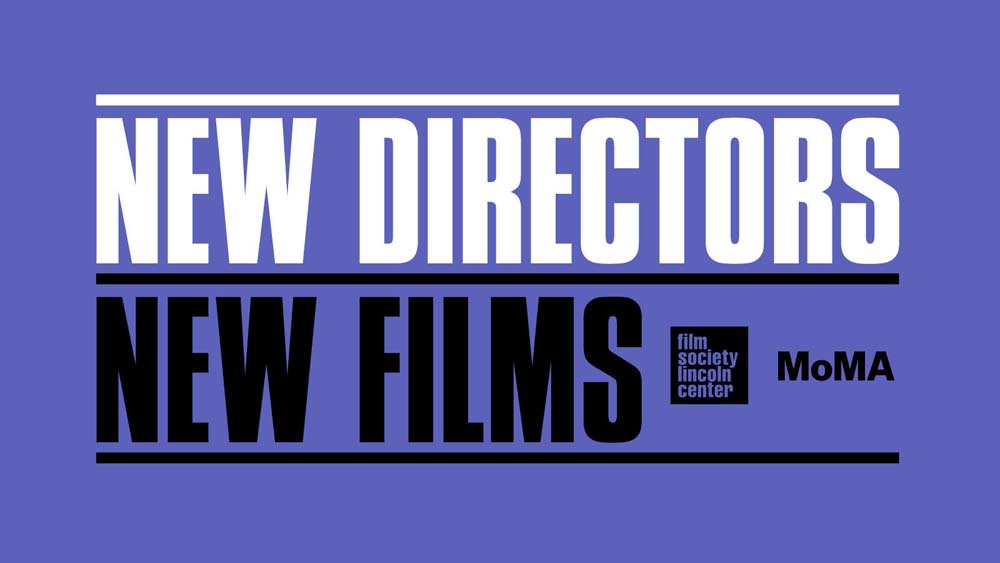 Click here for article.
---
---
THEY REMAIN Film Review
Review by Gregg Morris, March 7, 2018.
"Can't wait to see this horror gem on cable."
Click here for review.
---
---