Tribeca Film Festival 2017 N.O.W. Lineup
A curated selection of 10 independent online creators' latest works representative of the industry's freshest voices and most original forms of storytelling, all invited to showcase their latest work on TribecaFilm.com and at a screening as official Tribeca selections.
By Gregg Morris, March 26, 2017
---
---
And the Spring Semester Begins … Without the Flu!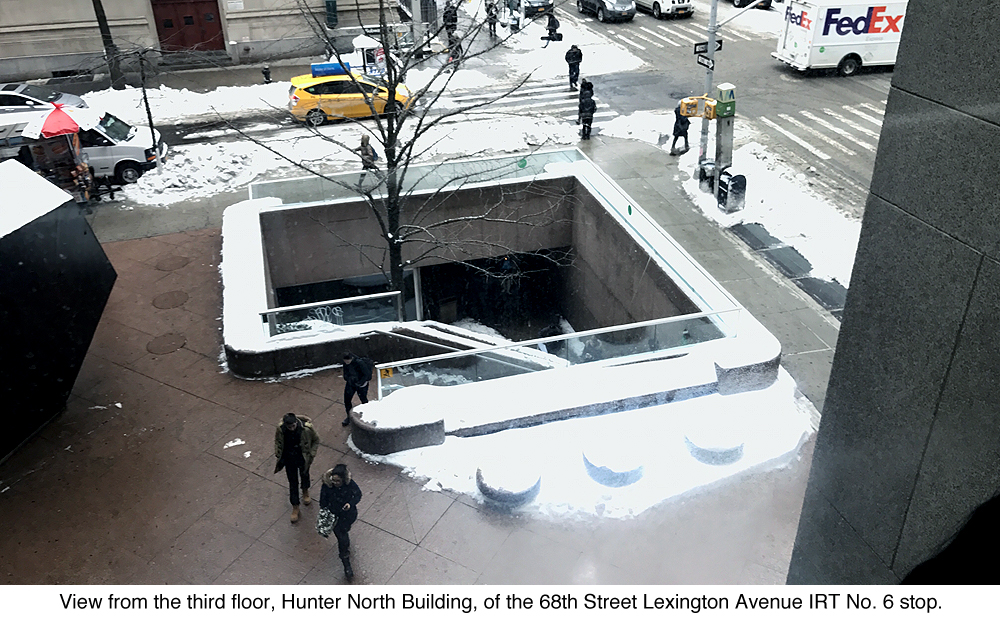 Another article in a series of stories about Hunter students kicking off 2017.
By Caitlin Munson, March 26, 2017
---
---
Spring Semester Begins
By Carlos Diaz March 23, 2017
On a cold winter morning, January 30, 2017, the entrances of Hunter swelled with students entering the campus for the start of the spring semester. One of a series of stories about the start of 2017.
Click here for story.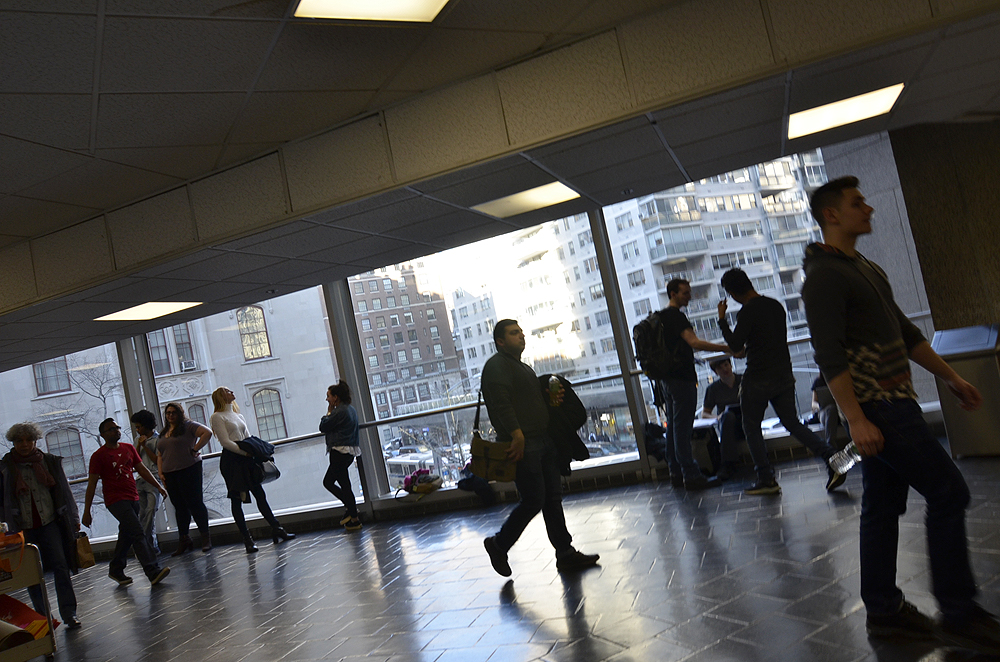 ---
---
THE DEVIL'S CANDY Film Review
By Gregg Morris, March 17 2017
One hell of a movie. Heavy on terror, rife with sinister happenings. More terror than gore but gore there is about this cool family that moves into a marvelous house in this small Texan town and comes under siege from Satanic forces.
Click here for movie, which opened today at the IFC Center in Manhattan, New York City and is available on VOD.
---
---
Tribeca Film Festival Media Credential Notification for WORD Senior Editors Kadia Goba, James Kelly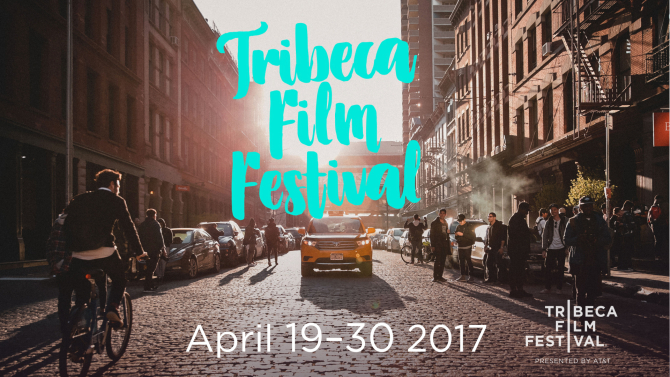 By Gregg Morris, March 14, 2017
Click here for article.
---
---
CUNY Closed Today, March 14! Will It Be Open Tomorrow, March 15?

---
---
And the Spring Semester Began on a [Fill in the Blank] Note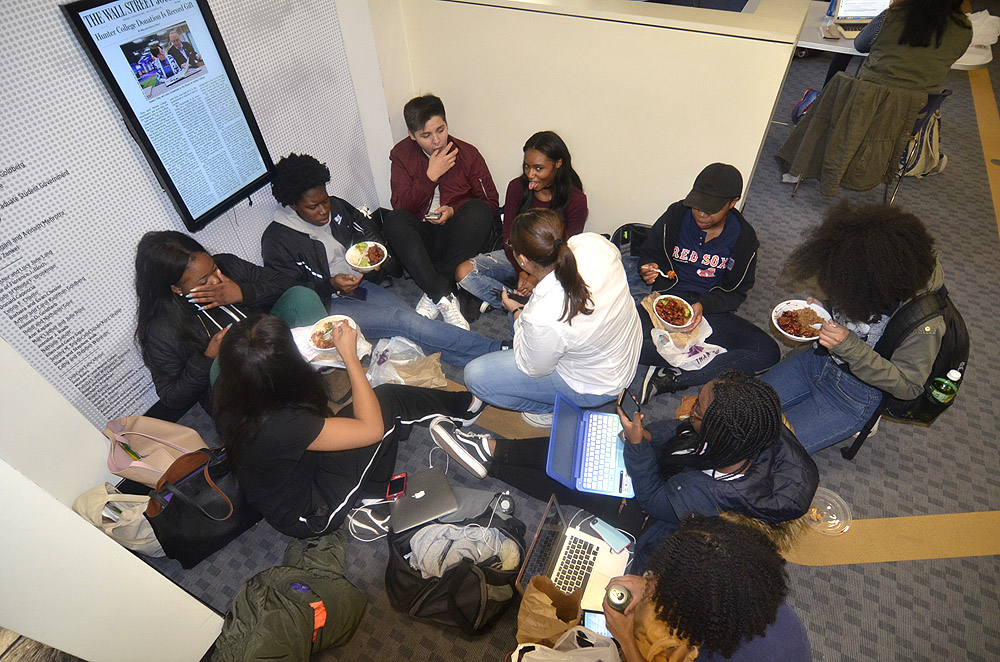 By Matt Cavanagh, March 12, 2017
Several students were interviewed about their first week of the semester, a time traditionally rife with horror stories about cancelled classes and unexpected schedule changes and other happenings, such as reminders that school elevators in the North Building are running slower than ever or, and, the escalators aren't working or the faucets in the bathrooms provide cold water only or this campus is overcrowded and needs more space.
Click here for article.
---
---
The President Tweets and the World Shudders: What Say Hunter Students?


By Senior Writer Andrew Henry, March 12, 2017
Click here for article.
---
---
Film Review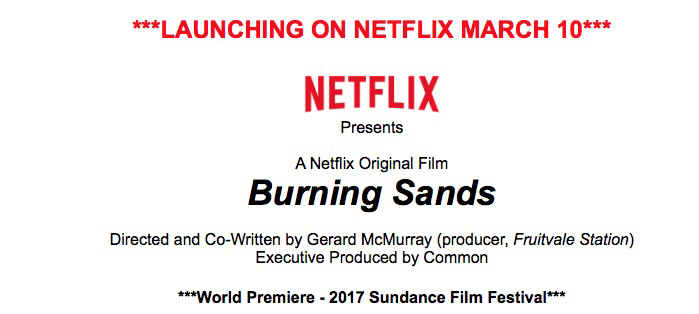 By Senior Writer Avid Maldonado, March 10, 2017
Click here for review.
---
---
2017 Tribeca Film Festival Announces Short Film Lineup with Narrative, Documentary and Animated Selections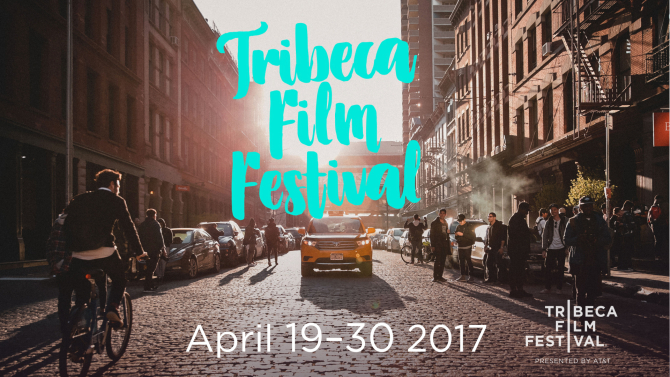 Click here for article edited by Gregg Morris, March 7, 2017
---
---
Spring Semester Reflection

By Carmen Rios-Nuñez, February 26, 2017
Class discussions, writing assignments tantamount to unannounced quizzes, several out-of-class interviewing exercises, critiquing other student journalists' works and a special project following up a flawed local CBS story about a Hunter student groped on a subway train helped me to become a better reporter.
click here for story
---
---
Filipino Community on Trump Alert: Community Leaders Vow to Protect Immigrants on Impending Deportations
By Marivir R. Montebon, OSM!, February 22, 2017



Full story here.
---
---
NYC Commission on Human Rights Reports 60 Percent Increase in Discrimination Inquiries in 2016 and an Increase in Damages for Aggrieved New Yorkers
It received 8,330 reports in 2016 compared to 5,296 in 2015, a nearly 60 percent increase. The commission increased total damages and civil penalties to $1,452,136 in 2016 from $1,351,984 in 2015.
---
---
MY NAME IS EMILY Film Review
By Avid Maldonado, February 13, 2017
An intrepid 16-year-old ingenue runs away from her foster home to rescue her dad from a psych ward.
Click here for review.
---
---
MY NAME IS EMILY (Film Preview)
Film Review in the Works by Avid Maldonado
Opening February 17
Preview by Gregg Morris, February 11, 2017
In this promising feature – some are already calling it "a triumph of defiance and determination," "a moving and poetic coming of age story" – a 16-year-old spunky girl runs away from her foster home to rescue her father from a psychiatric institution.
Click here for preview.
---
---
New York Commission on Human Rights Charges Wheelchair Assistance Contractor at JFK International Airport for Violating the NYC Human Rights Law by Repeatedly Discriminating Against Muslim Employees
Pax Assist Inc., a wheelchair assistance service at JFK International Airport, has been accused of violating the NYC Human Rights Law for allegedly discriminating against Muslim employees by repeatedly denying their requests for break time to pray and break fast during Ramadan.
Click here for full story.
---
---
City Agencies, Leading Muslim-American Organizations and Community Organizations Join Forces For a #Onenewyork Day of Action: Protecting Our Muslim Communities
February 7, 2017
Consumer Affairs, Immigrant Affairs and Human Rights, along with Leading Muslim-American Organizations and Community Partners, conduct outreach to reassure and educate Muslim New Yorkers about city protections and resources.
Click here for more info.