loading classifieds…
(Click the "Powered by Uloop Bar" above if the Ads don't show)
---
---
THE SKYJACKER'S TALE:
Should Jamie Kastner's 2017 Film Make Him the Swashbuckling Film Director of 2007?
By Gregg Morris, July 22, 2017
Bravura story telling by Canadian Director Jamie Kastner about Ishmael Muslim Ali, one of four men convicted of murdering eight people at a swank golf course in St. Croix , U.S. Virgin Islands, 1972, and who 12 years later hijacked an American Airlines passenger jet to Cuba where he was granted political asylum. The film shines a light on Sr. Croix's  institutional and systemic racism and bigotry,  pillars of that society, which are often overlooked if not ignored or camouflaged in Western societies.
---
---
This I Gotta See …
By Gregg Morris, July 14, 2017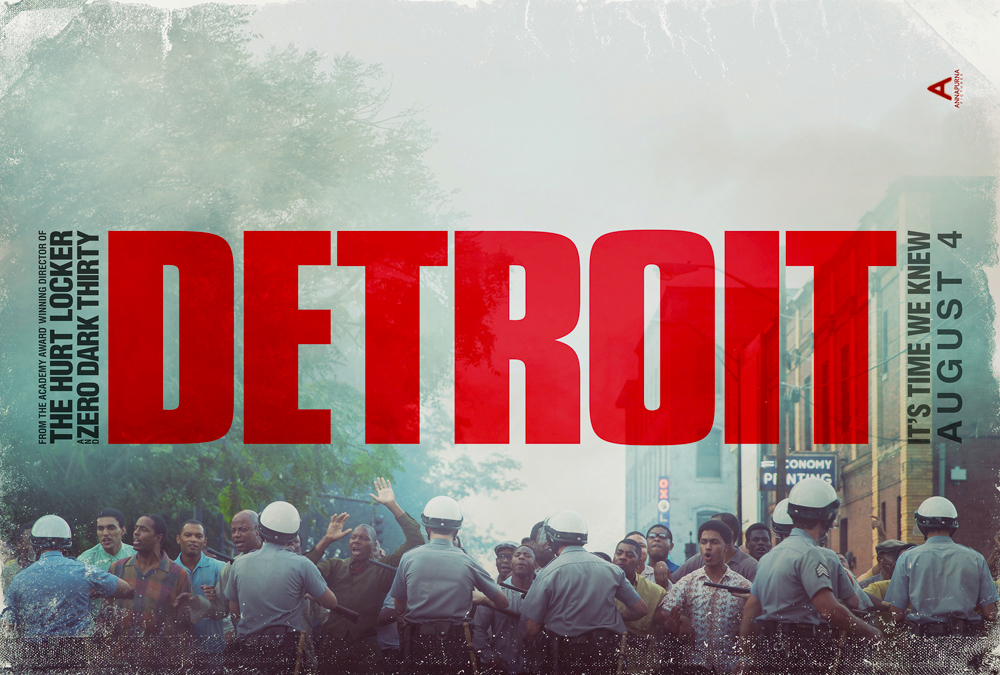 Click here for info.
---
---
Brigsby Bear Special Screening for Students
By Gregg Morris, July 11-13, 2017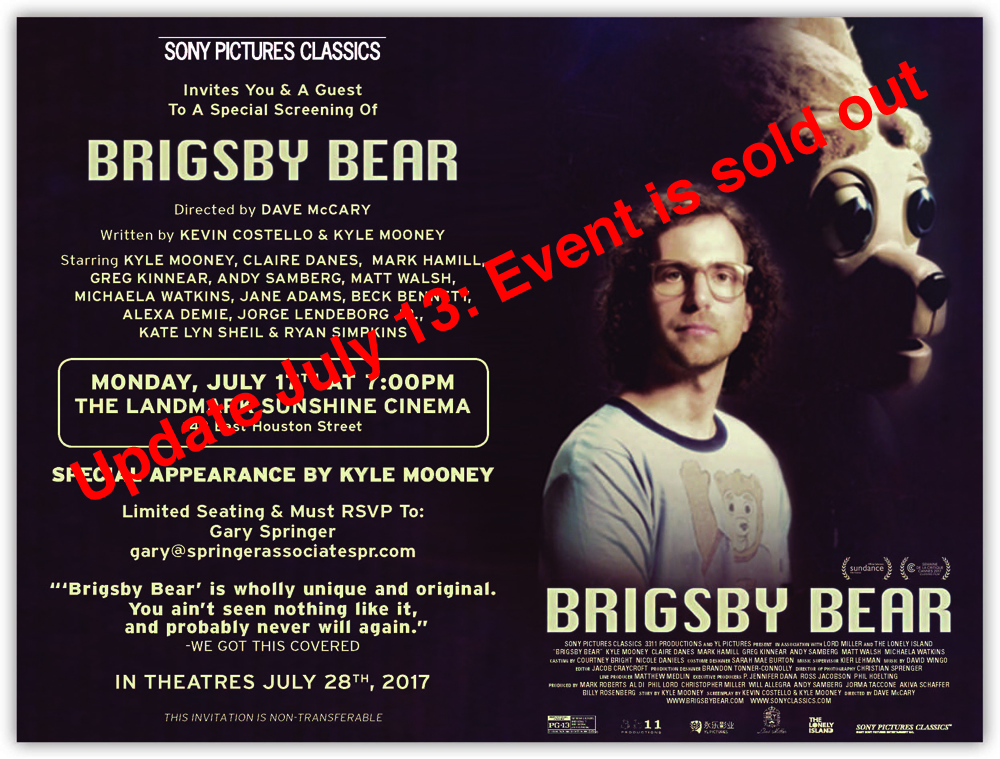 RVSP Gary Springer, gary@springerassociatespr.com
---
---
THE SKYJACKER'S TALE Film Review
By Gregg Morris, July 11,2017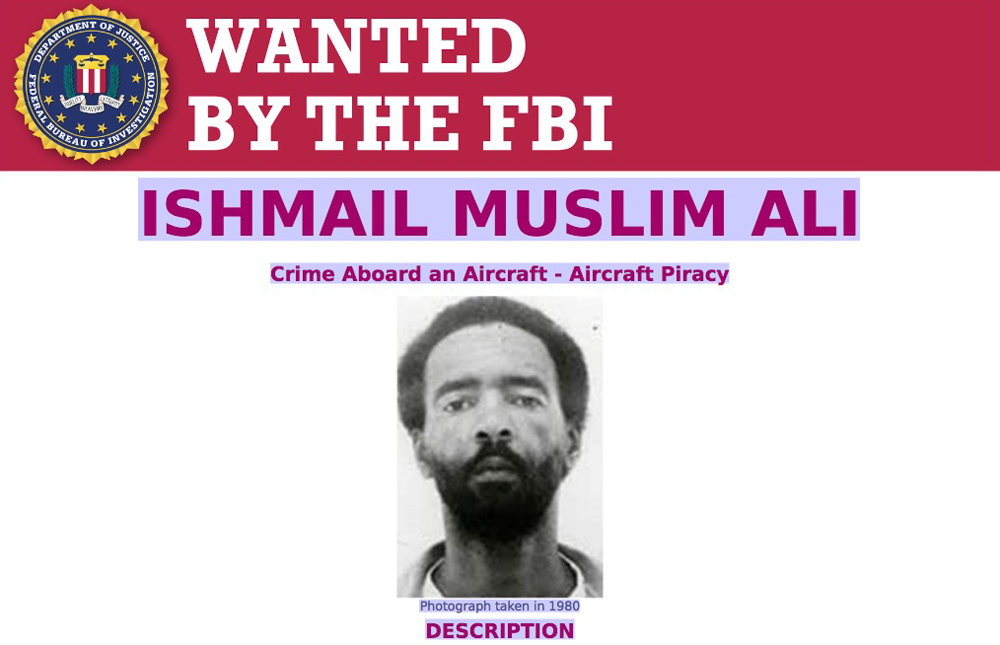 Director Jamie Kastner's tour de force about an accused terrorist and convicted co-murderer of eight people at a luxury golf club in St. Croix, Virgin Islands, who skyjacked a plane and forced it to land in Cuba when it was a refuge for American revolutionaries like Assata Shakur AKA JoAnne Chesimard.
Click here for review.
---
---
POWDER ROOM Film Review, CUNY Asian American Film Festival, 2017
By Gregg Morris, July 4, 2017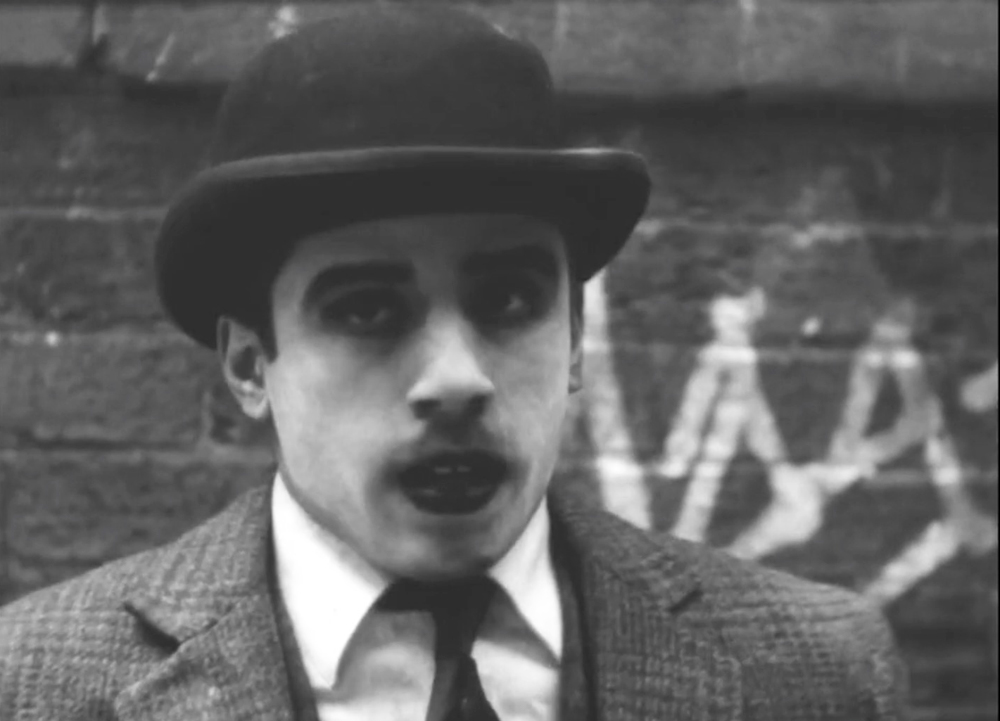 A short silent film about an outsider, Al, breaking into a back alley speakeasy of which he'll later find out to be a place of evil – reads the publicity material. This reviewer's take: Al flounders on the edge of the abyss trying to be something that he isn't in an isle that doesn't want people like him. Savagely comedic, impressively made.
Click here for review.
---
---
New York Asian America Film Festival 20
By Gregg Morris, June 20, 2017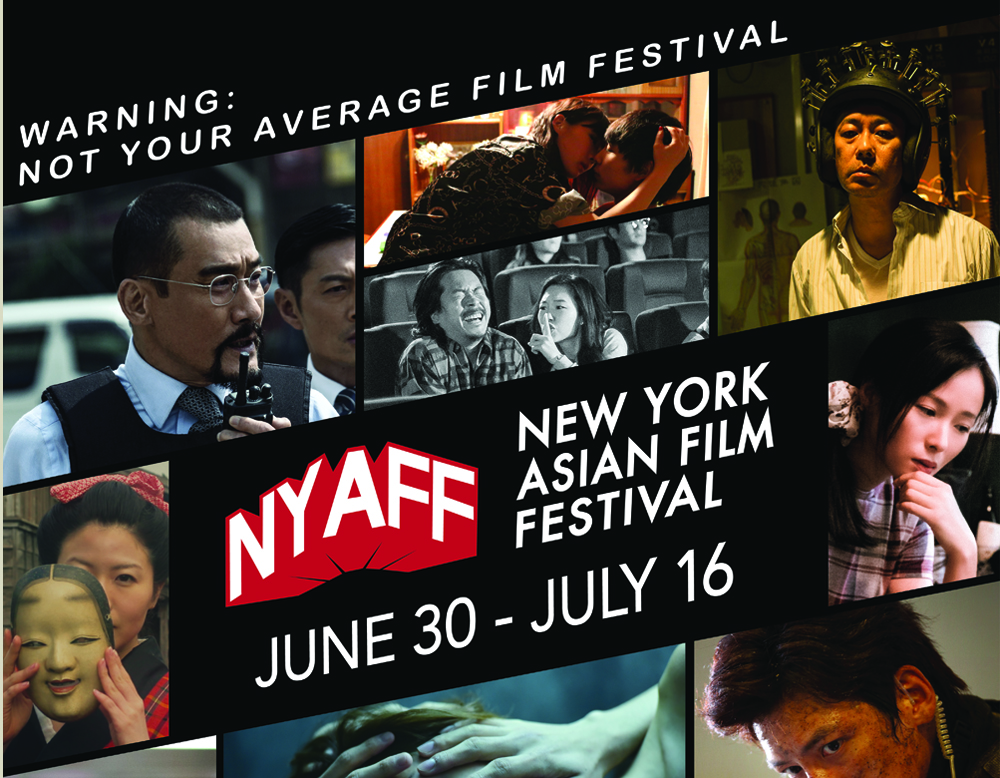 Click here for article.
---
---
47 METERS DOWN Film Review
By Gregg Morris, June 16, 2017
The first 30 minutes may be cause for mild narcolepsy for some in the audience. It's a good time to visit the bathroom or concession stand because the film segues into 59 minutes of savvy, rip snorting, truly scary and imaginative sequences of terror as if the director, the co-writer and the cinematographer fused their collective chi to make things go bump, bump, bump at 47 meters.
Click here for a review.