---
---
---
---
Film Review, GAME, Directed by Award Winning Director Jeannie Donohoe
By Gregg Morris, November 18, 2017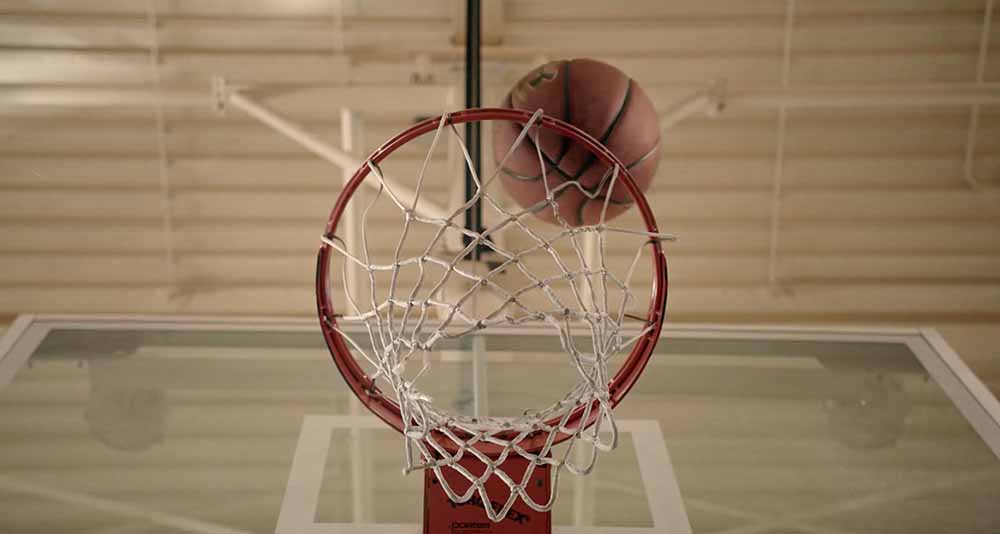 AJ Green, a new kid in town, shows up at the varsity basketball tryouts for the new season and makes quite an impression, so much that some veterans feel threatened, especially the star of the team whose bullying can match his inflated ego. We know how teens can act immaturely. But AJ is up to the challenge and his new teammates as well as his coaches are in for a surprise.
Click here for article.
---
---
MOST BEAUTIFUL ISLAND – Part 1, Film Review
By Gregg W. Morris, November 14, 2017
A sublime drama with exquisite cinematographic panache using a Manhattan landscape to tell the story about an undocumented woman of incredible sangfroid and stoicism. Superb direction. Superb and imaginative cinematography. Superb acting. Great Script. Audiences should be ready for surprises!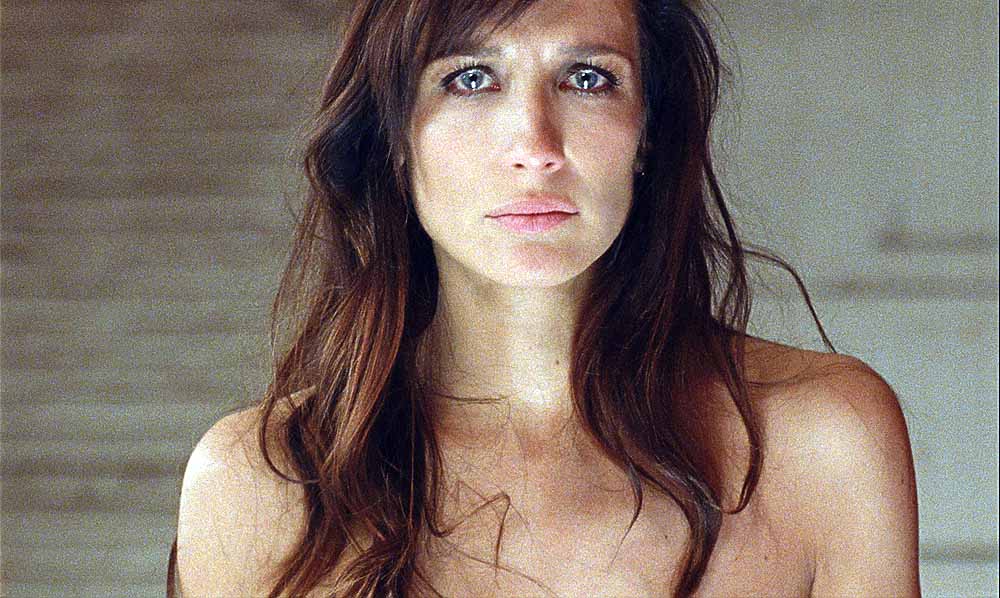 Click here for article.
---
---
Early Weeks of the Semester? So Far So Good Say Three Students
By Larry Romanovich, November 6, 2017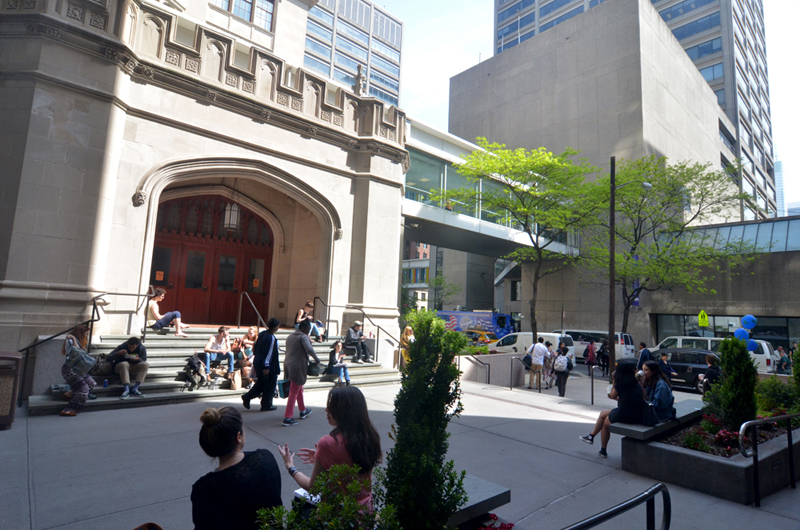 Three students were interviewed about their first few weeks of the fall semester, a period that can be enjoyable or frustrating depending on how well students get the course schedules that they want.
Click here for article.
---
---
"New America Media, AKA NAM, Shutting Down Officially November 30, 2017 – It Will Be Missed
By Gregg Morris, November 3, 2017
NAM did more for journalism students at Hunter than the Department of Film and Media Studies.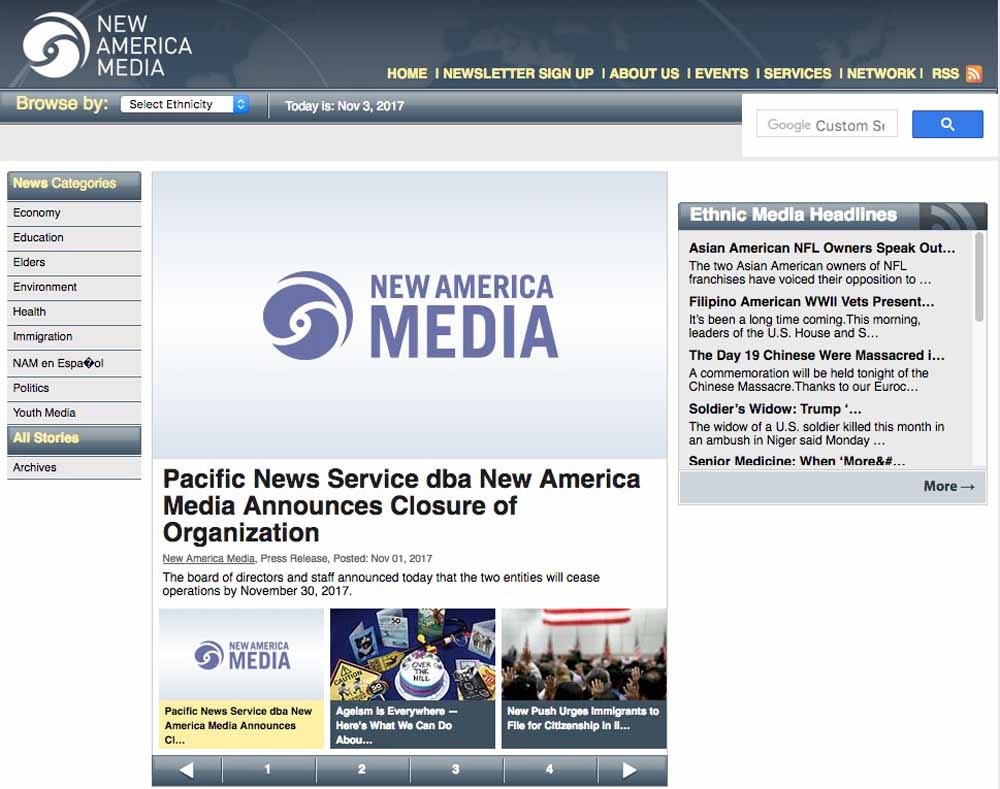 Click here for article.
---
"So, How Were Your First Few Weeks at Hunter?"
By Caroline Ash, October 26, 2017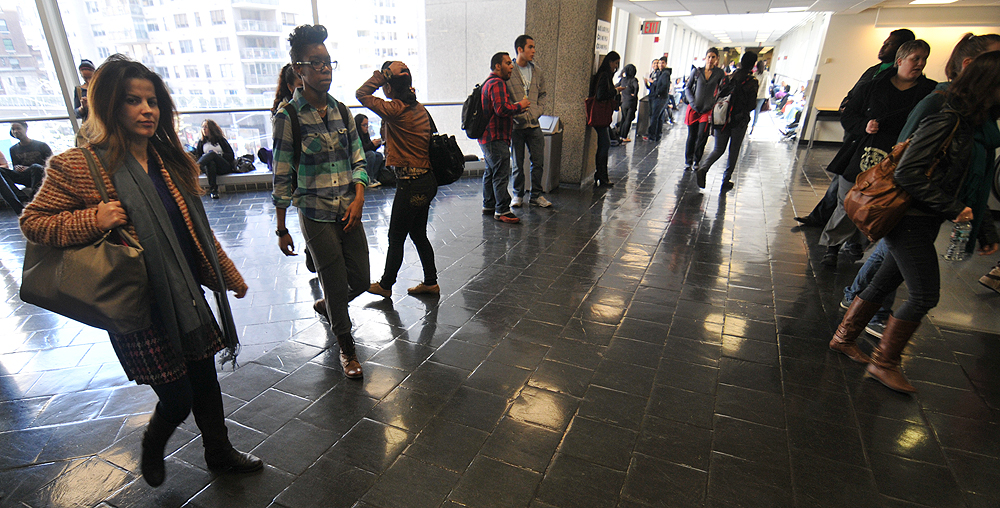 Another in a series of articles about students sharing information and ideas about their first few weeks of classes for the new semester.
Click here for article.
---
---
"If You learn and You focus and Study Many Hours, You Can Achieve"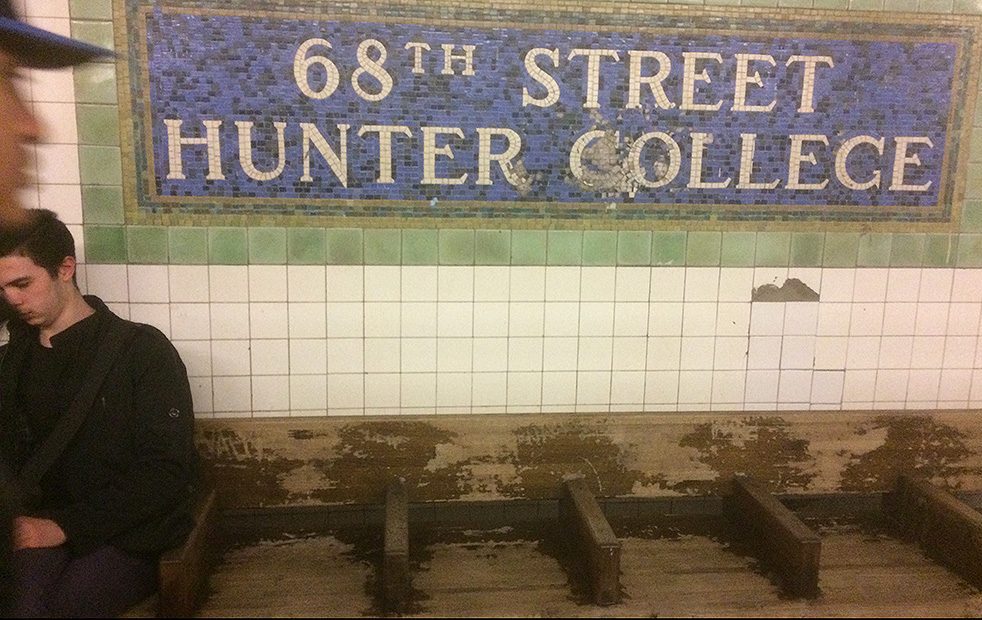 By Kristine Vivar, October 25, 2017
Three students – Farhan Chowdery, 22, a senior and psychology major, Ummay Zahan Amina, 18, a freshman and fulltime biology major and Klodiana Shehu, 42, a junior majoring in Italian – were interviewed for their opinions and observations about the first few weeks of classes, one of several WORD articles about the beginning of the semester.
Click here for article.
---
---
Welcome Week 2017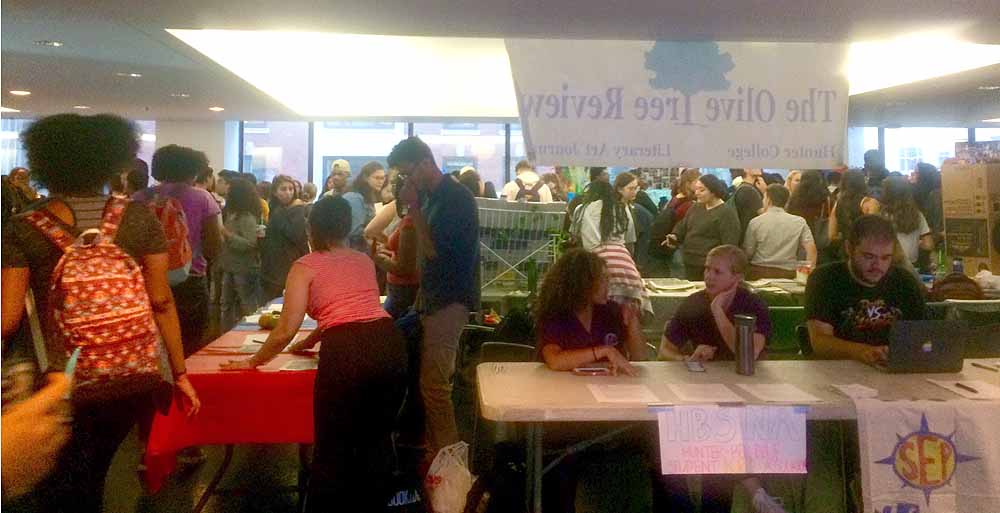 Article by Olivia Pawlowski, October 25, 2017
From August 25 to September 6, the campus celebrated its longstanding Welcome Week tradition to usher in the start of a new academic school year. Coordinated by the Undergraduate Student Government, the week-long event offered students a chance to ease into a new semester. The celebration included picnics, ice cream socials and club fairs.
Click here for article.
---
---
Campus Kicking into Higher Gear for Start of Academic Year

By Olivier Dumont, October 23, 2017
Six students interviewed for this story about their experiences and opinions in the early weeks of the semester said they were immersing themselves in their studies and campus life. Several other stories about the start of the fall semester are in the works.
---
---