loading classifieds…
(Click the "Powered by Uloop Bar" above if the Ads don't show)
---
---
$1,000,000 Fund to Help Dreamers Renew DACA by October 5
The WORD, September 14, 2017
Read article here.
---
---
The Film Society of Lincoln Center Announces Revivals Lineup for the 55th New York Film Festival, September 28 to October 15
By Gregg W. Morris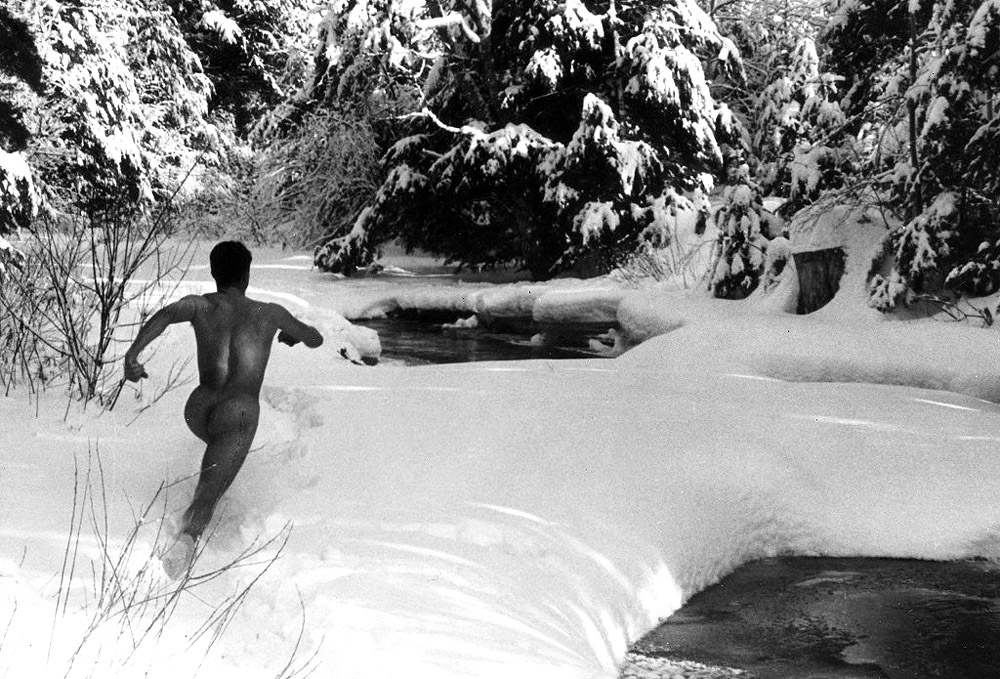 The Revivals section showcases important works from renowned filmmakers that have been digitally remastered, restored, and preserved with the assistance of generous partners.
Click here for article.
---
---
Special Events and Shorts for the 55th New York Film Festival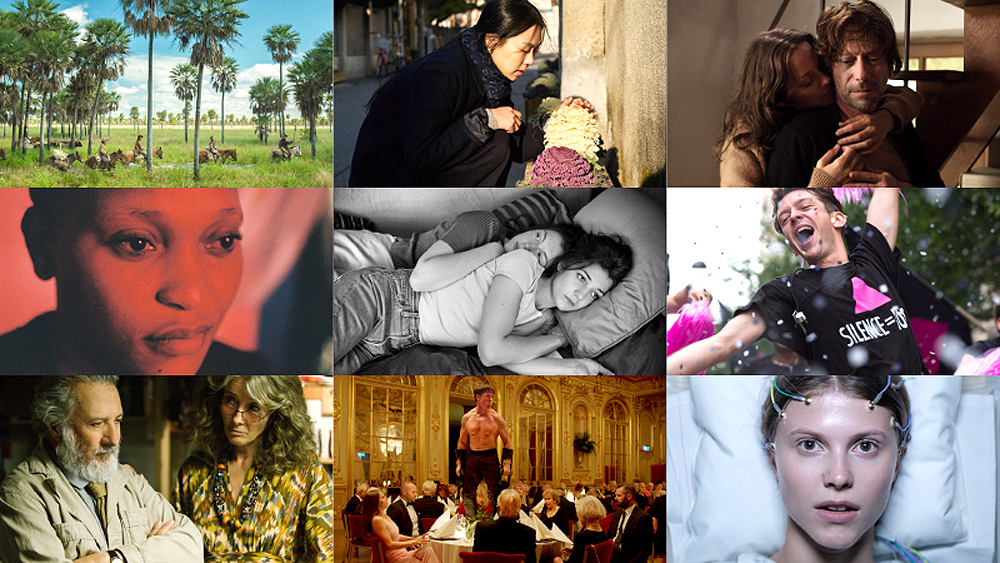 By Gregg Morris, September 7, 2017
Includes World Premiere docs about Steven Spielberg, Bob Dylan, and the Metropolitan Opera; a series of four new films by Claude Lanzmann; a conversation with Kate Winslet and a master class with cinematographers Vittorio Storaro and Ed Lachman; a new restoration of G.W. Pabst's Pandora's Box premiering a new score; the return of Film Comment Presents; and more. Bruce Weber's work-in-progress Robert Mitchum documentary added to Retrospective Section.
Click here for article.
---
---
I Luv This Picture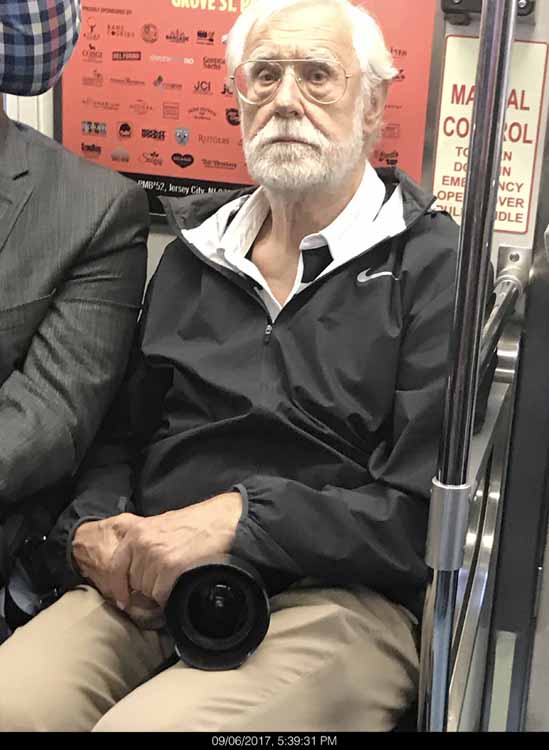 By Gregg Morris, September 8, 2017
Click here for story.
---
---
The Lineup for

Convergence

at the 55th New York Film Festival
The sixth edition of the highly anticipated annual program delves into the world of immersive storytelling via interactive experiences, featuring virtual reality, augmented reality, live labs and demos, and more.
"Our hope each year is to provide a forum for creators to show off their work to audiences who are ready and willing to play, explore, imagine, and experience," said NYFF Convergence programmer Matt Bolish.
---
---
Civil Rights Organizations and Census Experts Highlight Damaging Consequences of Congress' Failure to Fund the 2020 Census Appropriately
By Gregg Morris, August 25, 2017
---
---
Va-Va-Voom !!! Guess Who's Got Press Credentials for NYFF55 New York Film Festival for the WORD?
August 25, 2017
Click here for answer.
---
---
Complete Lineup for the Spotlight on Documentary Section of The 55th New York Film Festival
By Gregg Morris, August 23, 2017
This year's series of dispatches from the front lines of nonfiction cinema features intimate portraits of artists, depictions of social upheaval, and much more.
---
---

Projections

at the 55th New York Film Festival Is the Annual Showcase of Daring And Experimental Works
By Gregg Morris, August 18, 2017
Projections, taking place October 6-9, is comprised of eight features and eight shorts programs presenting an international selection of film and video work that expands upon notions of what the moving image can do and be. It draws on a broad range of innovative modes and techniques, including experimental narratives, avant-garde poetics, crossovers into documentary and ethnographic realms, and contemporary art practices, bringing together a diverse offering of short, medium, and feature-length work by some of today's most significant and groundbreaking filmmakers and artists.
---
---

The Film Society of Lincoln Center Announces Main Slate Selections for 55th New York Film Festival
By Gregg Morris, August 11, 2016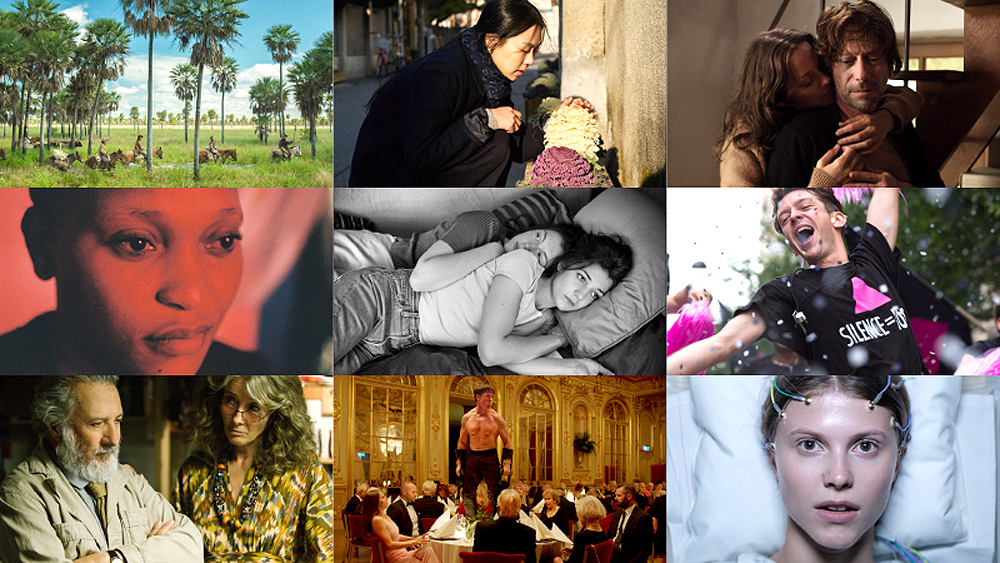 Twenty-five features include new films from Sean Baker, Noah Baumbach, Serge Bozon, Robin Campillo, Claire Denis, Arnaud Desplechin, Philippe Garrel, Greta Gerwig, Alain Gomis, Valeska Grisebach, Luca Guadagnino, Agnieszka Holland, Hong Sang-soo, Aki Kaurismäki, Kiyoshi Kurosawa, Lucrecia Martel, Ruben Östlund, Dee Rees, Joachim Trier, Agnès Varda & JR, and Chloé Zhao