---
---
---
---
The End Is Near, the Beginning Was a Mix Bag
By Alexandra Ali, December 15, 2017
As the fall 2017 school year began way back when, five students – Gabriella Gavidia, Olivia Mittman, Angelica Vergara Daalling, Christian Van Norden and Khalin Vasquez – were asked to reflect on their experiences in the early part of the semester.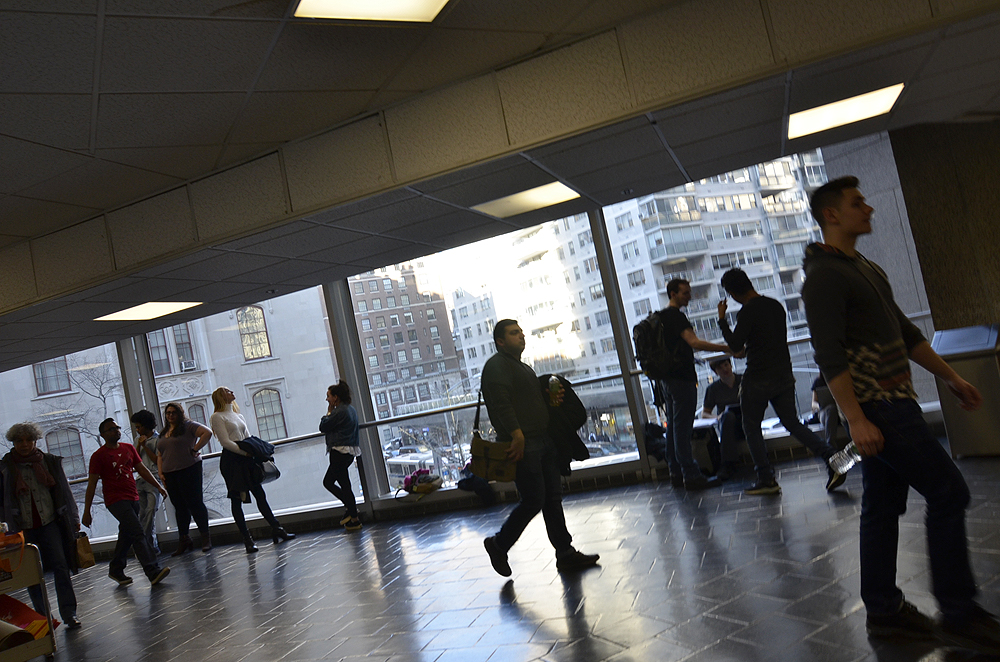 Click here for article.
---
---
Hunter Students Who Enhance Their Higher Ed Experiences Through Community Service
By Olivia Pawlowski, December 14, 2017
---
---
BREAKING NEWS:

Columbia Journalism Review Says CUNY Is Joining Other Public Higher Ed Institutions in "Unprecedented" Attacks on Journalists

Reported by CJR writer Max Zahn, who cites CUNY's Bronx Community College and Kingsborough Community College for their hostile treatment of journalists.
Click here for CJR article.
---
---
A Culinary Gem of the Upper East Side
Classic diners have been fading from the city's culinary scene in recent years, victims of increasing rent. But not Neil's Coffee Shop at 70th Street and Lexington.
By Kristine Vivar, December 10, 2017
Click here for article.
---
---
Taking the Knee Can Inspire Passionate Discussion on This Campus
By Olivier Dumont, December 9, 2017
Hunter has more than 16,000 undergraduate students enrolled. This article, the second in a series of WORD articles about student opinions of the NFL protests regarding racial discrimination in America, doesn't attempt to portray an accurate poll of the opinions of the Hunter undergraduate student body. But it does provide insight of students whom this reporter believes are good representatives of students well informed about topical issues.
Click here for article.
---
---
Winners & Honorable Mentions of the KY & Noelle Chynn 2017 CUNY Ethics and Morality Essay Contest
By Gregg Morris, November 23, 2017
Click here for winners, honorable mentions.
---
---
City University of New York Chancellor Stepping Down
By Gregg Morris, November 23, 2017
---
---
Annual Hunter Undergraduate Student Government Pre-Thanksgiving Dinner
By Gregg Morris, November 23, 2017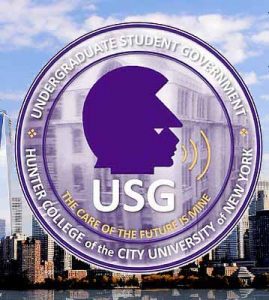 No interviews, lots of scenery …
Click here for video.
---
---
Film Review, GAME, Directed by Award Winning Director Jeannie Donohoe
By Gregg Morris, November 18, 2017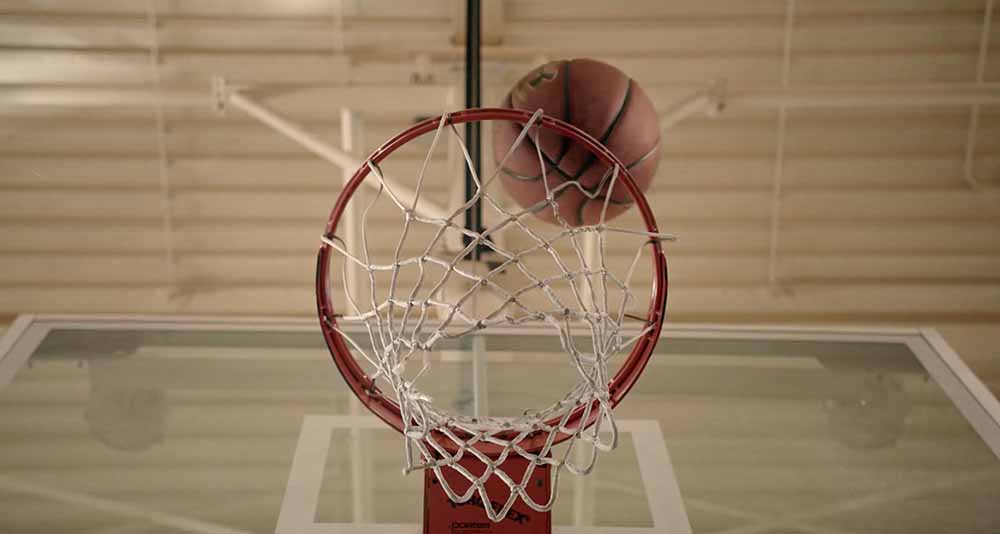 AJ Green, a new kid in town, shows up at the varsity basketball tryouts for the new season and makes quite an impression, so much that some veterans feel threatened, especially the star of the team whose bullying can match his inflated ego. We know how teens can act immaturely. But AJ is up to the challenge and his new teammates as well as his coaches are in for a surprise.
Click here for article.
---
---
MOST BEAUTIFUL ISLAND – Part 1, Film Review
By Gregg W. Morris, November 14, 2017
A sublime drama with exquisite cinematographic panache using a Manhattan landscape to tell the story about an undocumented woman of incredible sangfroid and stoicism. Superb direction. Superb and imaginative cinematography. Superb acting. Great Script. Audiences should be ready for surprises!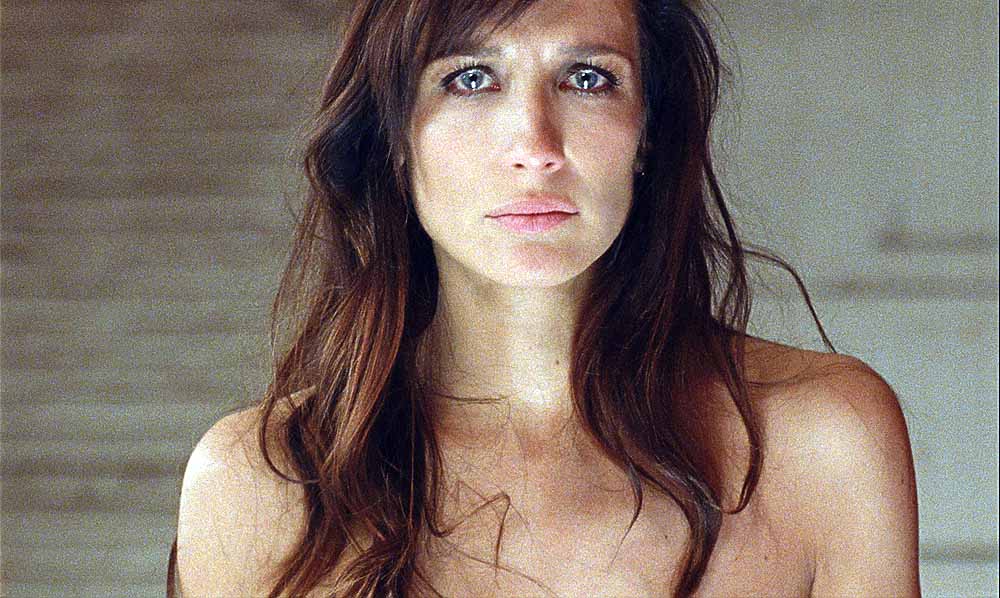 Click here for article.
---
---
Early Weeks of the Semester? So Far So Good Say Three Students
By Larry Romanovich, November 6, 2017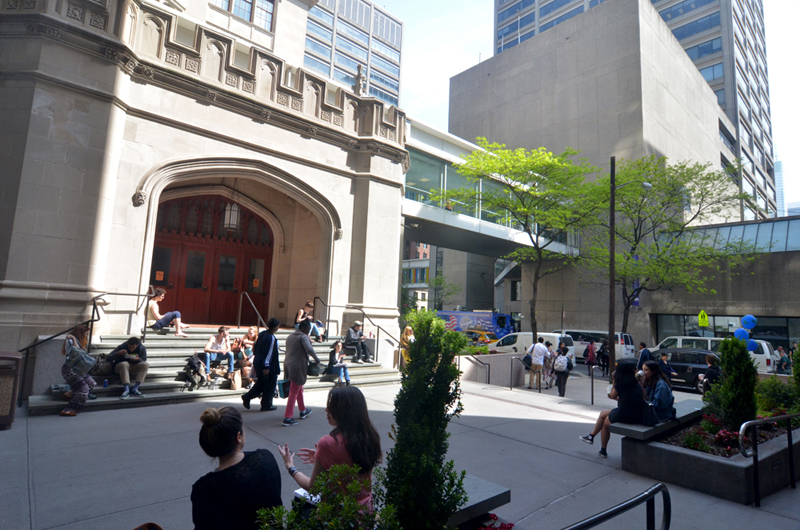 Three students were interviewed about their first few weeks of the fall semester, a period that can be enjoyable or frustrating depending on how well students get the course schedules that they want.
Click here for article.
---
---
"New America Media, AKA NAM, Shutting Down Officially November 30, 2017 – It Will Be Missed
By Gregg Morris, November 3, 2017
NAM did more for journalism students at Hunter than the Department of Film and Media Studies.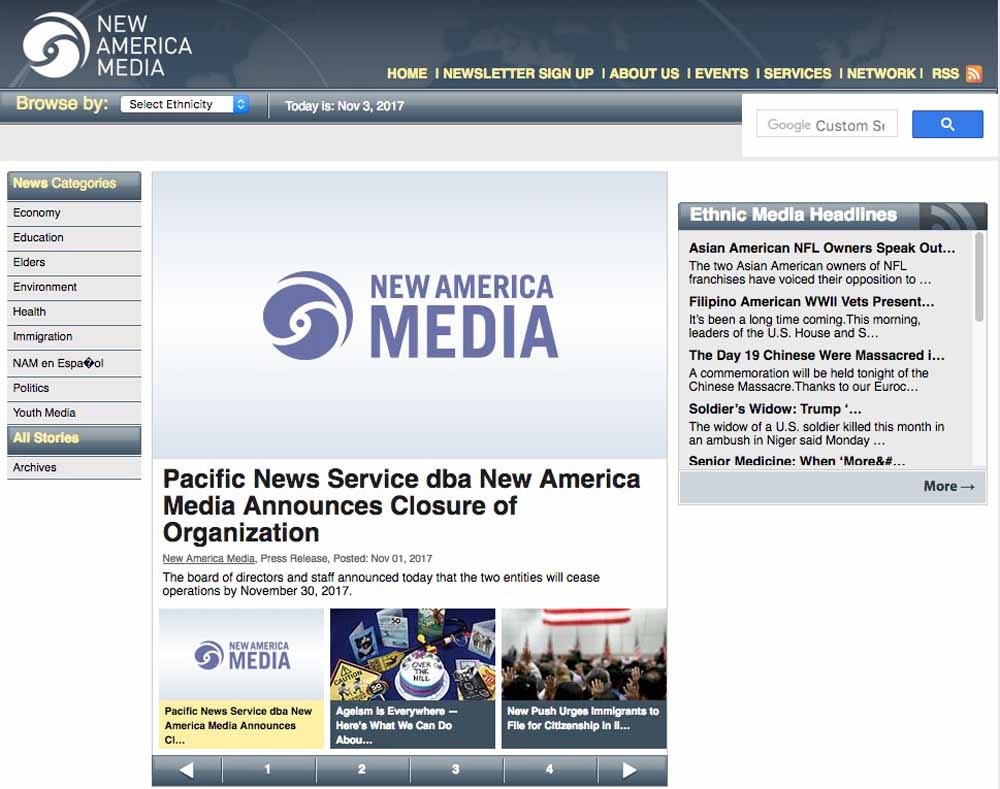 Click here for article.
---
---