---
---
---
---
Big, Big Happenings at the 2018 Tribeca Film Festival
By Gregg W. Morris, March 19, 2018
Epic reunions and not-to-be-missed intimate conversations will take center stage during the 17th annual Tribeca Film Festival, April 18-29. TFF will celebrate by bringing back Schindler's List, Scarface, and In the Soup.
---
Steven Spielberg's masterpiece, Schindler's List, which won seven Oscars®, will celebrate its 25th anniversary with a special post-screening conversation with Spielberg and actors Liam Neeson, Sir Ben Kingsley, Embeth Davidtz, and more.
---
Scarface, one of the most referenced films in pop culture, will celebrate its 35th anniversary with a screening and conversation with director Brian De Palma and actors Al Pacino and Michelle Pfeiffer.
---
---
Award Winning Student Journalist Kadia Goba at 41st Investigative Reporters and Editors Convention
By Senior Editor Kadia Goba, March 18, 2018
"I come to you from the failing New York Times," said Nikole Hannah-Jones, the keynote speaker at the 41st annual Investigative Reporters & Editors Conference, Phoenix, Arizona. The Failing New York Times? The Times and the other news organizations need to do more about diversity in their newsrooms, she said.
---
---
Taylor Stanich Reviews Netflix's Collateral, Says It's a Must See
By Taylor Stanich, March 17, 2018
Detective Inspector Kip Glaspie – female, pregnant and willing to stand up to her superiors – is played by Carrie Mulligan, whose character, quickly senses an off beat tone of what other detectives and forensic types assume is a simple robbery-homicide of a pizza delivery boy. The violence is brutal and raw but not gratuitous and there are lots of heart-touching scenes – none sentimental.

Click here for story.
---
---
A Big Apple Victory for Patients with Disabilities Who Need Equal Access to Mammograms
New York Commission on Human Rights Reaches Settlement with Lenox Hill Radiology Regarding Its Failure To Provide Equal Access to Mammograms
By Gregg W. Morris, March 15, 2018
The settlement follows an investigation into allegations of discrimination for failure to accommodate patients with disabilities. Women with disabilities are statistically less likely to get mammograms than women without disabilities and are three times more likely to die from breast cancer.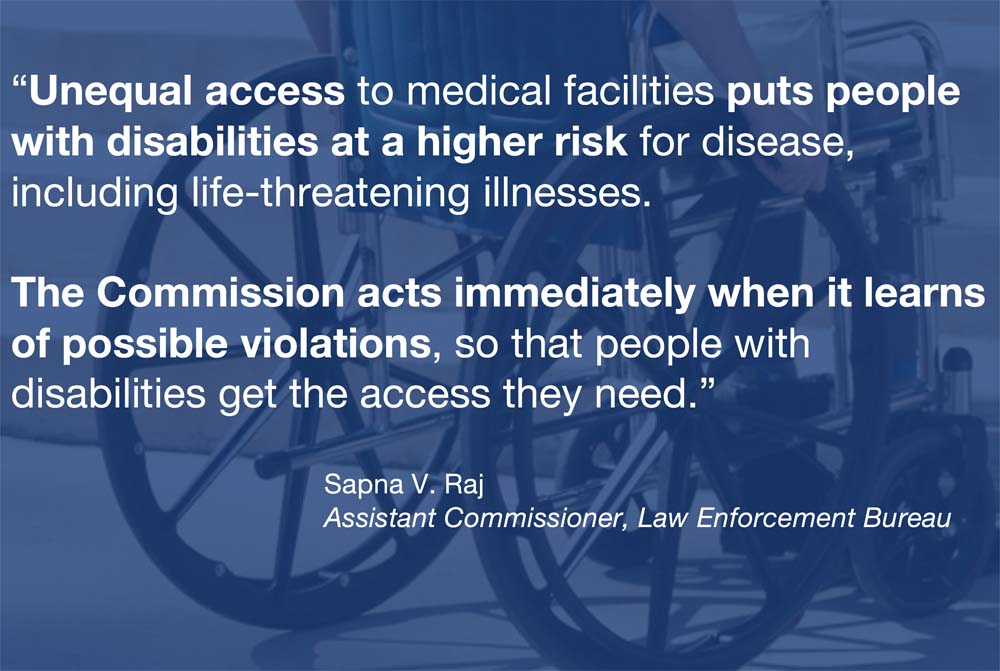 Click here for story.
---
---
17th Tribeca Film Festival Short Film Lineup of 55 Narrative, Documentary and Animated Selections
By Gregg W. Morris, March 14, 2018
Forty percent of the selections are directed by female filmmakers. The selected shorts include a cross-section of international and U.S. filmmakers and were curated from a record 4,754 submissions. The short films will be presented in 10 distinct competition programs, which consist of five narrative, three documentary, one animation, and one hybrid program. The program will also include special screenings and the 12th annual Tribeca/ESPN Sports Film Festival, sponsored by Mohegan Sun. The Shorts Film program, sponsored by Nutella®, runs throughout the Festival, April 18-29.
---
---
The First Reporting Assignment for this Student Journalist Was a Lulu
By Taylor Stanich, March 12, 2018
---
---

Joining Kadia Goba and Gregg Morris for WORD Coverage of the 2018 Tribeca Film Festival Is …
March 10, 2018
Click here for story.
---
---
Mikhail Baryshnikov, Vin Diesel and Taylor Hackford First Round Presenters for 45th Chaplin Award Gala Honoring Helen Mirren
March 8, 2018
Happening April 30, Alice Tully Hall.
Pictures courtesy Film at Lincoln Center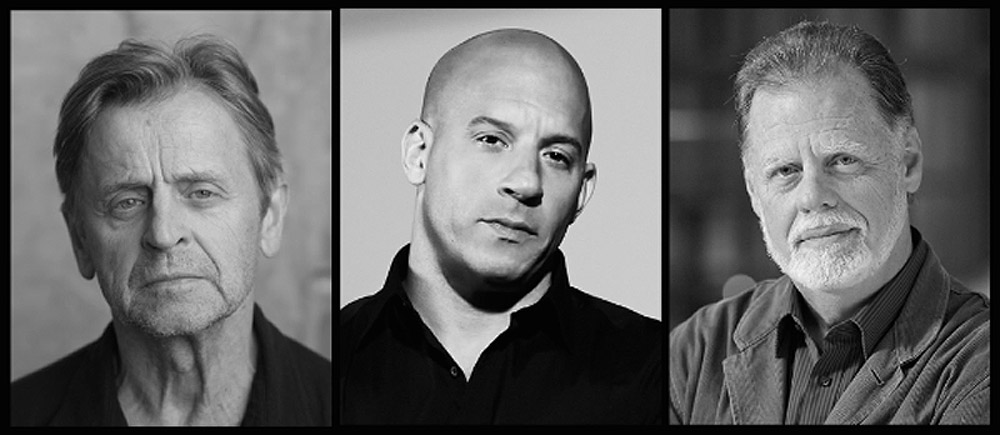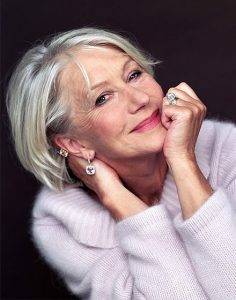 Click here for article.
---

---
47th Annual New Directors/New Films Festival, March 28–April 8, Film Society of Lincoln Center and The Museum of Modern Art
March 8, 2018
Features and shorts from 29 countries across five continents, with 10 North American premieres, 13 films directed or co-directed by women, and 14 works by first-time feature filmmakers.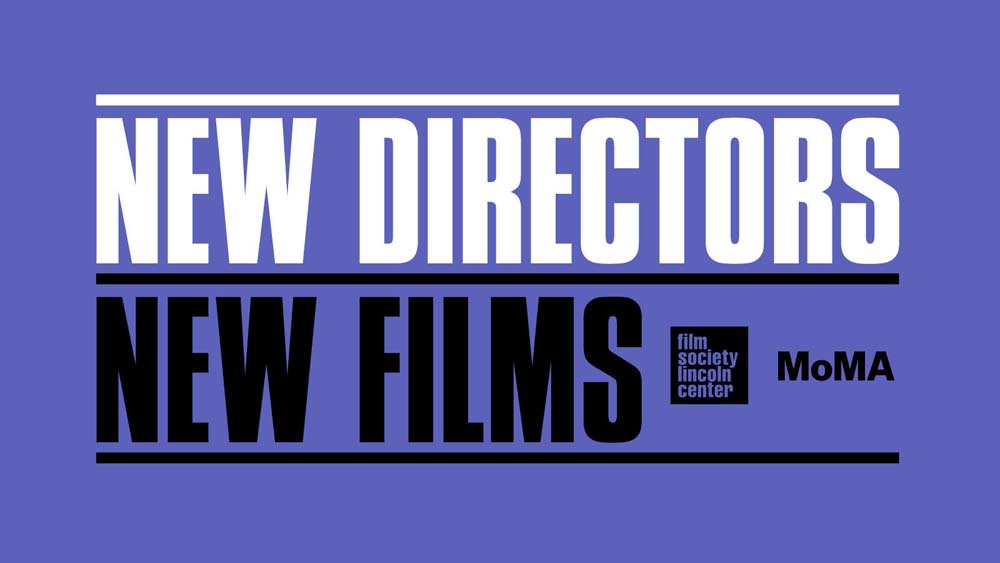 Click here for article.
---
---
THEY REMAIN Film Review
Review by Gregg Morris, March 7, 2018.
"Can't wait to see this horror gem on cable."
Click here for review.
---
---
Democrats Release Their Own Memo
February 25, 2018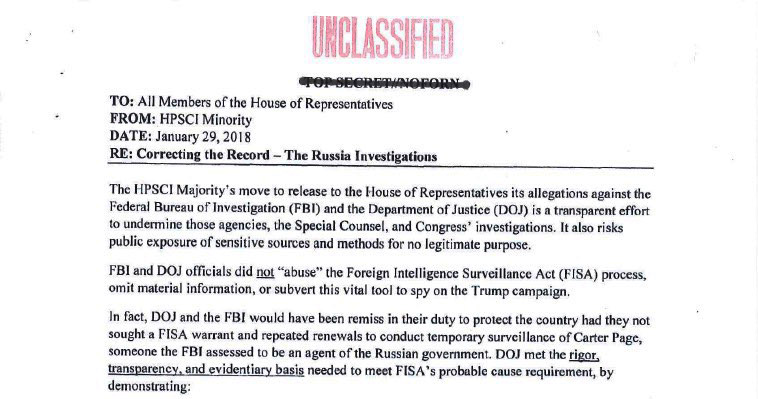 Click here for story.
---
---
Latest Report on the February 22 Teleconference About Immigration Reform: Immigrant Rights Activists Say Americans Need to Step Up to the Plate
Article by Mark Hedin, Ethnic News services
February 24, 2018
An attack is underway on legal immigration itself and it is based on "a white nationalist agenda (whereby) certain individuals are not qualified to come into the United States based on their country of birth and their religion," Angelica Salas, Director of the Coalition for Humane Immigrant Rights of Los Angeles (CHIRLA), said at the teleconference.
"The reason we're here is because of Trump's decision in September to rescind the DACA program and throw the lives of close to 800,000 young people into chaos and uncertainty," said Sameera Hafiz, attorney and senior policy strategist Immigrant Legal Resource Center.
---
---
Teleconference on the Future of Immigration Reform in Light of a Hostile White House

February 22, 2018
Veterans of four organizations fighting for true immigration reform participated in a teleconference organized to supplement the reporting efforts of journalists at ethnic and community news organizations covering immigration issues, especially in light of the Trump Administration's hostile actions and policies.
The four veterans were Sameera Hafiz, Senior Policy Strategist, Immigrant Legal Resource Center; Angelica Salas, Executive Director, Coalition for Humane Immigrant Rights of Los Angeles (CHIRLA); Zahra Billoo, Executive Director, Council on American Islamic Relations-San Francisco Bay Area; and Adoubou Traore, Executive Director, African Advocacy Network. Conference moderated by Sandy Close, Director, Ethnic Media Services.
Click here for story.
---
---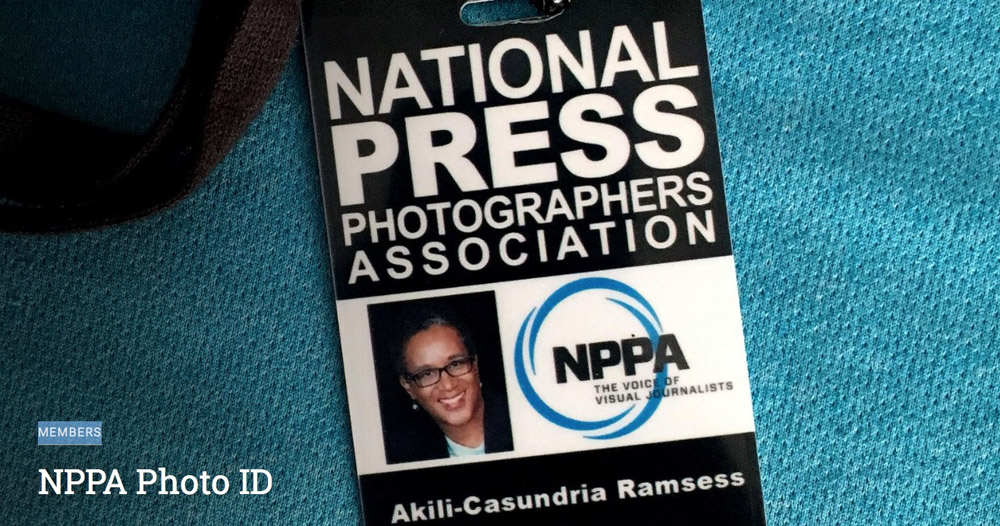 Three Prestigious Photography Associations' "Profound Disappointment" in The Pointer Institute
February 21, 2018
Why? Because the prestigious Pointer Institute casually advised journalists to select free stock photos for their articles.
Click here for story.
---
---
Like Frenzied Piranha, Russian Trolls Using Twitter Pounce on Marjory Stoneman Douglas High School Massacre – Columbia Journalism Review
February 21, 2018
Click here for article.
---
---

The Speaking Indictment
February 19, 2018
Click here for more.
---
---
EDITH+EDDIE
How we treat our seniors and what that treatment says of us has rarely been portrayed in such a disturbingly emblematic tale of the banal triumphing over the beautiful. Riveting!
Review by Manny Jalonschi
Click here for review.
---
---
The NRA's Achilles Heel
February 17, 2018
---
---
Why I Luv-ed CLOVERFIELD, Was Ready to Become a Supplicant on the Altar of J.J. Abrams – All He Had to Do Was Beckon – But His CLOVERFIELD PARADOX Put the Kibosh to All That
February 15, 2018
Suppose to be part of the CLOVERFIELD franchise but this reviewer believes that J.J. Abrams is jerking our chains, not because of money, but because he's got the power and the glamour to make us slaves to his whimsies.
Click here for review.
---
---
FAIR: U.S. News Media Turn to 'Superhero' Pence to Combat Korean Olympic Peace Threat
February 15, 2018
North Korea, like virtually every country on earth, is using the Olympics for political theater. So, why is America's news media so unhappy?
Click here for article.
---
---
February 15, 2018
JPGS of Online News Publications Reporting on Parkland, Florida, School Massacre
Excerpt from Wikipedia: On February 14, 2018, a mass shooting occurred at Marjory Stoneman Douglas High School in Parkland, Florida, in the Miami metropolitan area. Seventeen people were killed and fourteen more hospitalized, making it one of the world's deadliest school massacres and the deadliest high school shooting in modern U.S. history.[1][2] Nikolas Cruz, the man arrested as the shooter, is in custody of the Broward County Sheriff's Office, charged with seventeen counts of premeditated murder.
Click here for article.
---
---
Film Review, KNIFE SKILLS | 2018 Short Documentary Oscar Nominee
By Manny Jalonschi
February 12, 2018



Directed by Academy Award winner Thomas Lennon, this film tells the harrowing launch of Edwin's Restaurant in Cleveland, Ohio, where ex-inmates trying to fashion new lives for themselves embark on a culinary adventure to learn a new craft at an upscale restaurant.
Click here for full article.
---
---
Flu! An Equal Opportunity Purveyor of Misery and Death
February 12, 2018



The Centers for Disease Control and Prevention has recorded 63 pediatric deaths for this flu season.
Click here for information.
---
---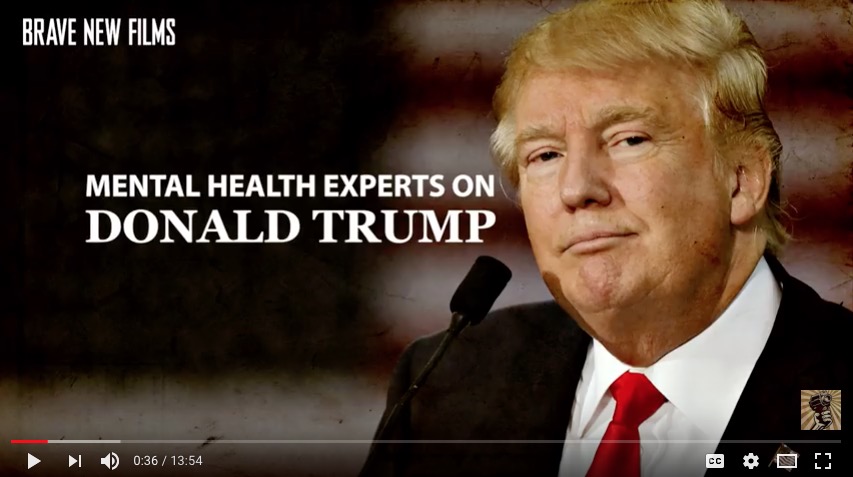 February 12, 2018
Trump's recent cognitive test was a sham, BNF insists and states, "Everyone who has access to the nuclear codes must pass physical and mental readiness according to the Nuclear Personnel Reliability Program, everyone except the president."
Click here for film.
---
---
The Innocence Project Wants You to Take a Stand
February 7, 2018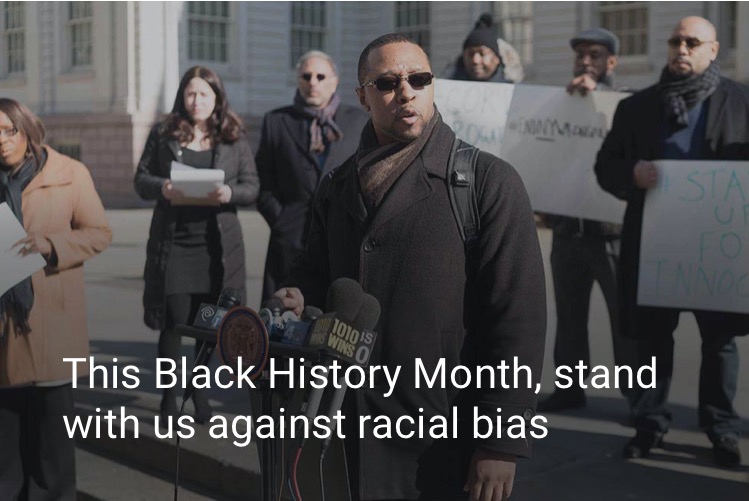 Click here for more.
---
---