---
---
---
Republican's Two Immigration Bills Cruelly Disguised as "Compromise" Say The Leadership Conference on Civil and Human Rights and More Than 118 Civil and Immigrants' Rights Groups
June 20, 2019
Republicans have touted the Ryan bill, Border Security and Immigration Reform Act, as a "compromise," but it is a more radical version of the White House immigration framework that garnered only 39 Senate votes earlier this year. The other Republican bill, the Goodlatte bill, Securing America's Future Act, is even more extreme, in part because it would leave Dreamers without a path to citizenship.
Click here for article.
---
---
June 19, 2019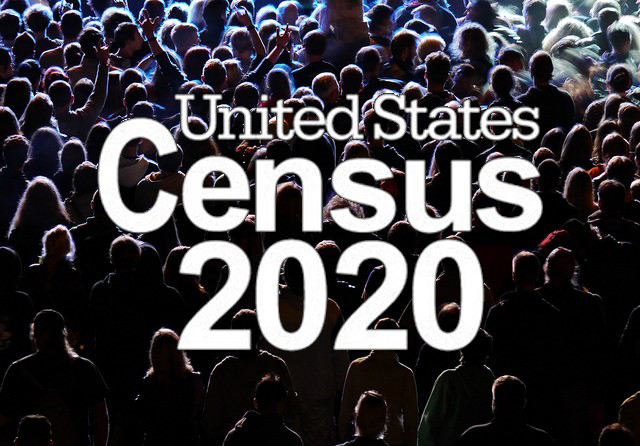 Breaking News:

150+ Groups Urge Federal Court to Strike Census Citizenship Question
The grassroots, advocacy, labor, legal services, and other organizations have submitted a "friend of the court" brief in the litigation brought by the State of New York against the U.S. Department of Commerce challenging the inclusion of an unnecessary and intrusive citizenship question in the 2020 Census.
Click here for article.
---
---
Make Your Voice Heard to #SaveTheCensus Say the Leadership Conference Education Fund, National Association of Latino Elected and Appointed Officials Educational Fund and Asian Americans Advancing Justice
The 2020 Census Must Not Be Undermined
June 18, 2018
The three prominent civil rights organizations collaboratively launched a tool to facilitate participation in the public comment period on the questions proposed for the 2020 Census. The 60-day comment period, which ends on August 7, provides an opportunity to establish a strong, clear public record from a range of stakeholders who oppose the addition of a citizenship question to the 2020 Census.
Click here for article.
---
---
Orange Ribbons For Jamie
June 18, 2018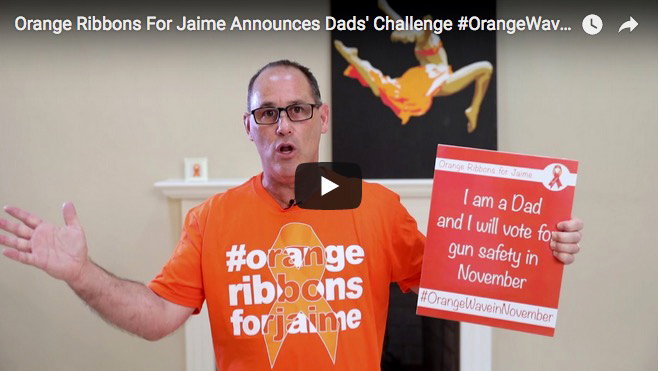 Jamie Guttenberg was murdered in the the mass shooting at Marjory Stoneman Douglas High School in Parkland, Florida. Her father say enough is enough.
Click here to help him do something about it!
---
---
---
ACLU Wants to Know …
June 18, 2018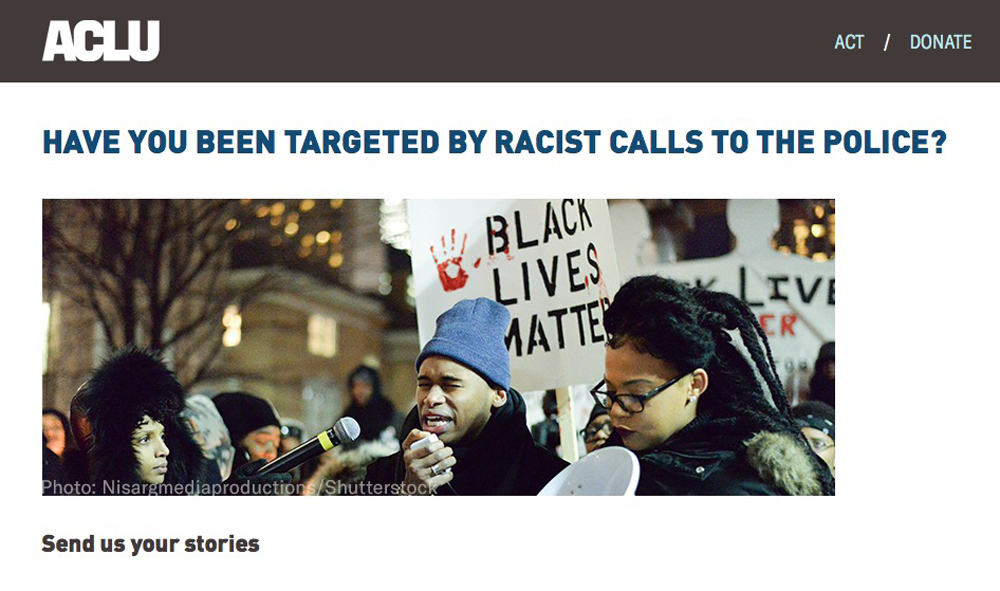 Click here to do something about it!
---
---
CARGO Film Review – 2018 Tribeca Film Festival Wrap Up [TFF Closed April 29]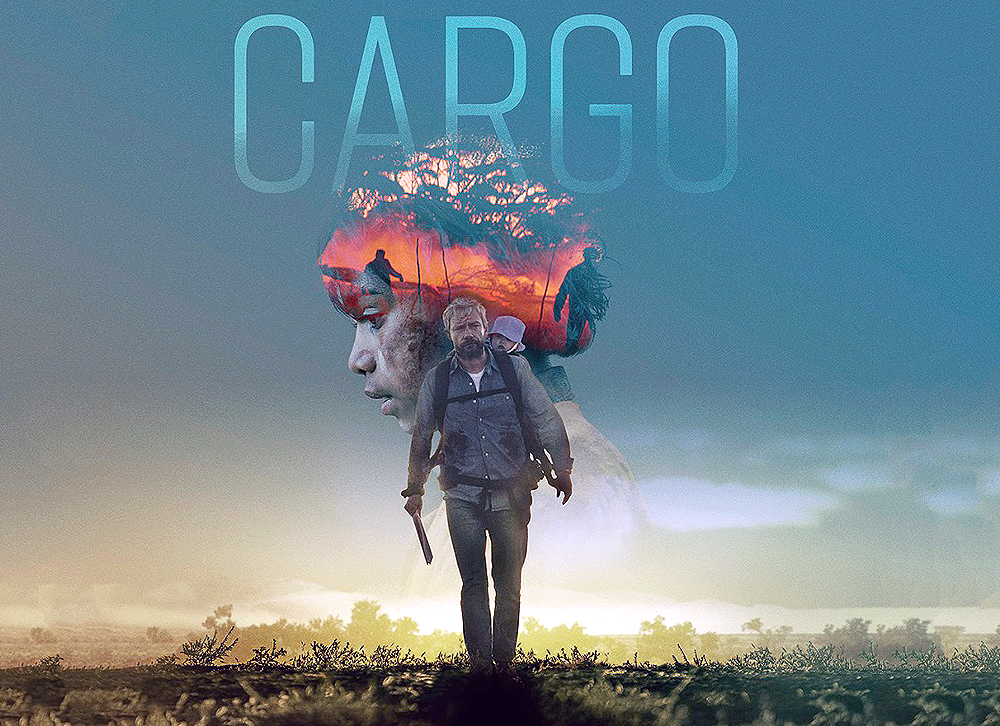 By Gregg W. Morris, June 5, 2018
A global pandemic threatens to bring the world to its heels and Andy (Martin Freeman), in Australia with his wife Kay (Susie Porter) and their baby, struggles gallantly to keep them alive as they seek sanctuary. But the pandemic is relentless and a cruel fate is on its side, lined up against the family. This Netflix flick is a gem.
Click here for article.
---
---

Festival shining bright light on bravery and resilience in these challenging times with 15 timely and provocative documentary and narrative works, June 14-21.
Click here for article/schedule.
---
---
2018 Human Rights Watch Film Festival
June 3, 2018

Click here for article.
---
---
Just When You Thought You Had Read Them All: Another JURASSIC WORLD: FALLEN KINGDOM Pre-Review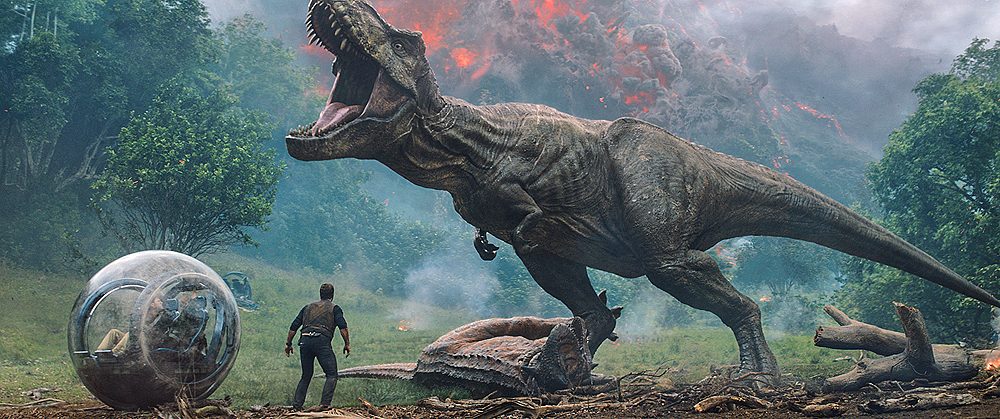 Directed by J. A. Bayona, it will be the fifth in the Jurassic Park franchise known for its violence and human interactions with velociraptors, T-Rexes, Pterodactyls and Pteranodonresultings in incredible chase scenes though I must admit, the individual plots have become increasingly complex over the years.
By Larry Romanovich, June 3, 2018
Click here for article.
---
---
JURASSIC WORLD: FALLEN KINGDOM Pre-Review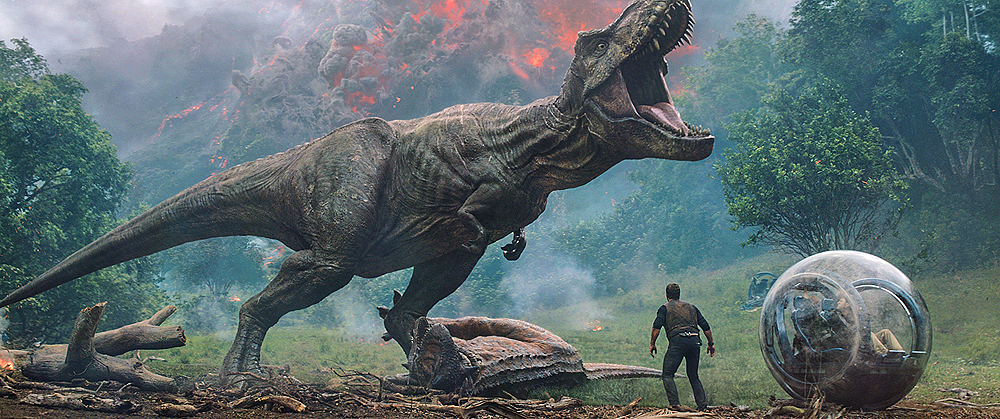 Opening June 22, this one seems replete with everything Jurassic Park fans have come to know and love: Huge man-woman-eating dinosaurs with big teeth, adrenaline fueled action scenes, beloved A-list celebrities, and intense music that gets the blood pumping. Its filmmakers, however, are promising savvier, fiercer, more enhanced entertainment.
By Taylor Stanich, June 3, 2018
Click here for review.
---
---
NYC Manhattan DA: Harvey Weinstein Arrested (Finally)
May 25, 2018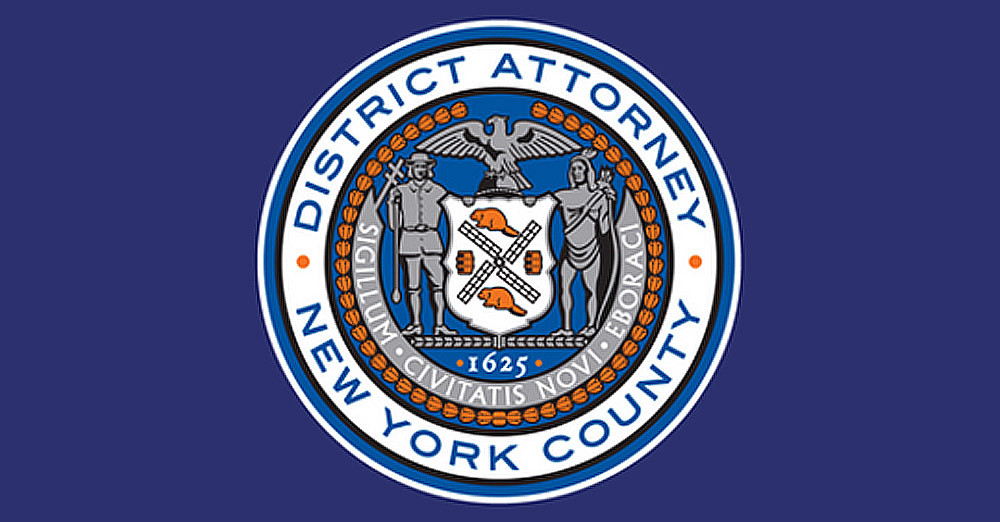 Click here for article.
---
---
NYC Independent Film Festival 2018 Reviews


Amazing what talented filmmakers can do for an audience in just a few minutes. Part 1 Reviews: DYING ART, SELL YOUR BODY, SLIP UP, STATE OF EMERGENCY MOTHERFUCKER!
By Gregg W. Morris, May 17, 2019
Click here for some excitement.
---
---
Tribeca Film Festival 2018: Q&A With THE DARK's Director and Its Star
One of the Best Horror Movies in Recent Memory
By Gregg W. Morris, May 10, 2018
Q&A Pictures by Gregg W. Morris
Click here for article.
---
---
Video Highlight of Two Filmmakers of Two of the Best Films Screened at the NYC Independent Film Festival May 8

By Gregg W. Morris, May 10, 2018
One, SELL YOUR BODY, directed by Jaanelle Yee.  Two, NORMAN PINSKI COME HOME, directed by Aaron Rudelson.
Click here for the action.
---
---