---
---
THE DEPARTURE Film Review
By Gregg Morris, October 11, 2017
Pictures Courtesy Matson Films
Director Lana Wilson's sublime visual journal about a motorcycle-riding Rinzai Zen priest who is internationally known, so to speak, as a virtual, one-man, suicide prevention hotline in Japan. Cinematography is so exquisite and poetical that it can overcome anticipated angst and anxiety that might make potential audiences hesitant or shy away from a movie that is unflinchingly about a priest's mission dealing with the grim side of life. Opening this coming Friday, October 13, at the Metrograph Theater, Manhattan, NY.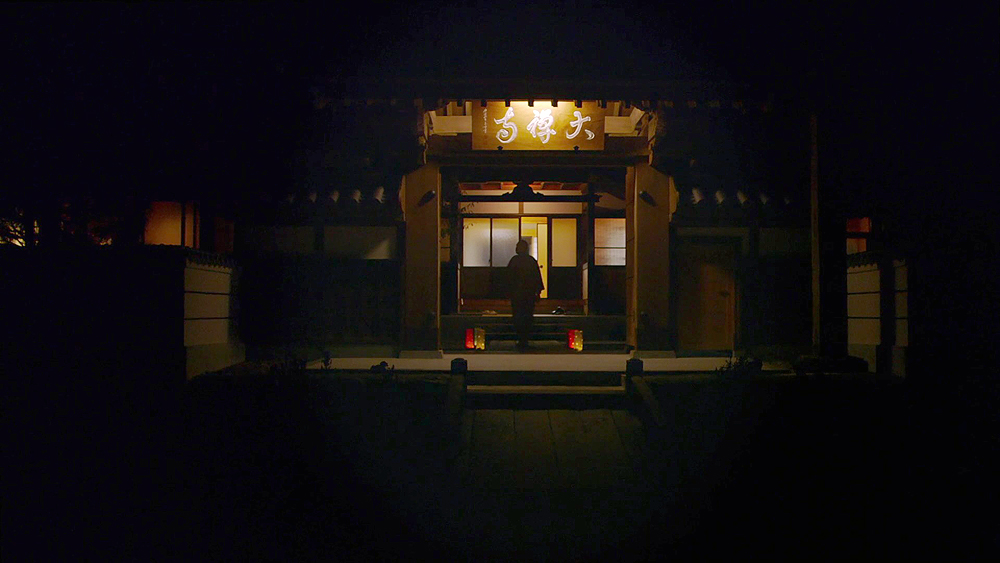 ---
---
SUPER DARK TIMES Film Review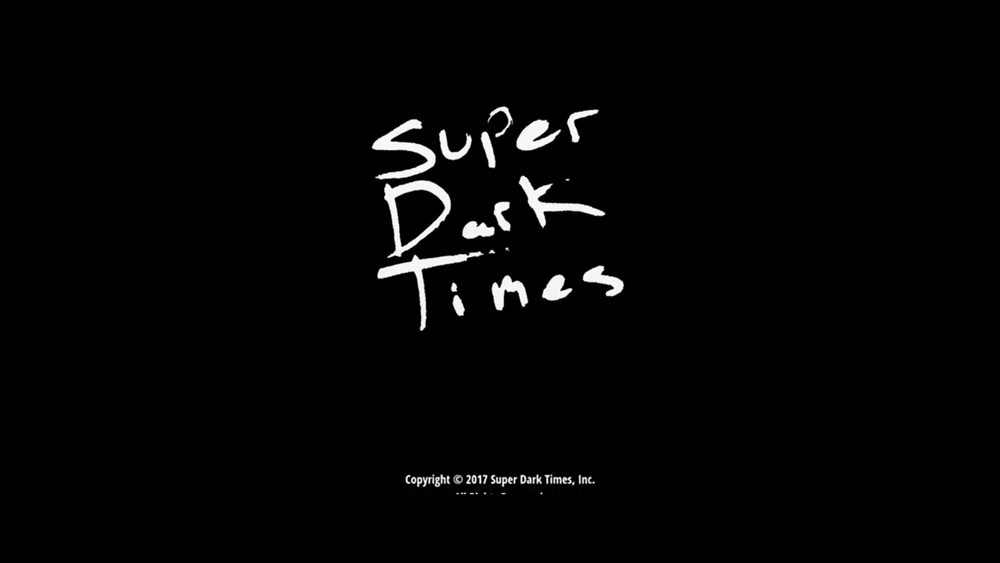 A visually stunning, allegorical tour de force about millennials growing up in an Upstate New York town where an accidental death results in a moral dilemma that consumes them like a malignant cancer.
By Gregg Morris, October 8, 2017
Click here for review.
Click here for Film Reviews.
---
---
Student Chess Club an Emerging Campus Presence
"We have an active Facebook group, "Hunter College Chess Club." We have flyers posted up around the third-floor area, and we make an effort to engage people, sometimes going as far as yelling "Chess Club" at the top of our lungs. Though this may sound rambunctious, it's also reflective of the spirit of our club. We love this game. We are truly nerds. We will never apologize for it." – Club President Vladimir Zark.
[Editor's Note, October 15, 2017: I was notified by Guest Writer Vladimir Zark alleging inaccuracies in this article. He submitted a revision which is now under review and should be published shortly.]
---
---
Justice League NYC Blames NRA for Slaughter in Las Vegas

---
---
Update on the University's Efforts to Support Puerto Rican Relief Efforts During "a Crisis of Almost Unimaginable Scale"
CUNY Press Release
---
---
BEFORE WE VANISH Film Review, 55th New York Film Festival
By Gregg W. Morris, September 27, 2017
---
---
WESTERN Film Review, 55th New York Film Festival
By Gregg W. Morris, September 26, 2017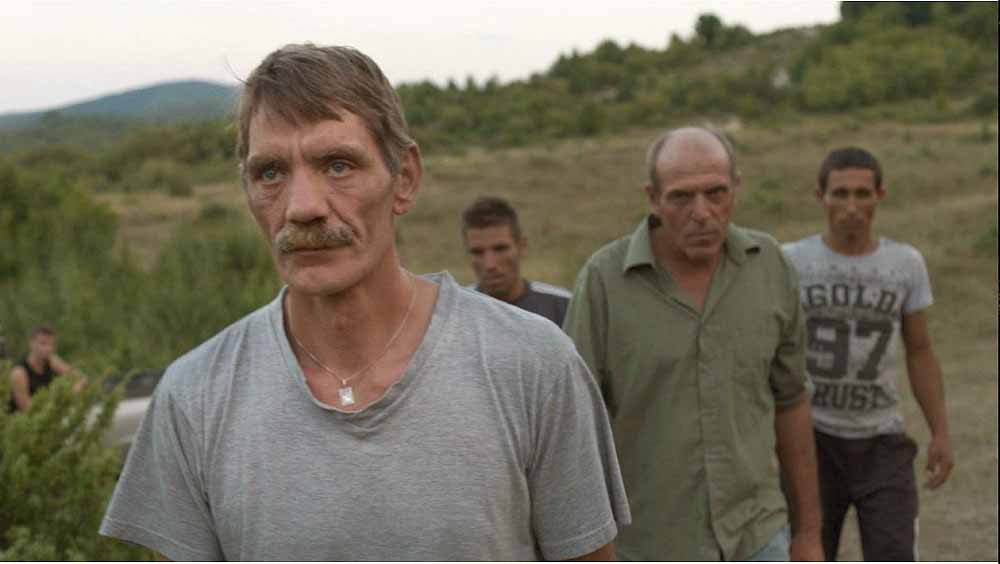 German workers are building a hydroelectric power plant in a remote rural Bulgaria town near the Greek border. The film by Director Valeska Grisebach is flushed with motifs, symbolism and metaphors reflected in the conflicts, such as one between a new hire and his redneck site supervisor as well as conflicts between the German workers and the local Bulgarian townees. The English subtitles for the Bulgarian and German and broken English spoken in the movie were challenging for this reviewer. That's a hint!
Click here for review.
---
---
$1,000,000 Fund to Help Dreamers Renew DACA by October 5
The WORD, September 14, 2017
Read article here.
---
---
The Film Society of Lincoln Center Announces Revivals Lineup for the 55th New York Film Festival, September 28 to October 15
By Gregg W. Morris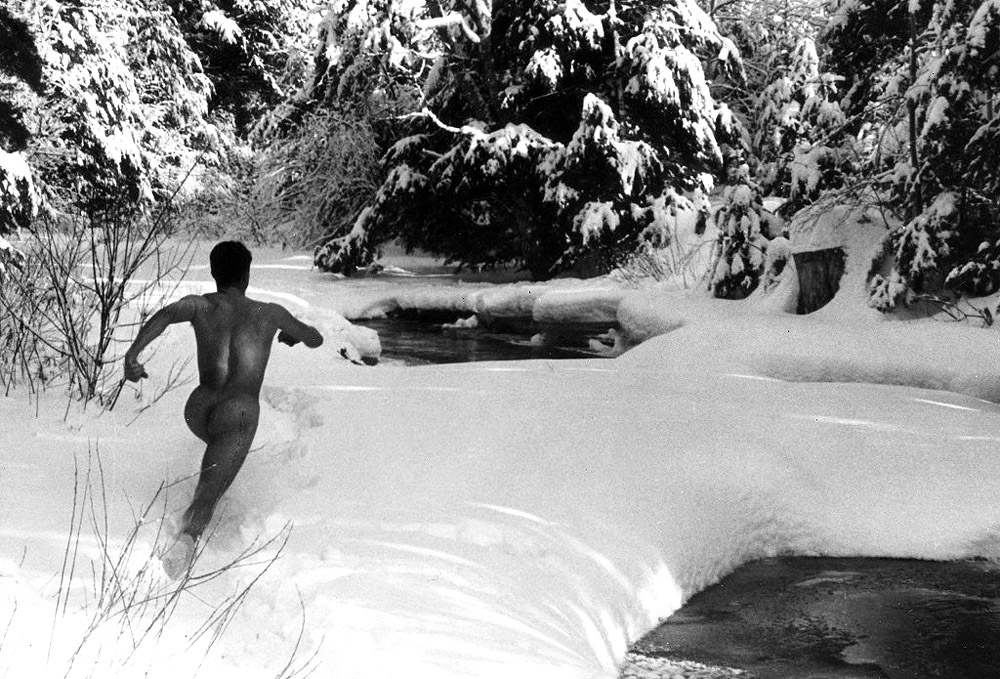 The Revivals section showcases important works from renowned filmmakers that have been digitally remastered, restored, and preserved with the assistance of generous partners.
Click here for article.
---
---
Special Events and Shorts for the 55th New York Film Festival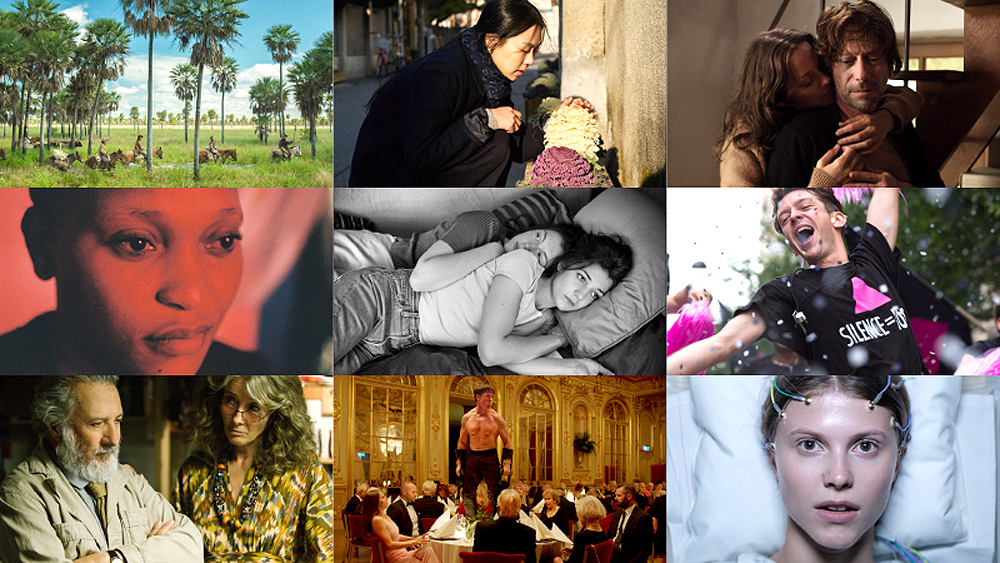 By Gregg Morris, September 7, 2017
Includes World Premiere docs about Steven Spielberg, Bob Dylan, and the Metropolitan Opera; a series of four new films by Claude Lanzmann; a conversation with Kate Winslet and a master class with cinematographers Vittorio Storaro and Ed Lachman; a new restoration of G.W. Pabst's Pandora's Box premiering a new score; the return of Film Comment Presents; and more. Bruce Weber's work-in-progress Robert Mitchum documentary added to Retrospective Section.
Click here for article.
---
---
I Luv This Picture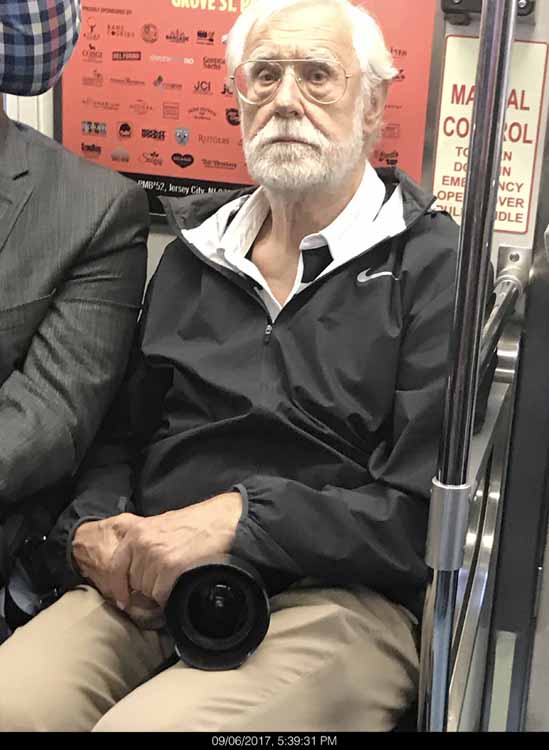 By Gregg Morris, September 8, 2017
Click here for story.
---
---
The Lineup for

Convergence

at the 55th New York Film Festival
The sixth edition of the highly anticipated annual program delves into the world of immersive storytelling via interactive experiences, featuring virtual reality, augmented reality, live labs and demos, and more.
"Our hope each year is to provide a forum for creators to show off their work to audiences who are ready and willing to play, explore, imagine, and experience," said NYFF Convergence programmer Matt Bolish.
---
---
Civil Rights Organizations and Census Experts Highlight Damaging Consequences of Congress' Failure to Fund the 2020 Census Appropriately
By Gregg Morris, August 25, 2017
---
---
Va-Va-Voom !!! Guess Who's Got Press Credentials for NYFF55 New York Film Festival for the WORD?
August 25, 2017
Click here for answer.
---
---
Complete Lineup for the Spotlight on Documentary Section of The 55th New York Film Festival
By Gregg Morris, August 23, 2017
This year's series of dispatches from the front lines of nonfiction cinema features intimate portraits of artists, depictions of social upheaval, and much more.
---
---

Projections

at the 55th New York Film Festival Is the Annual Showcase of Daring And Experimental Works
By Gregg Morris, August 18, 2017
Projections, taking place October 6-9, is comprised of eight features and eight shorts programs presenting an international selection of film and video work that expands upon notions of what the moving image can do and be. It draws on a broad range of innovative modes and techniques, including experimental narratives, avant-garde poetics, crossovers into documentary and ethnographic realms, and contemporary art practices, bringing together a diverse offering of short, medium, and feature-length work by some of today's most significant and groundbreaking filmmakers and artists.
---
---

The Film Society of Lincoln Center Announces Main Slate Selections for 55th New York Film Festival
By Gregg Morris, August 11, 2016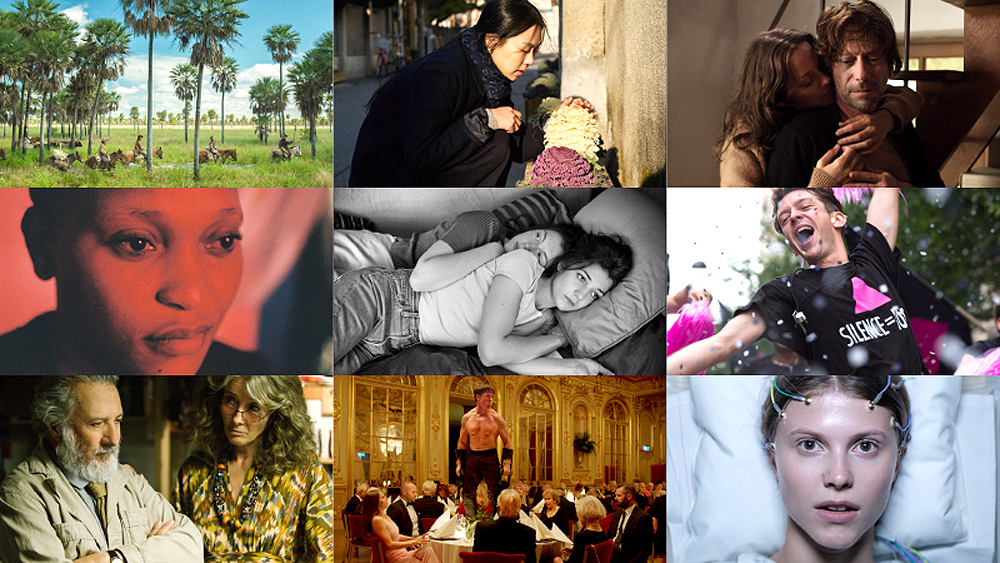 Twenty-five features include new films from Sean Baker, Noah Baumbach, Serge Bozon, Robin Campillo, Claire Denis, Arnaud Desplechin, Philippe Garrel, Greta Gerwig, Alain Gomis, Valeska Grisebach, Luca Guadagnino, Agnieszka Holland, Hong Sang-soo, Aki Kaurismäki, Kiyoshi Kurosawa, Lucrecia Martel, Ruben Östlund, Dee Rees, Joachim Trier, Agnès Varda & JR, and Chloé Zhao
---
---
loading classifieds…