---
World Wide Pandemic Deaths
(Multiply each death by 10, get an idea how many re affected)
CDC STATS
World Data
New York State – Novel Coronavirus
New York City – Coronavirus Disease 2019 (COVID-19)
Department of Health – NJ.gov
Coronavirus – City of Jersey City
Connecticut State Health Department
---
---
---
Thursday, October 29, 2020
Newsy–Vote Smarter 2020: What Happens If There's A Dispute Over A Ballot?
---
---
Wednesday, October 28, 2020
Michael Smerconish Explains Donald Trump's Improbable 2016 Victory and Whether It Will Happen Again With Five Days to Go

---
---
Monday, October 19, 2020
PaleyIMPACT: COVID-19 and the Presidential Election [Video]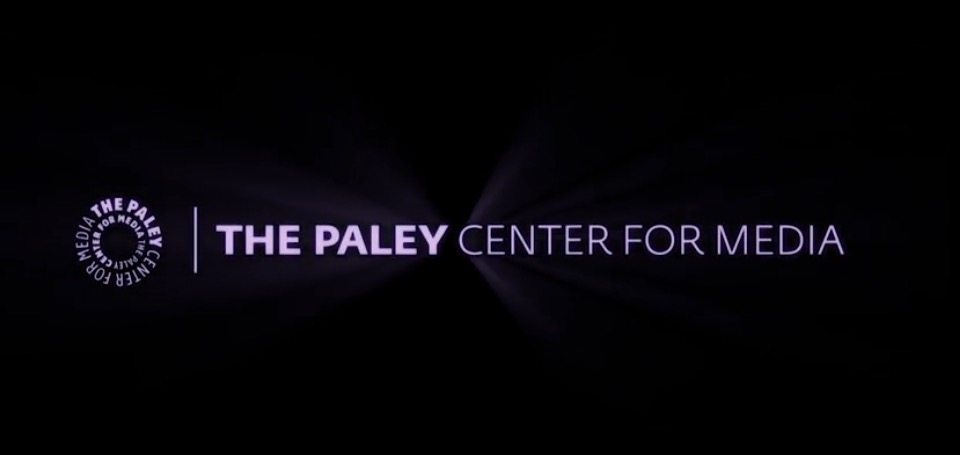 ---
---
Sunday, October 11, 2020
October is National Bullying Prevention Month – A Call to Action
"I'll just say that too many academic institutions operate at the lower levels of ethical behavior" – Professor David Yamada, premier legal expert on workplace bullying in the United States.
---
---
Sunday, October 11, 2020
MIRROR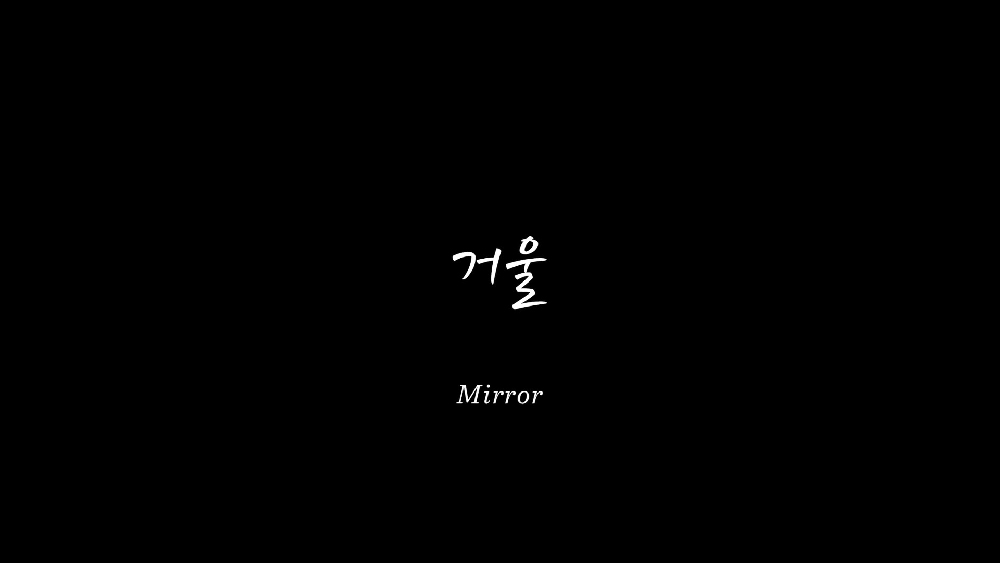 MIRROR Film ReviewStylized & Minimalistic, Undeniably Delicious & Brooding, Edged With a Touch of Cynicism
---
---
Monday, October 5, 2020
Film Review of AFTER CLASS, a 15-Minute Short With Considerable Poetic Muscle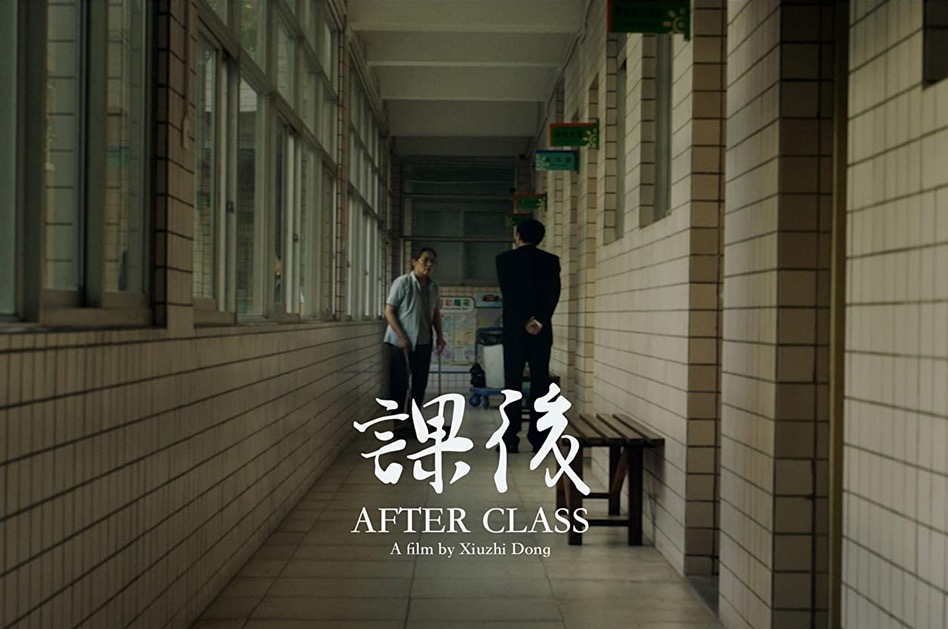 ---
---
Wednesday, September 30, 2020
72 Hour Shootout TOP TEN MOVIES and AWARDS!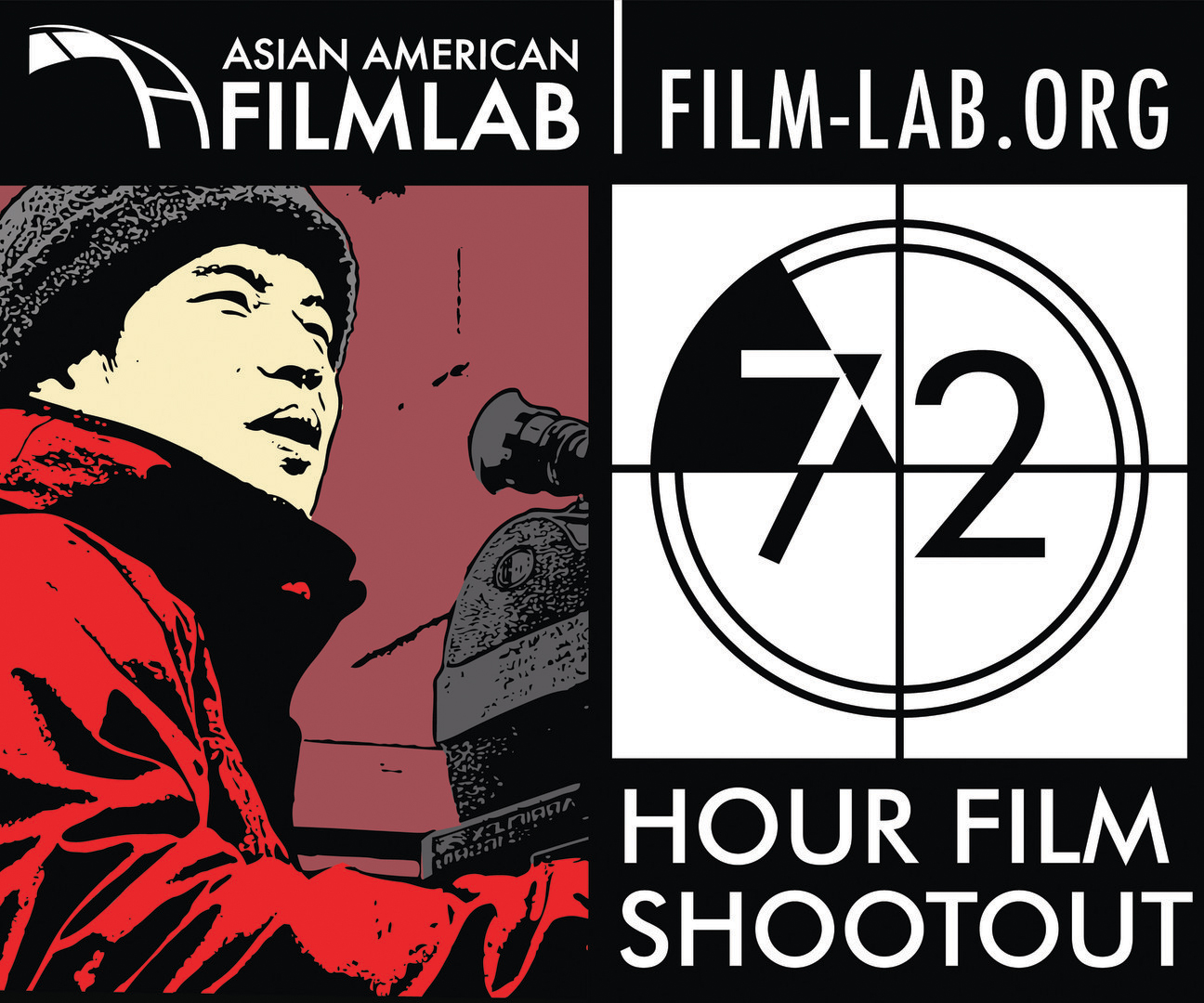 The 72 Hour Film Shootout's Top Ten Selection and the Awards Ceremony will be taking place at the Asian American International Film Festival, which is virtual this year due to COVID safety precautions, from October 1st-11th, 2020. Tickets to the screening are donation-based, which help produce the annual film festival, along with programs and events throughout the year.
The top ten films and all the award winners will start screening between midnight TONIGHT and 1am tomorrow morning and will be available online all day 10/1-10/11 so you can drop in anytime to take a watch (here)! Additionally, after you've watched the screener, come back for a Q&A panel with some of the filmmakers on October 1st at 8:30pm EST. Keep posted by liking Facebook.com/AsAmFilmLab and /72HrShootout and on Twitter and Instagram @AsAmFilmLab #72HrSO #GoingViral #IsolationEdition!
---
---
Wednesday, September 30, 2020

The Debate in Cleveland Last Night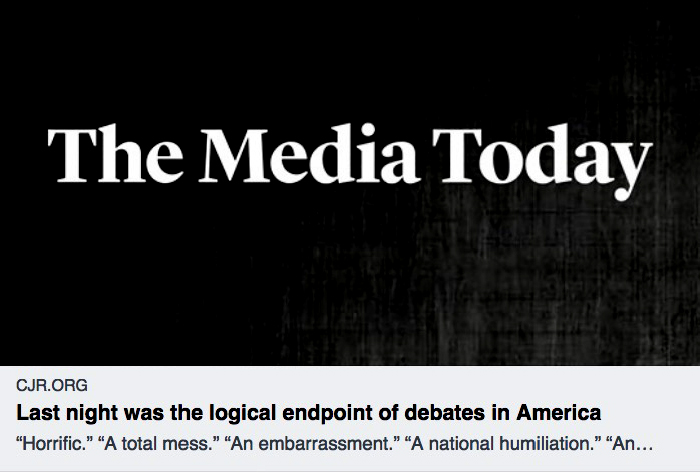 ---
---
Airing on PBS Tuesday, October 13, 2020 at 9 P.M. Eastern Standard Time
DRIVING WHILE BLACK: RACE, SPACE AND MOBILITY IN AMERICA, A Ground-Breaking, Two-Hour Documentary Film by Acclaimed Historian Dr. Gretchen Sorin and Emmy–Winning Director Ric Burns
---
---
Sunday, September 6, 2020
A Bombshell Must See. Review in the works