loading classifieds…
(Click the "Powered by Uloop Bar" above if the Ads don't show)
---
---
Projections

at the 55th New York Film Festival Is the Annual Showcase of Daring And Experimental Works
By Gregg Morris, August 18, 2017
Projections, taking place October 6-9, is comprised of eight features and eight shorts programs presenting an international selection of film and video work that expands upon notions of what the moving image can do and be. It draws on a broad range of innovative modes and techniques, including experimental narratives, avant-garde poetics, crossovers into documentary and ethnographic realms, and contemporary art practices, bringing together a diverse offering of short, medium, and feature-length work by some of today's most significant and groundbreaking filmmakers and artists.
---
---
The Film Society of Lincoln Center Announces Main Slate Selections for 55th New York Film Festival
By Gregg Morris, August 11, 2016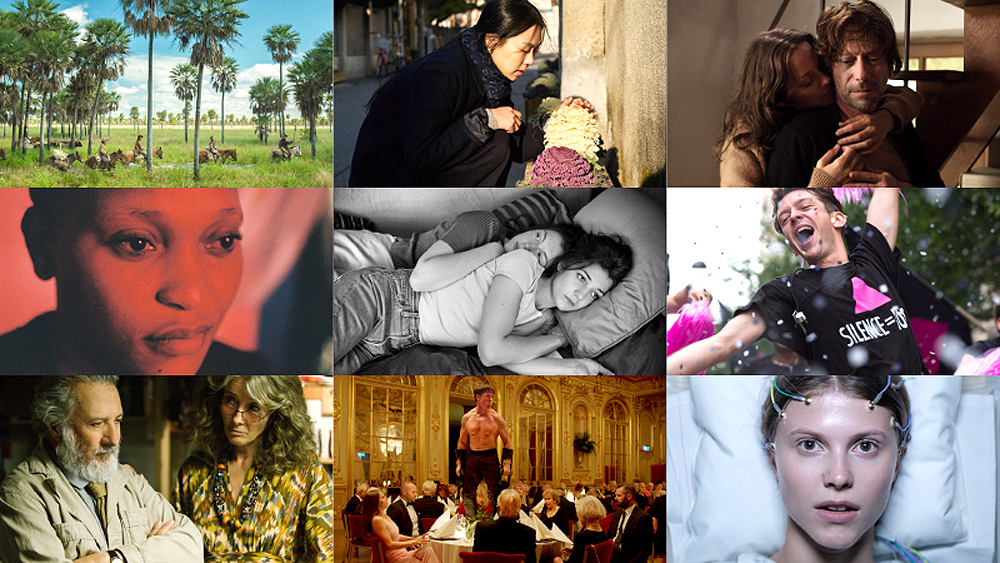 Twenty-five features include new films from Sean Baker, Noah Baumbach, Serge Bozon, Robin Campillo, Claire Denis, Arnaud Desplechin, Philippe Garrel, Greta Gerwig, Alain Gomis, Valeska Grisebach, Luca Guadagnino, Agnieszka Holland, Hong Sang-soo, Aki Kaurismäki, Kiyoshi Kurosawa, Lucrecia Martel, Ruben Östlund, Dee Rees, Joachim Trier, Agnès Varda & JR, and Chloé Zhao
---
---
BRIGSBY BEAR Film Review
By Gregg Morris, August 7, 2016.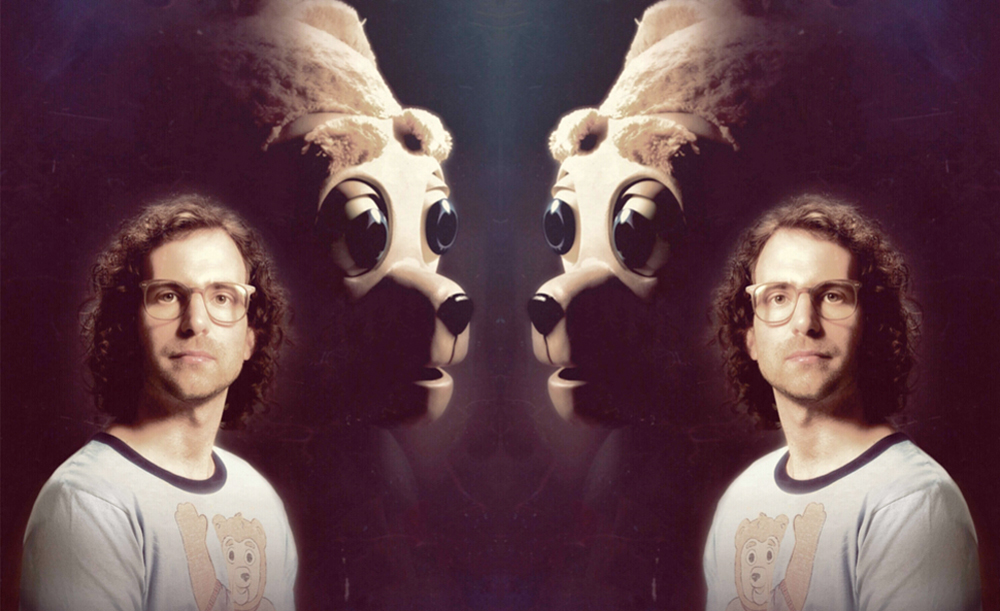 A genius is someone who has an IQ of at least 140. The filmmakers for BRIGSBY BEAR – directed by Dave McCary and written by Kevin Costello and Kyle Mooney – must have cinematic IQ equivalents in the high 200s. Their movie is so far out, it should have its own movie genre designation similar in vein to scientists naming a new discovered species but this, of course, is filmic and believe me it is cosmic.
---
---
Meet the

Real

People of DETROIT
By Gregg Morris, August 4, 2016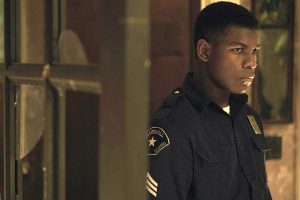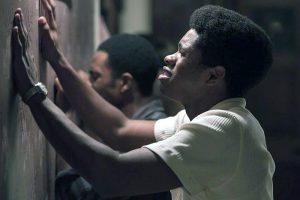 See three YouTube Vignettes featuring real life people regarding the incident at an annex of the Algiers Hotel and the actors who portrayed them in the movie. This movie's verisimilitude can make audiences feel like they are propelled back in time to be eye witnesses to a very ugly moment in American history.
---
---
DETROIT Film Review
By Gregg Morris, August 2, 2016
Sans sensationalism but brutally grim with verisimilitudinous and transfixing cinematography delivering a panoramic view of history and race politics in Detroit (and America as subtext), DETROIT tells the story about the depraved violence committed by Detroit police officers at the Algiers Hotel during Motor City's apocalyptic summer in 1967: Compelling reasons why millions should see Oscar Award Winning Director Kathryn Bigelow's latest.