What follows below are reasons, this reviewer believes, that this sublimely made, animated action-drama-thriller-of-a-memoir can shake, rattle and roll audiences viscerally, causing many to realize things can be better in America if they put their minds to it – even for people like this reviewer who is temporally agnostic.
---
Producers: Darren Press, C. Fraser Press, Larry Hirschhorn
Screenwriters: Darren Press, C. Fraser Press
Composer Robert Lydecker
Executive Producers: Darren Press, C. Fraser Press, Larry Hirschhorn, John Andrews, Amine, Kirsten Rota
Cast: Aminé, Darren Press
A COW IN THE SKY has been regarded as one of the important films at the 2023 Tribeca Fest in light of the turbulent currents in these times of rising racial intolerance with its concomitant xenophobic insanity. It tells a true story about a young Ethiopian immigrant coming to terms living with growing up in America and that means coming to terms with the realpolitik of the American Dream in the aftermath of his father's heinous murder by white supremacists.
The filmmaking team of Darren Press and C. Fraser Press explained the meaning of their film title to an audience during a Q&A immediately after the film premiered at the Tribeca Fest. I have a cow in the sky but cannot drink her milk, the audience was told, is an Ethiopian adage that the film's main character was often told to by his grandfather about the struggle between one's dream and one's reality.
The teenager depicted in the animation loves flying airplanes and during his first solo he ruminates on his past, his father, his identity, and the American dream. The plane unexpectantly experiences trouble and nose dives, and the youth relies on his talent and survives because he would not let fear overcome him. The design and essence of the animated short, obviously, is much, much broader in scope than many might imagine.
It should be considered a parable for dealing with these challenging times.
What follows are the reasons this animated action-drama-thriller-memoir can viscerally shake, rattle and roll audiences into realizing things can be better in America if they put their minds to it. Civil Rights Attorney James McElroy also participated in the Q&A.
---
White Supremacists are white people who believes that white people constitute a superior race and should therefore dominate society, typically to the exclusion or detriment of other racial and ethnic groups. Their ignominious and despicable history is imprinted in America.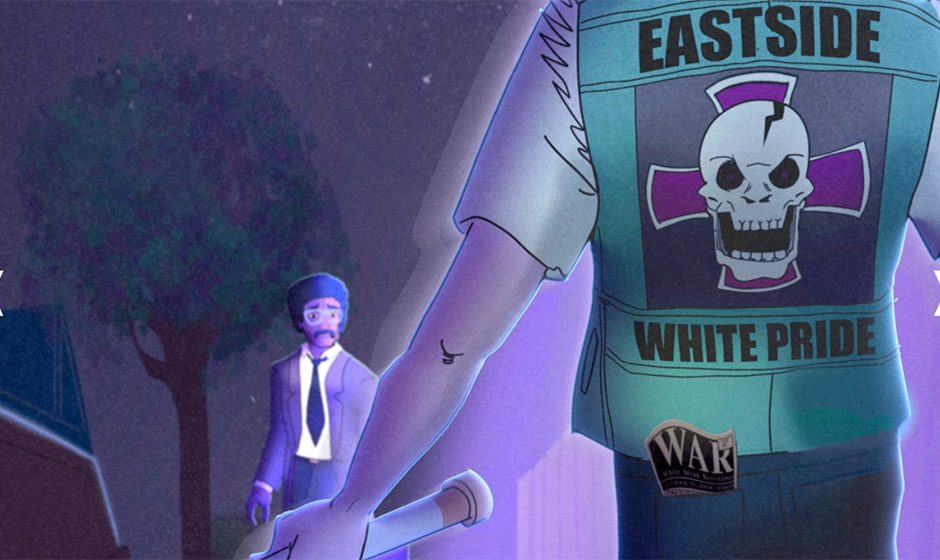 Mulugeta Seraw was an Ethiopian college student murdered in Portland, Oregon in 1988 by racist skinheads who were members of WAR, White Aryan Resistance. A truly rabid White supremacist Tom Metzger was the organization's CEO.
Electrifying righteous anger, indignation and sentiment swept across the country against the WAR, White Aryan Resistance. Those currents and efforts by the Southern Poverty Law Center plus the aftermath of the convictions in the murder trial financially wrecked Metzger's organization.
Metzer died November 4, 2020. He went to his grave believing: "We're too deep. We're embedded now … we're in your police courses, we're in your technical areas, we're in your banks … a lot of these skinheads disappeared. They, … grew their hair out, went to college, they're going, they got the program, we planted the seeds. There's nothing stopping (us)." Chopping off one head of the hydra of white supremacy doesn't secure the hydra's place in hell.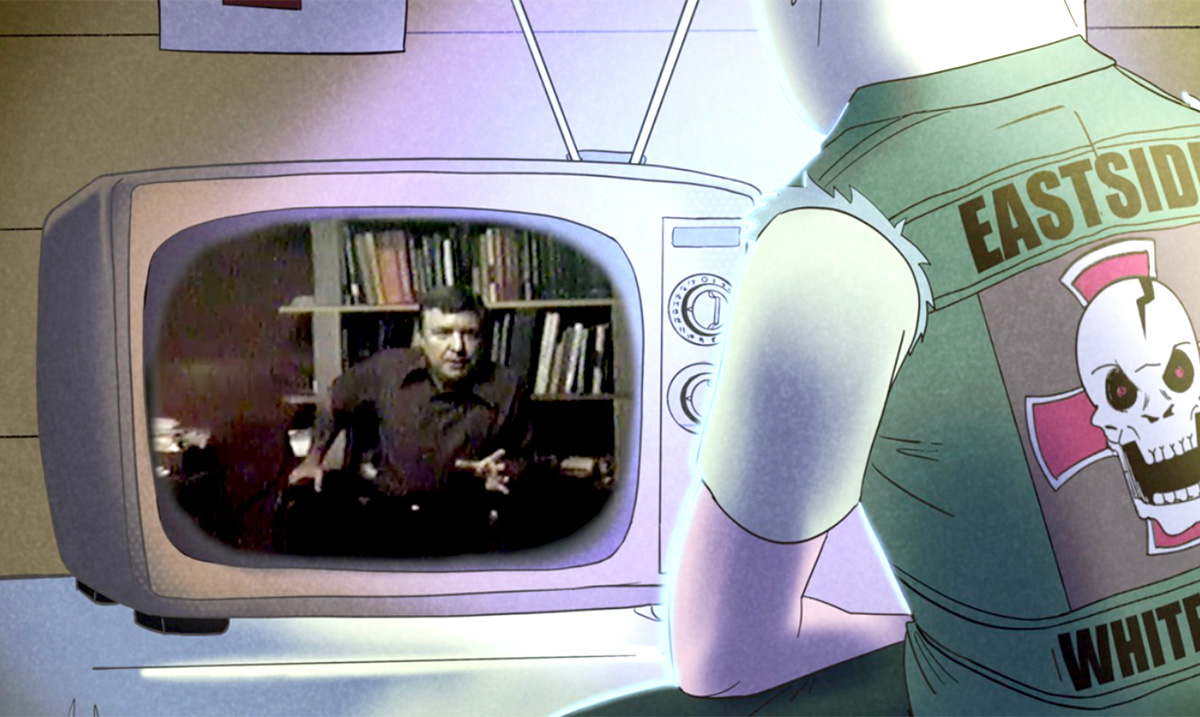 ---
Mulugeta Seraw (Amharic: ሙሉጌታ ስራው; October 21, 1960 – November 13, 1988) was an Ethiopian student who had traveled to the United States to attend college. He was 28 when he was murdered by the three white supremacists in November, 1988, in Portland, Oregon. They were convicted, and Mulugeta's father and 6-year-old son won a civil lawsuit against the killers and WAR, White Aryan Resistance.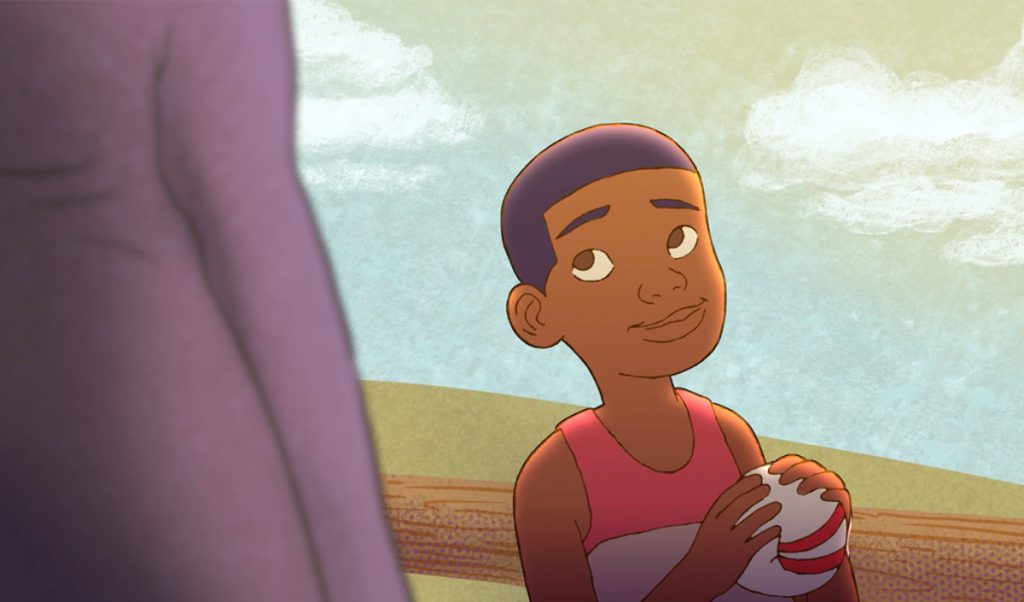 The animated film directors said at their Q&A that they blended animation, showing their protagonist's flying his plane and his memories with actual historical video footage and audio from the time of the murder plus Metzger and the infamous trial. This footage is used to highlight the demons that the protagonist is wrestling with and, according to the filmmakers, "to serve as points of origin for both the events that shaped our story and aspects of America as we are living it today."
"Our background is in live action narrative films, but for A COW IN THE SKY we felt we needed to find a different creative palate to truly capture the sense of dreaminess in our protagonist's thrilling first solo flight and his emotionally layered memories. For us the perfect medium to achieve this was a simple, storybook style animation that we blended with historical video footage in order to highlight the demons our protagonist is wrestling with and serve as a point of origin for the events that shaped our story." — Directors Darren Press and C. Fraser Press at the Q&A.
---
White supremacists believe that white people are a superior race that should dominate society and subjugate other racial and ethnic groups. One of the reasons this reviewer jumped at doing a review of THE COW IN THE SKY: It triggered memories of an incident when my family moved into a house my mom and dad purchased at 6459 South Aberdeen, Chicago, a long, long time ago. We moved from a violent-ridden neighborhood to what was supposed to be a slice of the American Dream.
I'm adding my recollection at the end of my A COW IN THE SKY review because I don't want to distract from what the filmmakers deserve for their sublime project. There need to be more superb films like A COW IN THE SKY. Anyway, one night after we had moved into 6459 South Aberdeen, several teenagers, White, stood on the side walk across the street and shouted obscenities and racist slurs that we better move out. My father, because of his United States Postal Service Job – one of two full-time jobs he was working – was licensed to carry a .38-caliber Smith & Wesson handgun.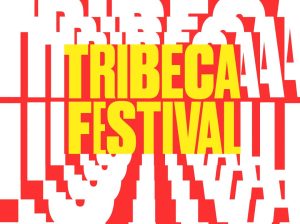 So, I wasn't particularly afraid a the time that my family couldn't stand its ground though upset after dad  said keep an eye on them and that was all.
He also had a P-38 semi-automatic from his service days during World War II in Italy and France. He had managed to smuggle it ba
ck to the states after he was released. He wasn't a gun nut.Anyway, one night after the threat, a rock comes flying through the bathroom window, just missing me where I was sitting on the throne. We called the police and two detectives showed up and said they would check the rock for fingerprints.🤣  We guessed they thought we were dumb Negroes. Anyway, a bunch of Black kids of families that also had moved into the neighborhood started stalking the White racist kids, eventually putting an end to their attempts of being a reign of terror. And that's that.
Oops, lest I leave out. The cops who thought we were stupid never got back to us about the forensic fingerprints check. And so it goes … and so it went … as famous Cornell alumnus Kurt Vonnegut – Cornell is my alma matter – would say.
Gregg W. Morris can be reached a gregghc@comcast.net, profgreggwmorris@gmail.com