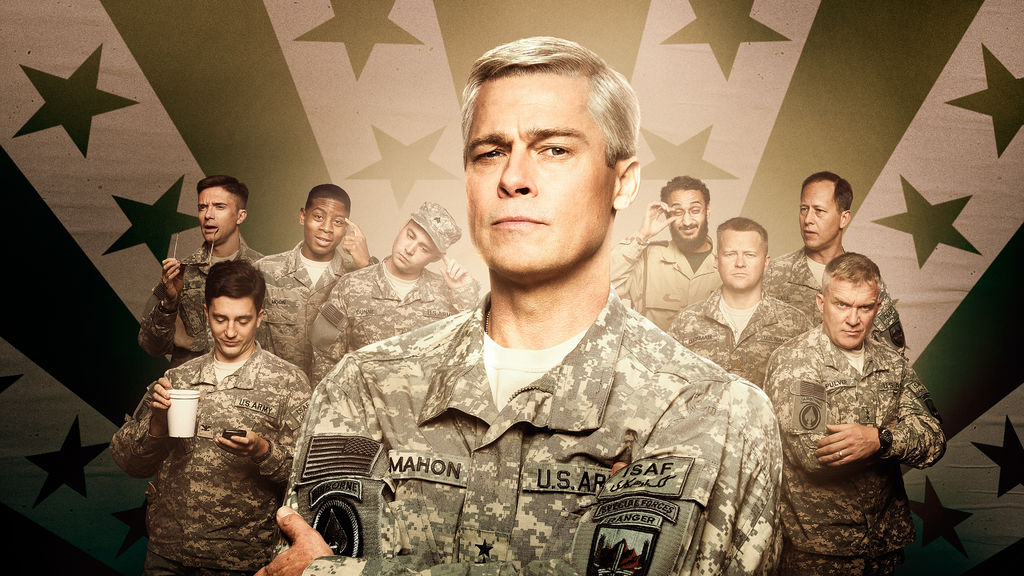 So, it's * instead of the ***** I was anticipating several weeks ago after notification of the made-for-Netflix film's impending release that I first mistook as a war movie in the vein of FURY then learned it was suppose to be a parody of a famous U.S. general heading NATO forces in Afghanistan.
Brad Pitt has starred in scores of movies and he's probably been in his share of lame ones but I didn't at the time recall any as I was anticipating WAR MACHINE. One of my writer's, Avid Maldonado, wrote a preview based on a minuscule Netflix publicity blurb.
* – Means no regrets indulging free time to watch this Brad Pitt film of 121 minutes but I won't be checking it out in the near future.
***** – on a scale of 1 to 5, would have meant I would be revisiting numerous times as I did with CATCH 22 (1970), MASH (the 1970 film), APOCALYPSE NOW (1979) and DR. STRANGELOVE OR HOW I LEARNED TO STOP WORRYING AND LOVE THE BOMB (1964), my favorite absurdist-surrealist-satirical-parodic war movies. JOHNNY GOT HIS GUN (1971) is my favorite.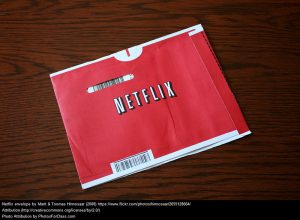 Thematically, Neflix's WAR MACHINE as absurdist-surrealist-satirical-parodic anti-war film glides along sluggishly though my imagination was held by a really good cast as well as good production values though many scenes were talking-head scenes. Savvy casting wasn't enough, unfortunately. Sagacious satire about America's lethal war machine in Afghanistan would have been greatly appreciated.
Brad Pitt's latest, playing fictitious U.S. General Glen McMahon, according to WAR MACHINE movie credits, was inspired by Michael Hastings book, "The Operators: The Wild and Terrifying Inside Story of America's War in Afghanistan." This reviewer hasn't read Hasting's book but did read his June 22, 2010, Rolling Stone article, "The Runaway General: The Profile That Brought Down McChrystal." The film mimics that article in soul and substance.
Hastings profile led to the kibosh of the career of real-life former General Stanley McChrystal who was forced to resign his position as the commander of NATO's International Security Assistance Force in the Afghanistan in June, 2010, because of unflattering remarks he was quoted as making in that Rolling Stone article about members of the Obama administration. The article also documented the contempt for civilian officials by the general and his staff at a time when collateral damage of civilians was significant.
And, of course, there were other revelations and descriptions in the article regarding McChrystal and his staff and those added to the general's demise after a meeting with President Obama in the White House. So, probably because of legal reasons that this reviewer won't speculate about, only that the reasoning probably was probably substantial, Pitt plays General McMahon instead of McChrystal.
In WAR MACHINE, General McMahon and his staff allow a Rolling Stone reporter, played by Scoot McNairy, incredible 24/7 journalistic accessibility to their day-to-day activities – which was exactly what General McChrystal did for Rolling Stone's real reporter, Hastings. Both journalists were allowed to be flies on the wall and, eventually, became flies in the ointment.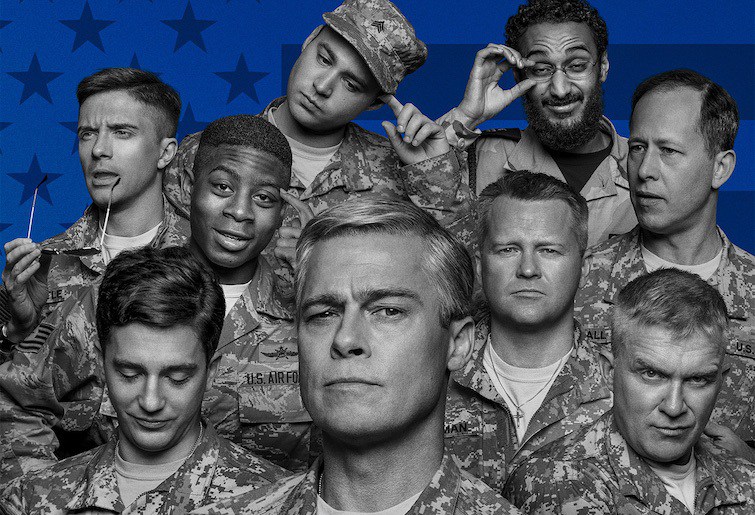 Why would generals, real or fictitious, allow flies to be on their walls? An incredible dosage of vaingloriousness is the best answer, a characteristic ripe for satire and parody, which materialized sluggishly in WAR MACHINE. There were feeble scenes of caricature and lampoonery but they lacked pizzazz. The generals and their staffs were so narcissistic and cut off from the reality of the consequences of their actions that they served up an incredible smorgasbord that couldn't be ignored by reputable journalists.
[Ahh, however, one prominent, real-life journalist, Lara Logan, publicly criticized Hastings for shoddy journalism and betraying his sources as well as intimating that he came up short on her patriotism poll. Her comments, which were not substantiated, sounded as if she was a PR spokesperson for the general. In other words, Hastings should have scrutinized the smorgasbord served up before him and should have been more selective with his reporting about what he saw and heard that might embarrass the general and his staff.]
The war effort in Afghanistan was proceeding poorly and it was the jobs of the Generals McMahon and McChrystal to make things look better. They didn't. Flaws, fatal for their characters, wouldn't allow them to go along with the plans of the Obama administration.
Pitt's McMahon recalls Pitt's Jeffrey Goines in Terry Gilliam's 1995 12 MONKEYS science fiction drama about a convict, played by Bruce Willis, sent back in time to reconnoiter the consequences as well as discover the raisons d'être of a man-made virus that wiped out millions on planet earth before he was born. Goines was in a mental hospital and he was clearly bonkers, clearly certifiably off his rocker, when he crossed paths with the convict.
Some reviewers were critical of Pitt's performance as the loony Goines. I thought he was superbly off the wall with wry facial features, eyes twitching wildly and body language clearly communicating how nuts he was. Later, of course, in another safari back in time, the convict discovers that the Goines he befriended is directly responsible for the virus destroying humanity.
Goines' karmic re-emergence in WAR MACHINE's General McMahon just didn't work cinematicaly, however, for this film. Neither did the several references to the absurdity and insanity of the Afghanistan mission. The talent was there. The energy was there. But, cinematically, they just never accomplished the mission.
WAR MACHINES became available on Netflix May 26.
Directed by David Michôd
Written by Michael Hastings (book), David Michôd (screenplay)
Cast: Brad Pitt, Anthony Hayes, John Magaro, Anthony Michael Hall, Topher Grace, Alan Ruck Ben Kingsley, Meg Tilly, Griffin Dunne, Scoot McNairy, Rufus Wright, Lots of Others.
Gregg Morris can be reached at gmorris@hunter.cuny.edu
loading classifieds…