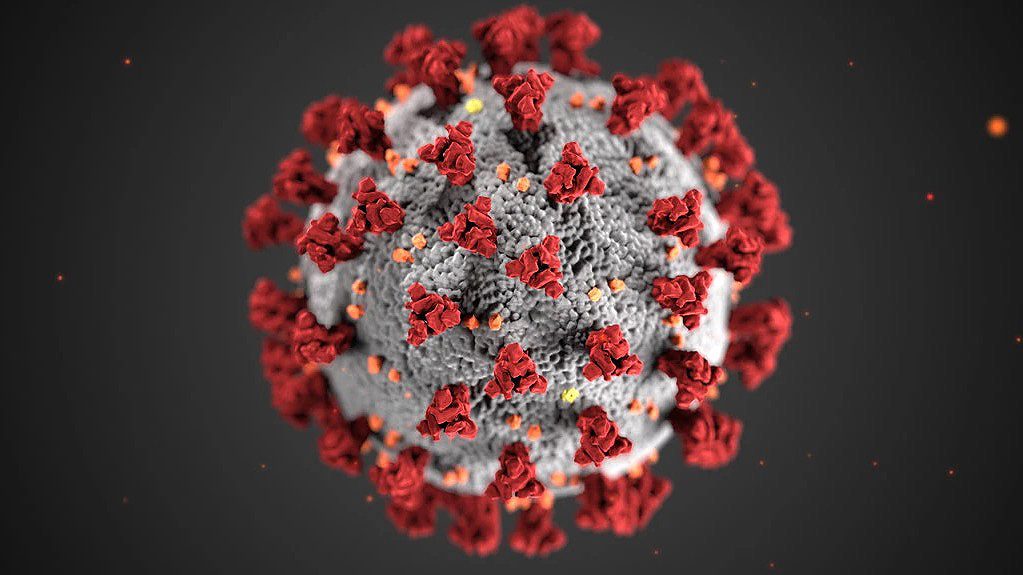 Sixth in a series of articles about Hunter students dealing with a moment in history unlike any other at this campus
I'm a competitive ballroom dancer. A national champion three times and a world championship semi-finalist. I've traveled internationally for competitions to represent this country and have placed in finals, semifinals, and quarterfinals as well. I'm a 20-year-old, third-year student majoring in media studies with a focus in journalism and a minor in dance.
So, I am use to the rigors of preparing for demanding challenges, yet, it's been difficult to transition from in-person classes on campus to remote learning.
I've had to struggle to find space to dance in my own room. It's extremely different than dancing in a studio where I would have more space, mirrors for me to watch myself, and freedom to express my body fully.
In my apartment, I've bruised my leg by hitting the bed post twice, there are no mirrors for me to actually see what I'm doing and no freedom to fully express myself without having my downstairs neighbors banging on their ceiling with a broom.
It might sound like I am overreacting to my situation. Other student dancers understand.  "I was taking dance classes at the beginning of the pandemic and it just wasn't the same. I hated it," said Gabriela Diaz, a psychology major minoring in dance. Dance major Isabelle Goodman said remote promises more safety considering the the infectious nature of Covid-19. At first, Goodman said she felt relief because she believed it'd be easier to attend classes in the comfort of her own home.
Nevertheless, this has been challenging for her as well. "I do think the challenges of learning and grasping information online just isn't the same as learning in person as a dance major with hands-on help," said Goodman, who lives in the Bronx and was interviewed by phone.
At the end of December, 2020, this writers's older brother called to tell me he tested positive and would be spending the holidays alone in his house on Long Island. The next day, I felt symptoms, such as congestion, fatigue, and loss of taste. A day later, my mother felt the same. We all went to get tested January 2nd at Coney Island Hospital, one of the earliest times Covid testing sites were open due to holiday hours.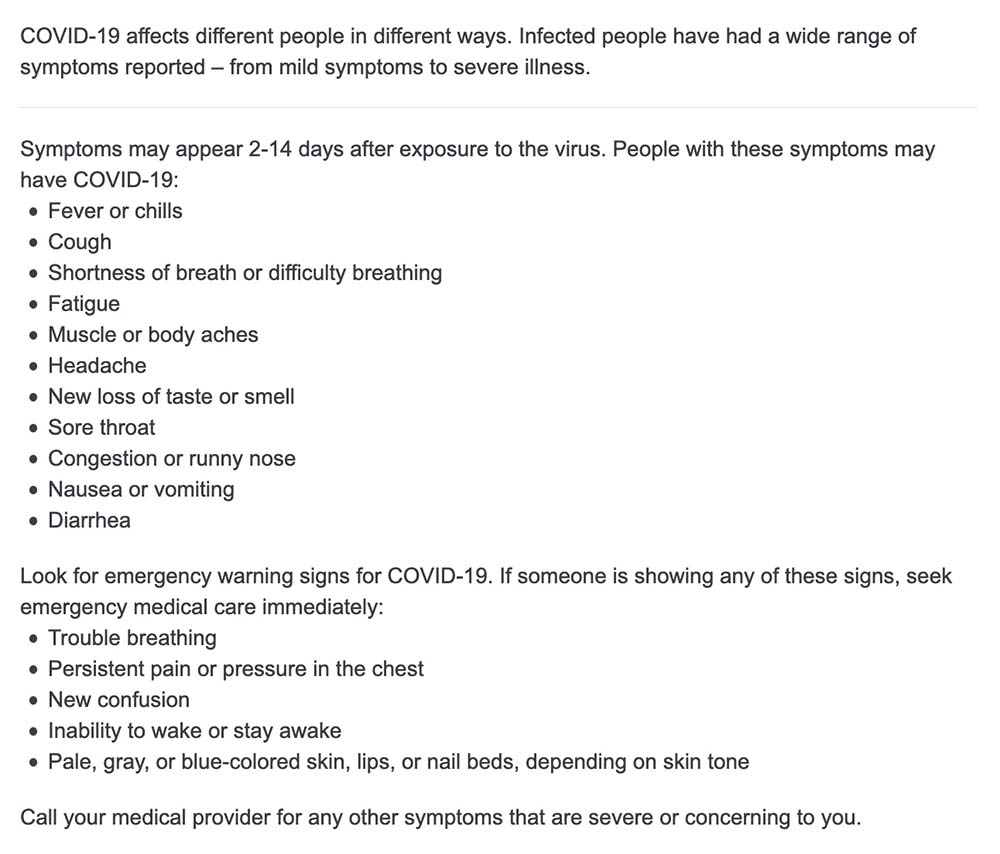 My mother and I tested positive. Fortunately, my father tested negative. We isolated in two separate rooms from one another. We spent our days in bed binging on Netflix series, reading books, and reassuring friends who would call several times a day to check up on us, that we indeed didn't need any more borscht, a classic Russian beet soup.
Although my father was on the other side of the wall, I missed him tremendously. He occasionally brought us cut-up fruits and tea with lemon alongside vitamins. But I missed hugging him and having face-to-face conversations. My grandmother, living in Moscow, was also sick with Covid-19. We kept each other company morning and nights over WhatsApp calls, reassuring each other that we'll all get through this together.
January 11, my mother received a message that my grandmother passed due to heart complications from the medicine that was supposed to help her fight Covid-19. At that moment, my heart felt empty. I couldn't even be happy with the fact that we three were no longer positive. It all just happened so fast.
Sima Sadykhov can be reached at SIMA.SADYKHOV81@myhunter.cuny.edu