The IMDb publicity-marketing blurb for LOW LIFE that says, "Benny Jenson, a small time YouTube star who catches predators online, experiences a night from hell when he lets one of them into his own home," is immeasurably tepid and definitely misleading for this 5-star, 105 minute monster by Director-Writer Tyler Michael James, who wouldn't be faulted by this film reviewer if he has plans for a new sub-genre action adventure bearing his name – just sign me up TMJ.
Hint: Infectious parody and irreverence are wantonly infused in the story telling of Director-Writer TMJ's startling pièce de résistance. Parodied by a rapier wit throughout the film are cherished Americana, easily recognized by film connoisseurs. One More Hint: Keep in mind the 'predator' whom Benny J purportedly let into his home. Is he really a predator?
The plot thickens and twists and turns beyond belief throughout the 105 minute running time.
LOW LIFE is on North American VOD this date, August 26, from XYZ Films
---
The first 15 to 20 minutes of LOW LIFE is immaculately AWESOME, a 5-star cinematic, reinvigorating razzle dazzle for the entertainment industry as well as mitigating the doldrums of film audiences unable to see good movies because of the consequences caused by the #Coronavirus  and worried how the anticipated threats of the #Monkeypox might turn out to be.
LOW LIFE generates a visceral cinematic vibe akin to the visceral whoosh freedom fighters experience from a f*ckin anti-Putin HIMARS (High Mobility Artillery Rocket System) obliterating a column of #fckinRussian tanks and weaponry – if not Vladimir Putin himself. True, this film is not about the Ukraine-Russian war but a cinematic war of sorts being wage against pedophiles by a small time You Tube-ing vigilante, Benny Jensen, played by Wes Dunlap.
Benny J has branded himself the You Tub-ing cock of the walk for ridding the community where he lives of pedophiles – even though he can't partner with the local police authorities because they regard Benny J as a wonk who needs to be under surveillance. Wes Dunlap's hyperbolic portrayal of the narcissistic megalomaniac Benny Jensen is a hoot!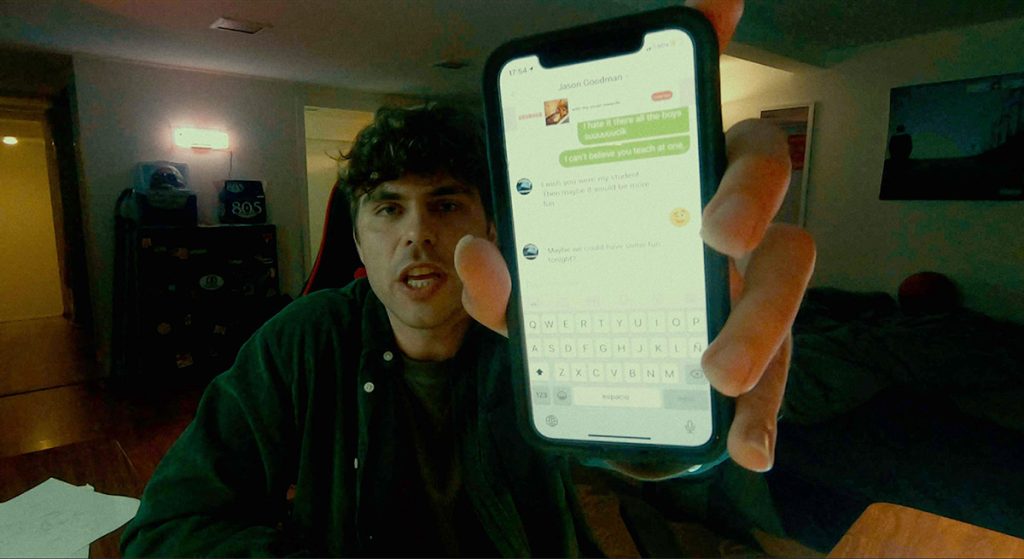 ---
5-Star, 3-Star, 5-Star – What the F?
The following all blend together, smoothly, for an unexpectedly creative cinematic gestalt:
1– Funky dialogue, sometimes over the top, flushed with everyday garden-fresh profanities;
2 – Bare bones flick-enhancing film score;
3 – Stellar minimalistic cinematography;
4 – A plot with what seems never ending zany derangement and OMG! plot twists;
5 – Superb acting by a number of veteran character actors, actresses;
6 – Other story and film elements yet to be deciphered.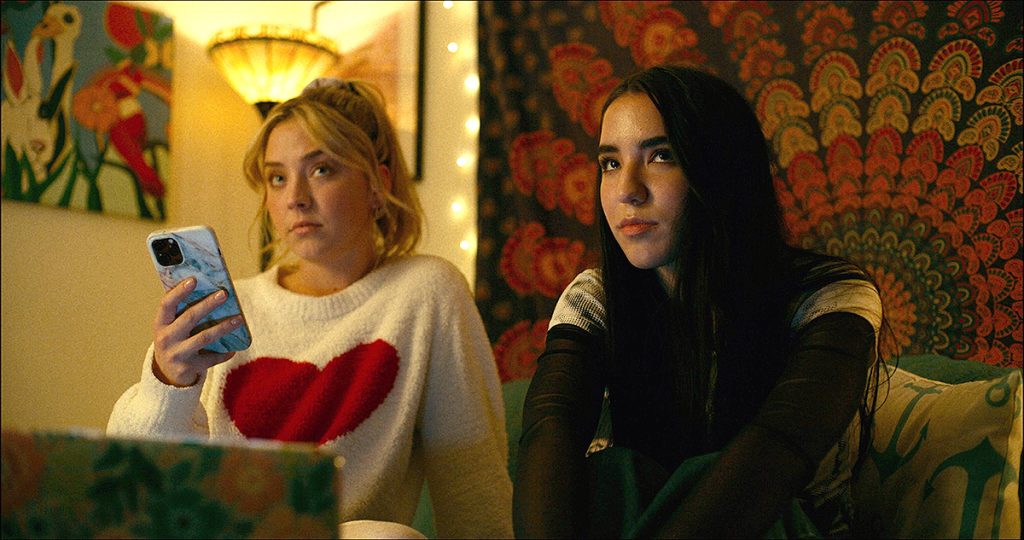 This has to be stated, consider it a Major Disclaimer: 1, in the hands of another director-writer, LOW LIFE would be rated XXX to the Nth Degree for all the F***s and F***U-s sluicing liberally throughout the 105 running time; and, 2, I can't at the moment imagine any other filmmaker with the derring-do to make a film that is figuratively demanding its own sub-genre category. I dared not, as much as I wanted, to what might turn out to be spoilers about Director-Writer Tyler Michael James and his filmmaking cohorts demonic use of bleak black humor that seems to be pulsing beneath the surface throughout the film.
Nevertheless, after the first mesmerizing 15-20 minutes, this reviewer was thrown off track by what looked like a plot diversion that lacked a lot of the oomph of the earlier scenes. I give this sequence period 3 stars. It features an extended poker game of 30 to-40 minutes involving Benny J, two friends and a local high school teacher whom Benny has targeted as a wimpy pedophile (who, unknowing to Benny, happens to be the dad of a 16-year-old girl who is in an apprentice-mentoring-relationship with Benny as her sensi for learning how to take out pedophiles.
Meanwhile, there's this serial killer who tangled with Benny J in the opening of the film and he's out for bloody revenge.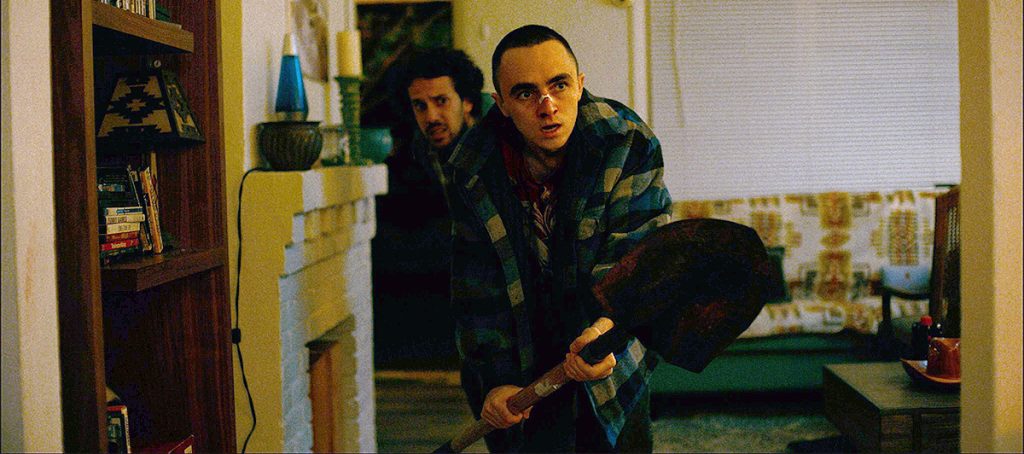 The last  40 minutes – less frenetic than the first 15 but stellar none the less – is 5-star bloody incendiary. How the filmmakers pulled this 5-Star, 3-Star, 5-Star accomplishment off is to convoluted to explain in this review. Audiences, however, should just be on the ready!
Directed by Tyler Michael James
Produced by Jake Dvorsky, Annie Milligan, Noah Rotter
Written by Hunter Milano, Noah Rotter
Starring Lucas Neff, Wes Dunlap, Lucy Urbano, Jake Dvorsky, Hunter Milano, Anthony Sorrells, Luna Montana, Devin Sidell, Annie Milligan, Marguerite Moreau, Nancy Nazari, John Dellaporta
Music by Zach Michel
Cinematography : Ian Hussey
Edited by Zoe Bower
Distributed by XYZ Films
Release date : August 25, 2022 (United States)
Running time : 105 minutes
Gregg W. Morris can be reached at gregghc@comcast.net, profgreggwmorris@gmail.com