A Character-Driven, Kaleidoscopic, Feature-Length Political Documentary Extraordinaire About the Never Ending New York City Subway Crisis. 2021 DOC NYC Selection.

Being Released on Digital and Cable on Demand Platforms in the U.S. Tuesday, June 14, 2022. VOD Platforms include Apple/iTunes, Amazon, GoogldePlay, Vudu, Microsoft – and more.
Filmed from 2016 to 2021, END OF THE LINE, though its about the subway system of NYC, easily serves as a virtual paradigm for the tumultuous times being experienced across urban America: The struggle of communities to overcome decay of mass public transit systems up against the existential peril of the never ending presence of a global pandemic. Recommended to the Biden White House by this reviewer as a must see!

END OF THE LINE Dedicated to Heroic NYC Transit Workers Who Lost Their Lives to the COVID-19 Pandemic
---
Bravura Story Telling
END OF THE LINE: Visually, viscerally powerful with its virtuoso cinematography, as if every headline for every NYC news story and news broadcast, as well as quotes, sound bites and nuances plus superb talking heads interviewing of that 2016 to 2021 period have been rendered into a breath taking cinematic masterpiece that puts audiences into the maelstrom as if they were right there. A rich documentary with the sublime features of story telling in a literary fiction. Audiences will most certainly know the protagonists and the antagonists of the subway crisis no matter how much they thought they new, regardless if they were following the news during this tumultuous period to figure how they would get to their jobs, schools and other missions.
What Happens When the Lifeline of a City Goes Belly Up?
Five borough Big Apple residents plus metro commuters like me living in Jersey City (commuting to Hunter College/City University of New York) know how needed the subways are for us to thrive if not survive. But do we reflect on the vital economic importance and grandeur of NYC's historic subway system? I don't think so. However, END OF THE LINE's kaleidoscopic story telling addresses that in ways that we may not have imagined at the time – as well as showing the dire modern-day troubles visually noticeable in the late 2010s when flooding, overcrowding, power failures and derailments were common.
For millions and millions, it was business as usual, subway-ing as usual: Apprehensive, often nerve wracking when it wasn't perilous.
After particularly bad disasters in the summer of 2017, New York Governor Andrew Cuomo proclaimed a state of emergency and hired an international transit wunderkind executive, Andy Byford, to save the subways. Byford, an earnest Briton with an impressive resume, was brought on stage as a charismatic would-be hero. As the political turmoil behind the subway's decline comes into sharp focus,
Scenic vignettes of NYC barbershops, bodegas, and bakeries show the frustration and devastation among business owners and residents  caught in the middle.
Ultimately, the COVID-19 pandemic exacerbation of life as we know it showed, for those with their eyes open, America needed to shore up its infrastructure in cities across the country and deal with the inequality struggles central to this debate.
So Says Director Emmett Adler – END OF THE LINE Production Notes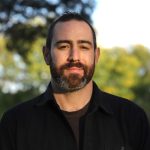 In 2016, he was living in Brooklyn when the L train shutdown was announced. The L train, he says, was his lifeline and that of hundreds of thousands of other New Yorkers. He, however, sensed  the big picture and went on to learn how to cover city politics. He built collegial relationships with members of the transit press corps and reps for key officials. He learned about the repetitive ups and downs in American mass transit. When one of the featured journalists in the film, John Surico, says "maintenance isn't sexy," he means there is no real deal political will for it.
As a result, writes Adler, the city continues on this path of building new, shiny things that eventually decline. Guess who's impacted by those shiny illusions?
[This Editor/Reviewer's Note: Emmett Adler created his own journalistic orbit in the NYC news media ecosystem rife with partisanism, factionalism  and discrimination of the heavyweight corporate-owned news media, big and small. This reviewer picked up on that dynamics reporting for the NY Post many moons ago as well picked up on this: That in-depth transit news and analysis, quite similar to the way the NYC news media covers police, education and, of course, politics, were seriously flawed if not limited, if not tainted, slanting and skewering beyond belief, information that Big Apple denizens needed to make and evaluate decisions about what to do in their best interests.]
The pandemic, says Adler, radically changed the way people travel and that reality may be permanently. Today, daily ridership in the NYC subways is roughly half of what it was pre-Pandemic, when filming began. Nevertheless, he says, and, nonpartisan as he is, that the Biden administration has brought historic investment to America's infrastructure.
He states in the production notes that he want audiences to understand who is responsible for transit problems and who is most impacted when these systems fail. Politicians often peddle confusing information in order to avoid taking responsibility. We tried to simplify things. We want the electorate to be educated and motivated to make change.
---
---
Hear Ye, Hear Ye: Sent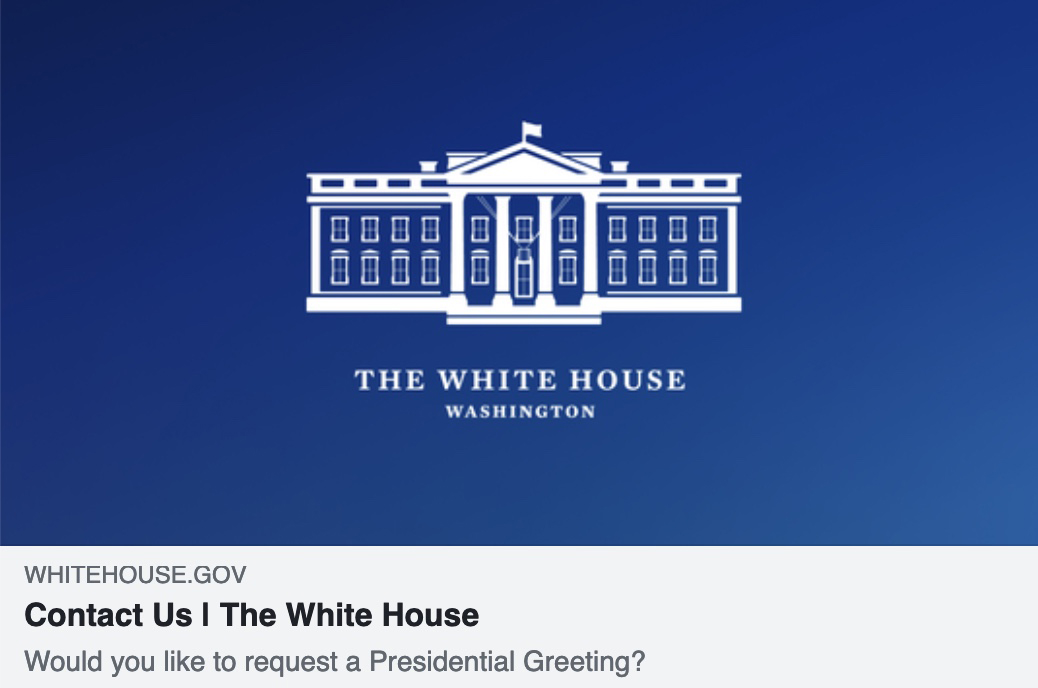 Strongly suggest seeing END OF THE LINE (DOC NYC 2021) documentary directed by Emmett Adler about the NYC subway crisis, 106 minutes of riveting kaleidoscopic, transcendent story telling. Says so-ooo much about NYC's neglected lifeline, reflecting on the neglected lifelines of so many urban American cities – and how they can breathe life into America if properly regarded as invaluable assets for our country.
I'm a tenured, award-winning assistant J-professor at Hunter College/CUNY as well as a working journalist whose independent website, the WORD, gets invited to most of the NYC film festivals like Tribeca FF, DOC NYC FF,  Film at Lincoln Center, many others.
---
Click here for END OF THE LINE Sidebar
Gregg W. Morris can be reached at gregghc@comcast.net, profgreggwmorris@gmail.com