Lift, (United States) – Feature Documentary, World Premiere. The New York Theatre Ballet's LIFT program offers scholarships to children experiencing homelessness, helping them develop untapped skills as classical dancers. Spanning 10 years, this moving film follows their turbulent journeys from shelter to stage.
Directed by David Petersen. Produced by Mary Recine. With Steven Melendez, Victor Abreu, Yolanssie Cardona, Sharia Blockwood. In English, Spanish with English subtitles.
In English, Spanish with English Subtitles – 87 Riveting Minutes.
Remaining Screenings:
Sat, June 18, 11:30 am – Cinépolis Chelsea 4
---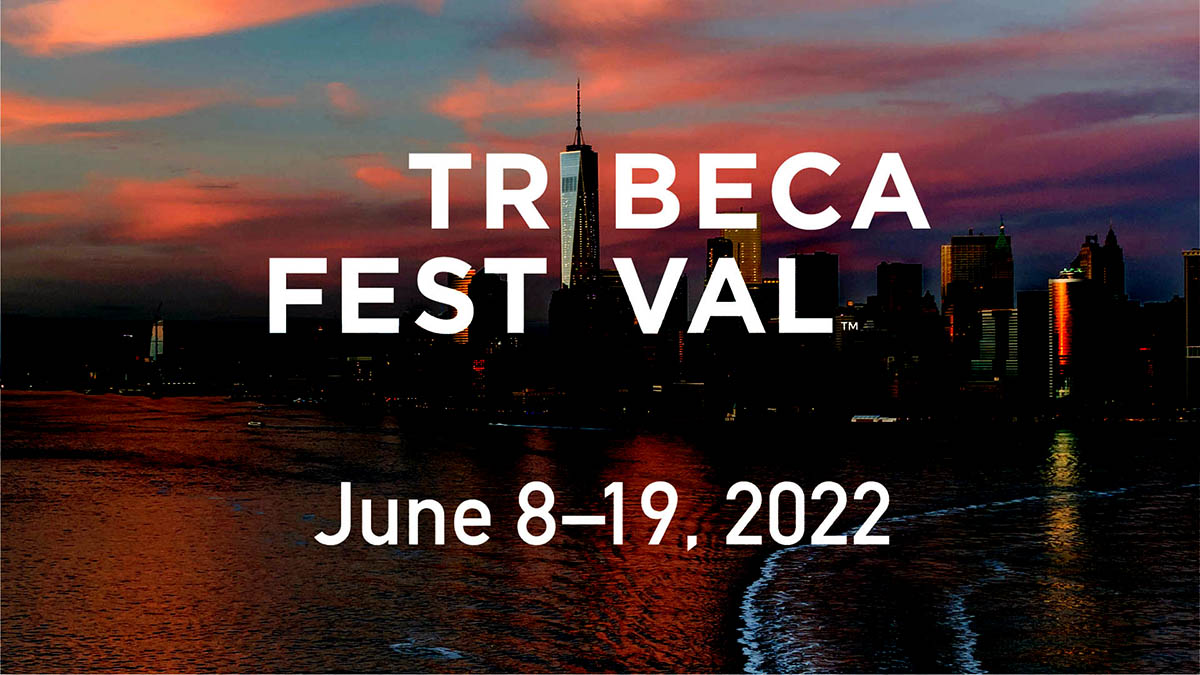 Because of the never-ending, in-your-face menace of COVID-19, this film festival reviewer is on alert for cinematic gems that could levitate him out of a sour state of mind or seduce him into a state of bliss no matter how glum the latest "breaking headline news" from the CDC or stories about the daily menace, dangers and chaos in the streets and subways of the Big Apple where I am a journalism professor at Hunter College/CUNY.
Films that could be good and pleasant though not virtuosic cinematic wonders are okay as well with this reviewer.  So, it was suggested that I screen LIFT, directed by David Petersen who filmed over the course of 10 years – and I thought why not. I was under the assumption that it was a feel good movie with a happy ending because of a line from a publicity pitch: The New York Theatre Ballet's LIFT program offers scholarships to children experiencing homelessness, helping them develop untapped skills as classical dancers. [LIFT] follows their turbulent journeys from shelter to stage. And there also was this line from the film's production notes: LIFT shines a spotlight on the invisible story of homelessness in America through the eyes of a group of young home-insecure ballet dancers in New York City and the mentor who inspires them.
LIFT kept me riveted for 87 minutes because it is so much more than the feel good movie with a happy ending that I was imagining. It's a marvel of superb story telling about kids of grammar school age who come to dream that dance can help them survive the perils and consequences of homelessness and life in shelters in god-awful areas of the South Bronx
LIFT is also about their moms, dads, families and friends who try under the most challenging as well as excruciating circumstances – like how are we going to eat today or we're being evicted in 24 hours – to help the kids achieved their dreams constantly in peril because of the sociopolitical realities of life in the destitute areas of the Bronx and South Bronx. I was swept away by Director David Peterson's visual story telling style. It empathetically connected me to the LIFT characters but not pitying them. Nevertheless, the film has a melancholic tone.
LIFT is an unexpected 87-minute roller coaster ride of superb filmmaking with waves and swells of optimism but there were also swells and waves with melancholic undertones and overtones. The documentary has features of a passionate memoir accompanied by volleys of equally passionate vignettes (scenes easily worth more than a 1000 words) woven into a compelling cinematic mosaic of people, places, things as well as points of view and expectations. It's literally and figuratively a work of 360-degree panoramic artisanship touching all those senses movie goers experience watching great films.
The on-camera interviews, for example, are so intimately and technically done that it was as if I could hear the thoughts of interviewees as they were speaking their words.
Regarding the passionate memoir. LIFT was filmed over the course of 10 years. Steven Melendez, an internationally recognized ballet star, returns to the neighborhood of the Bronx shelter where he grew up and overcame, but with an agonizing price, the realities of life in those streets. He was driven to give back to his community in the form of offering a ballet workshop for kids. Learning ballet saved his life when he started in grade school and it could do the same for the kids now living in the neighborhoods where he grew up. But there are anguishing scenes when he doubts he is doing enough to help the kids, that because he is still wrestling with the demons of the grueling life of being born and raised in homeless shelters.
Yet, the audience sees what he is doing, feels what he is doing and accomplishing and what he set out to do, yet, there we are, an eye witness to the self-doubts that assails him: "How do you confront demons of the past and how do you go forward." The demons never let go?
LIFT is rife with bewitching scenes like the following I'm describing that made me gasp at the melancholy of one of the kids, female, Melendez wants to help. Yolanssie is blessed with hard-working parents who support her dream, though they are living under the gun that often destabilizes families, tripping them up at unexpected moments. Yolanssie expresses her fears and insecurities right there on the screen. Some if not many in the audience are going to shudder whether they want to or not. There's a gut wrenching, almost heartbreaking moment when Melendez is taken aback by Yolanssie's descriptions of erratic and violent behavior, that she is putting her life at risk. He pulls few punches as he lays it on the line to her.
Will he get through to her?
Yet, there are equally compelling scenes where the students soar and their dreams seem within in reach. But …
Gregg W. Morris can be reached at gregghc@comcast.net, profgreggwmorris@gmail.com